There is a church that is just down the road from our house that always has great white elephant stalls and book sales. They had a fete today and I decided to stop sitting around being sick and go see if I could find something and I am so glad that I did. I found this gorgeous bag, never been used before - I just love the style. I was willing to pay $10 or so for it but it ended up being only $2. It also has a long strap not shown in the photo.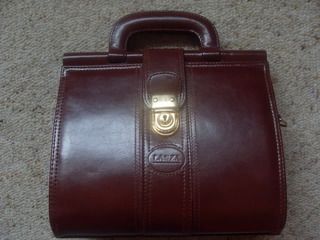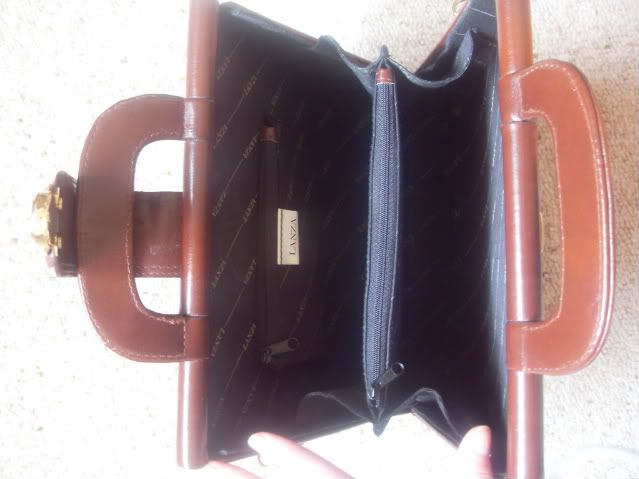 I have been loving
Meet Me At Mikes
,
Yellow Receipe Box
project and today I found my own copy of the Yellow Box and so far it appears that the set is complete. When I saw it across the other side of the room I nearly through myself across the table to make sure no one else got to it first. Luckily I pulled myself together and was a little more civilized. The recipes are from the 1970's and include lots of classic dishes. I love Women Weekly cookbooks and I love that I can now add this to my collection. Once again it was only $2!
I am now at home with a cup of tea and lots of fresh fruit trying to recover from this ghastly cold, seriously I made it through winter without getting sick but in Spring I come down with something. Have a lovely weekend!