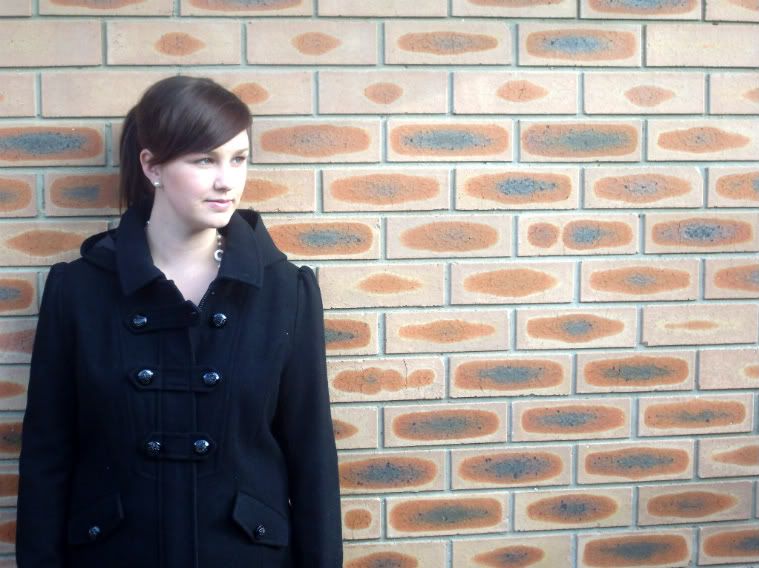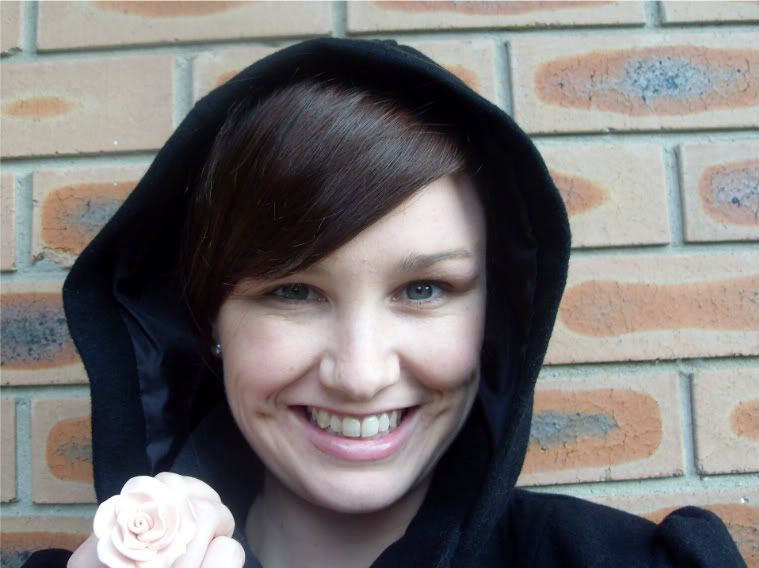 Winter in Canberra always gives me the blues. I hate being cold, I hate short days and the loss of motivation that characterises the season. This year I am attempting a positive attitude and embracing the positives of winter; wood fires, snuggling under layers of doonas and catching up on movies and lots of soup.
One of the main reasons I am so cold in Winter is I don't layer up enough. I always look out the window and think it cant be that bad. After making this mistake several times over my 23 years of life I decided it was time to invest in a good coat, some thick woolies and no longer doubt winters potential coldness. The photos above show off my new coat, I questioned whether or not to buy a coat with a hood but decided it would be good on cold days when you cant feel your ears any more.
A few people have commented lately that my hair looks really shiny. Assuming this is a good thing I will let you in on my secret. I have recently started shampooing my hair twice when I wash it on the advice of my hairdresser. Apparently the first shampoo just gets rid of the dirt but the second cleans the actual hair, something along those lines but I do see an improvement in how healthy my hair looks.
I also use a shampoo for blonde hair, this however is because I bought two litres of it a couple of days before dying my hair back to brown from blonde and I am just too stingy to buy more until I have used it up. I wish I could tell you this is a well thought out beauty trick but unfortunately it has more to do with the tightness of my purse strings :-p