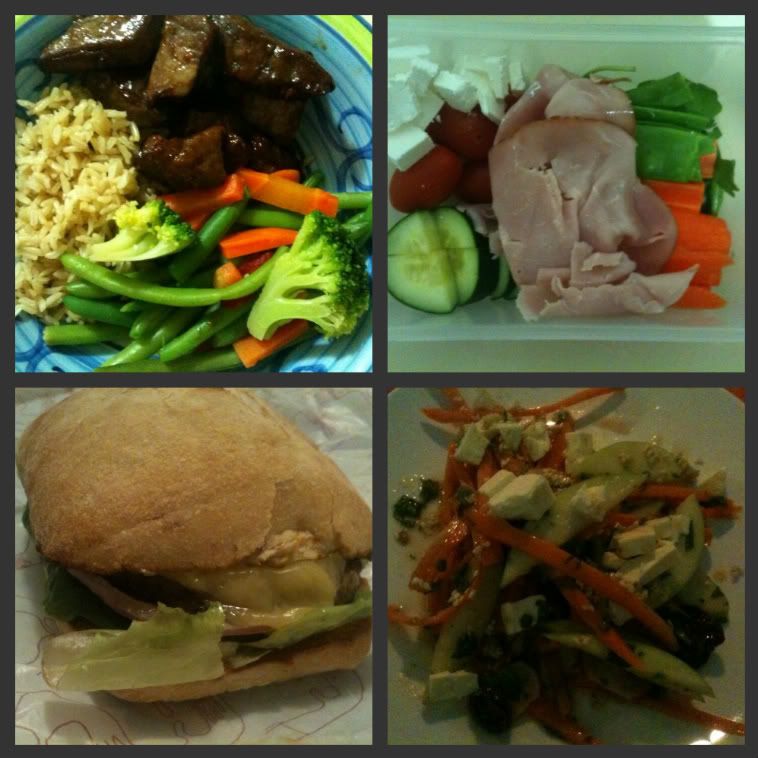 This year is going so quickly, I can't believe I have actually been seeing my food coach for three months. I thought it would be a good idea to do a three month update on my food coach as a lot of people have shown an interest in it. To read the first post just click
here.
I am still extremely happy that I made the decision to start seeing a food coach, it really has been beneficial for me in achieving the goals I set for myself at the start of the year. Basically we meet once a week for half an hour and have a look through my food journal, identify any issues and then weigh in we then have a general chit chat about anything else I may want to talk about.
I have lost approx 5kg and about 20cms. This doesn't seem like a huge amount in 3 months but I have really used the program to suit my lifestyle. As I have said before I am all about moderation and giving up all the naughty stuff and exercising every day was never going to work for me. So slow but definite progress. I am at the stage now where a few pieces of clothing are starting to fit again and a few other pieces are less snug. I am now two and a half kilos off my first goal weight so if I can get there I think I will have to buy myself a little treat.
I think one of the hardest things about losing weight is that it takes around 3 months to really start seeing results and sometimes it can be hard to stick with it for that long. Especially during the weeks when you put on weight or don't lose anything – it can be really frustrating. This has definitely been a problem for me in the past. Having stuck with it this time and being able to wear a skirt that hasn't fit for the last 12 months is definitely giving me the motivation to keep going.
I have also been taking a B12 and a fibre vitamin and that has increased my energy levels. I have been trying to exercise four times a week and generally just do whatever I feel like on the day.
There is only six weeks until my package runs out and I am going to try and put in a big effort to see some big results before the end. It does worry me though that I will slack off once I am finished the program and don't have anyone to be accountable too, but hopefully I can stay strong and this won't happen.
In other news, the lovely
Jennifer
was the winner of my give away, congrats Jennifer and thanks to everyone who entered, I really appreciate it.