Today for me was a pretty fantastic Sunday, no where to be, no rushing around just being able to enjoy the day. We had a really long sleep in, I nearly made the 12 hour mark but was an hour off. Brendan and I then went out for breakfast and discussed our plans of living overseas in 2013. I then convinced him to visit this amazing new vintage clothing store that just opened up in our area. There are a number of dresses I cannot stop thinking about and might possibly have to go back for. We then did the groceries, and bought our weekly scratchie (still not winners) and I managed to get myself to the gym in the afternoon.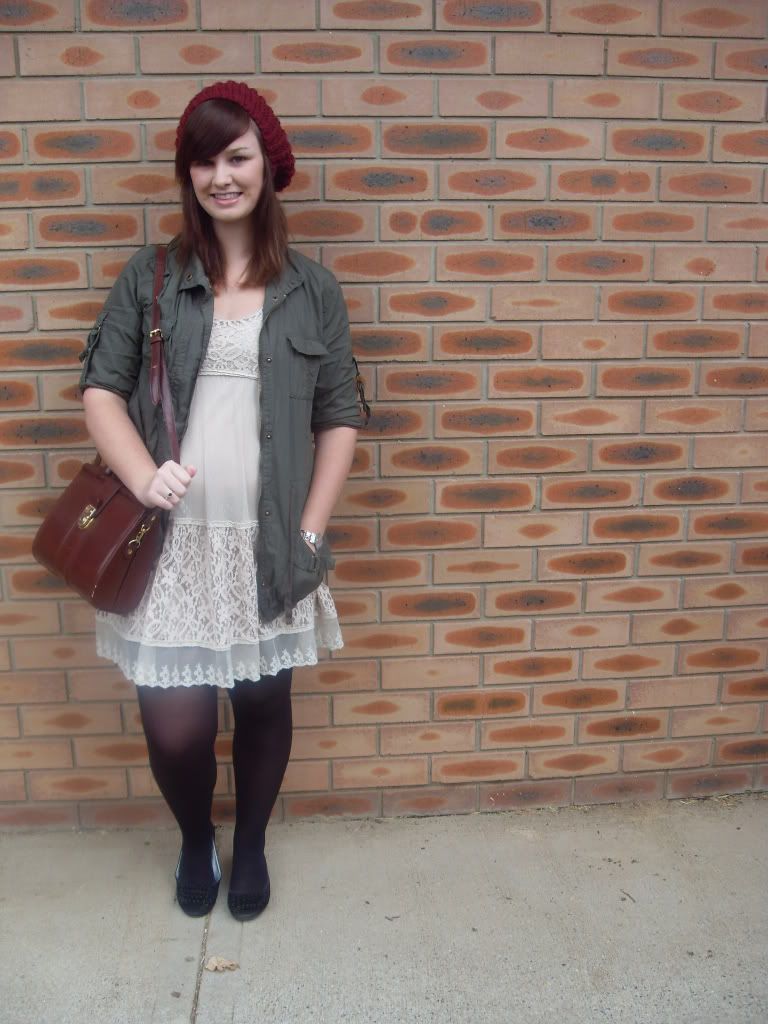 dress: Valleygirl - jacket and shoes: Kmart - hat: Cotton on - bag: Thrifted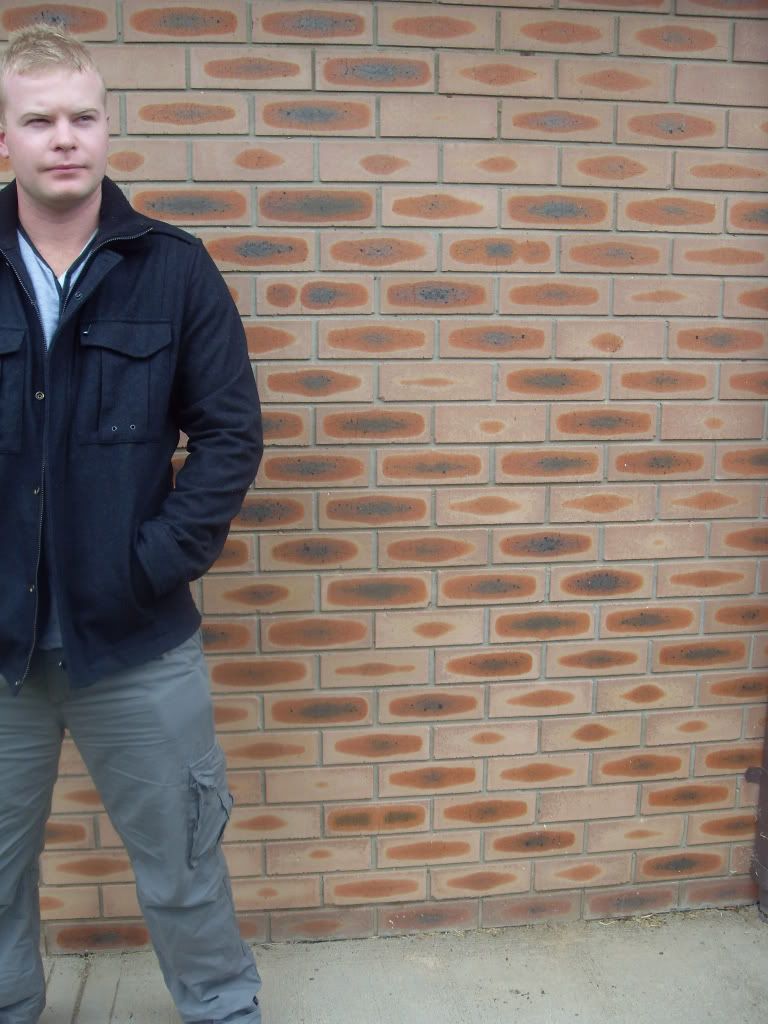 This is one of my favourite dresses, I bought it from Valley girl for $30 two years and have more then got its share of wear out of it. I like it with this jacket as it makes it a little less girly. I still get excited when I pull this handbag out and remember it only cost me $2 from a church fete. It gets comments everytime I wear it and is so convinent for the weekend.
Were off to our friends for dinner who is an amazing cook so it shall be fabulous.
Hope you have had an amazing weekend and please dont forget to enter my fresh look giveaway
here.