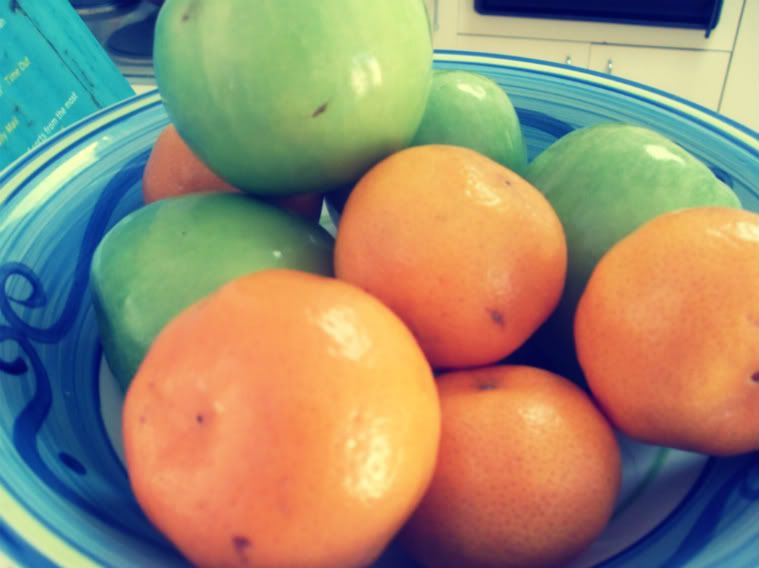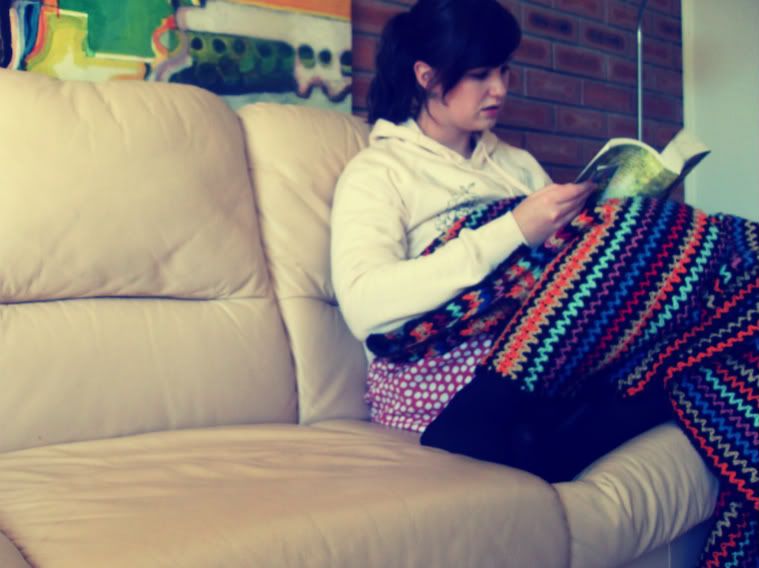 Still sick unfortunately. I ventured out to get essential supplies this morning, as seen above, and they seem to be slowly working. I have to say the one good thing about Brendan and I being sick is getting to spend lots of time together being lazy and watching lots of movies and TV. I am trying to drink lots of water and eat lots of fruit so I can try and join the world of the living again tomorrow. There was a great article on Smaggle today about feeling better when your sick during Winter, definitely worth a read.
The lovely Bianca from Goodnight Little Spoon tagged me to share my top

5 must haves (at the moment)

. This seemed like a fun little tag and perfectly timed. Play along if you like, in the comments or on your blog.
+ The United States of Tara (so good, addicted!)