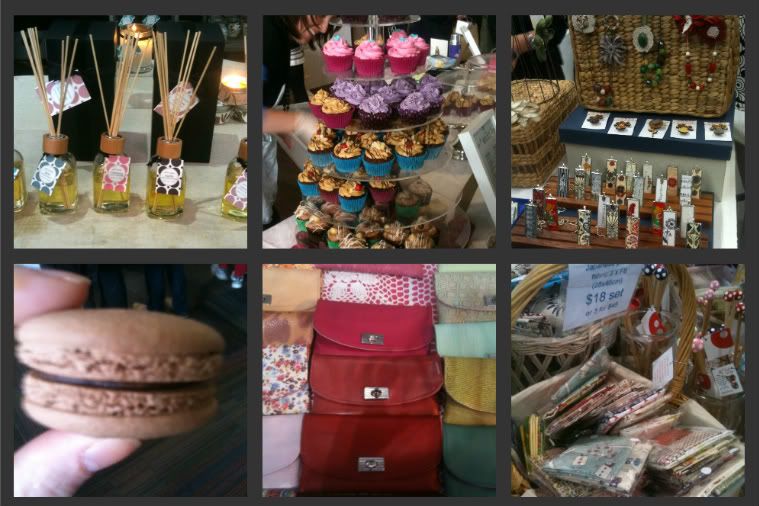 Yesterday I headed to the
Canberra Handmade markets
. It was such a fun way to start the long weekend and there was so much good stuff. I was pretty reserved though and just bought a really gorgeous 'M' brooch and a new shower cap that has pretty owls on it. I also ate my first macaroon! The consistency was not what I expected at all but it was really yummy and I am looking forward to trying other flavours. I then went and helped my friend buy a new bed. After testing out so many beds coming home to my ten plus year old mattress was pretty depressing.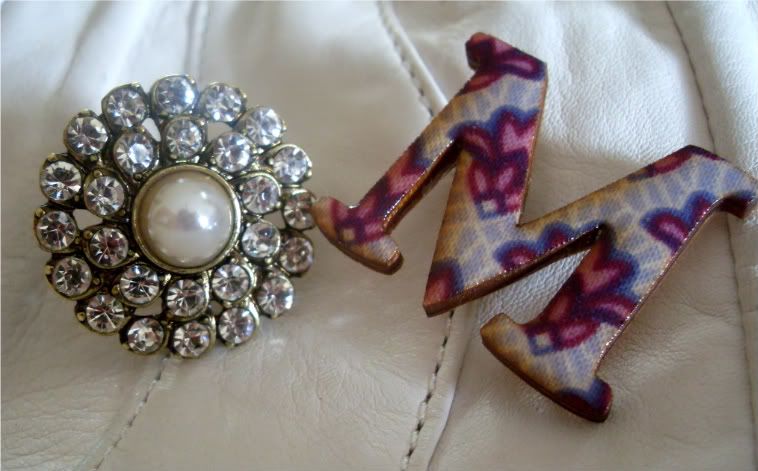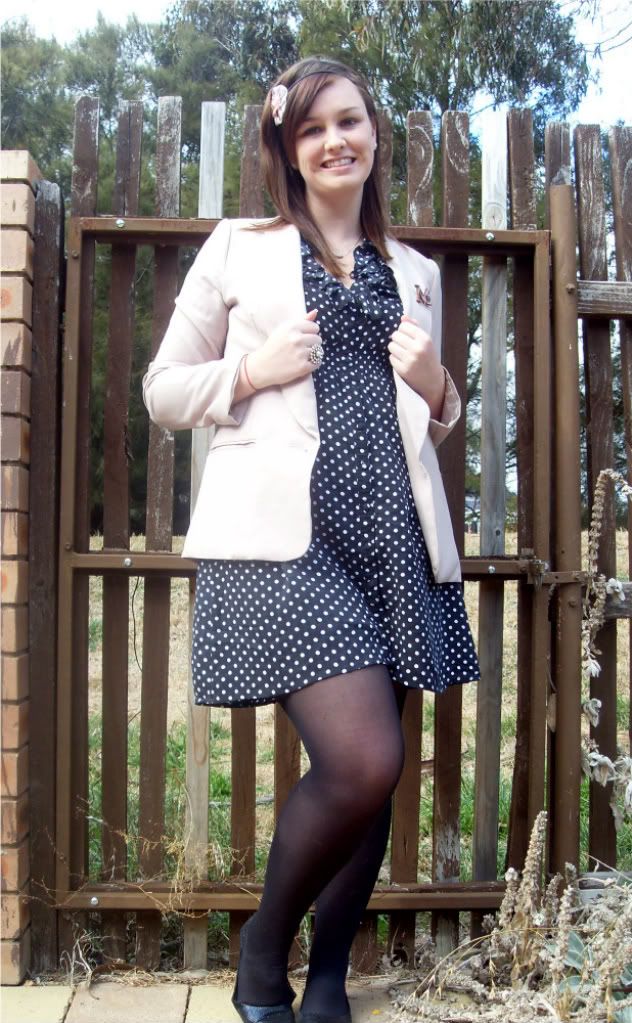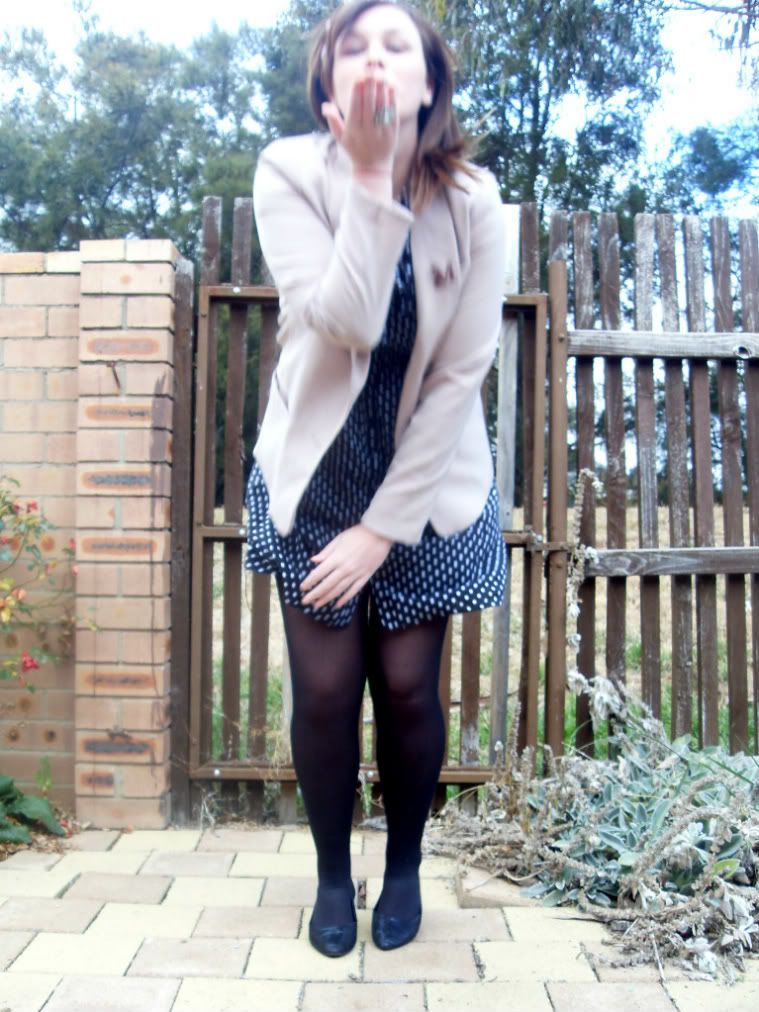 Shoes: Kmart // Blazer: Dotti // Dress: Dangerfield // Ring: Diva// Headband: Gracie Bella Butterfly: Brooch // handmade markets
Saturday night I got to hang out with three of my high school friends who were down from Sydney for the weekend. We ate good food, drank nice wine, and laughed about all the things we have got up to over the years. I am so lucky to have such a wonderful group of girlfriends who I have had in my life for ages and think I will for a long time, so many good memories.
I love that we don't have to go to work tomorrow, long weekends are quite possibly the best invention ever, so happy birthday to the Queen and thank you for the day off!