I only have two weeks left of seeing my food coach and I thought I would share some of the food I have now made part of my weekly plan. Today I am starting with snacks as this has probably been one of the things I have had to change the most. It is so easy to graze on lollies, or just buy a chocolate bar at the shop so I try and keep one of these snacks in my handbag. At work I am often tempted by the lolly jar so its a good idea to have some healthy choices on hand.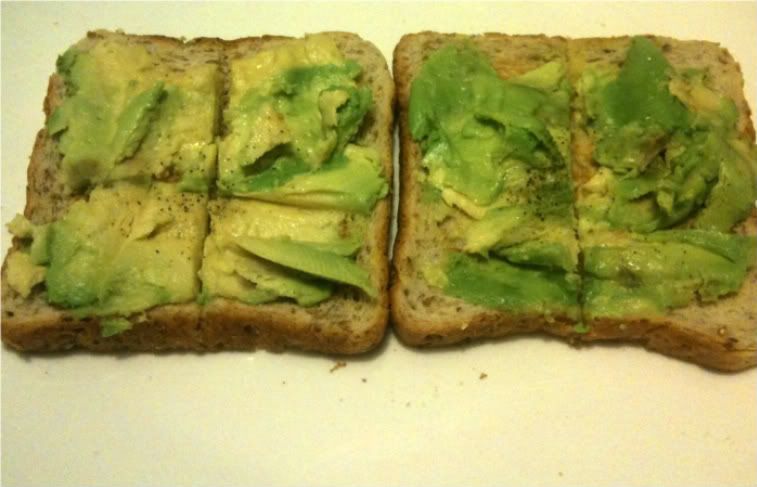 5. Avocado on toast – so easy but so delicious. This is my current go to breakfast. I add a pinch of salt and pepper and a squeeze of lemon
4. Be natural trail bars – these are my favourite muesli bars. Full of whole grains and are really filling. I highly recommend the honey flavour, but berry is good as well. I usually have one of these for morning tea with a cup of Lady Grey Tea.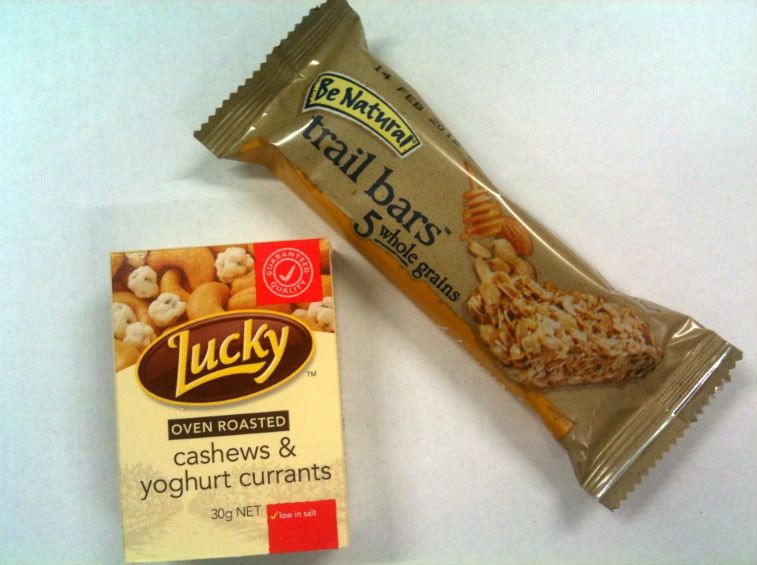 3. Lucky mixed nut boxes – I love nuts and can eat them until a whole bag is gone. These handy little boxes reduce the amount I can eat in one sitting and are also really filling.
2. Berry and banana smoothie – unfortunately with the price of bananas these are currently only berry smoothies. I just throw in a bag of frozen berries, 1 cup of skim milk, a table spoon of honey, 2 table spoons of low fat yoghurt and a few ice cubes and blend.
1. Skinny Cows - this is my naughty snack but a good alternative to full fat ice cream. My favourite are the ice cream cookies, yum! However being a big mint lover I had to try these.
What is your favourite healthy (or not so healthy) snack?