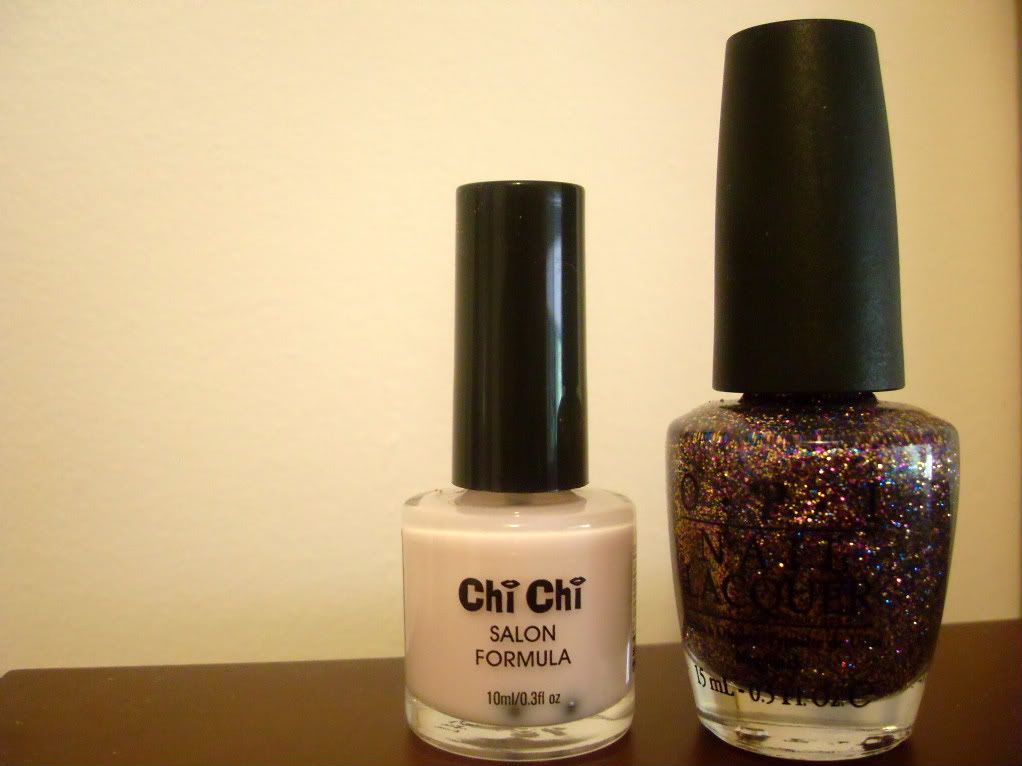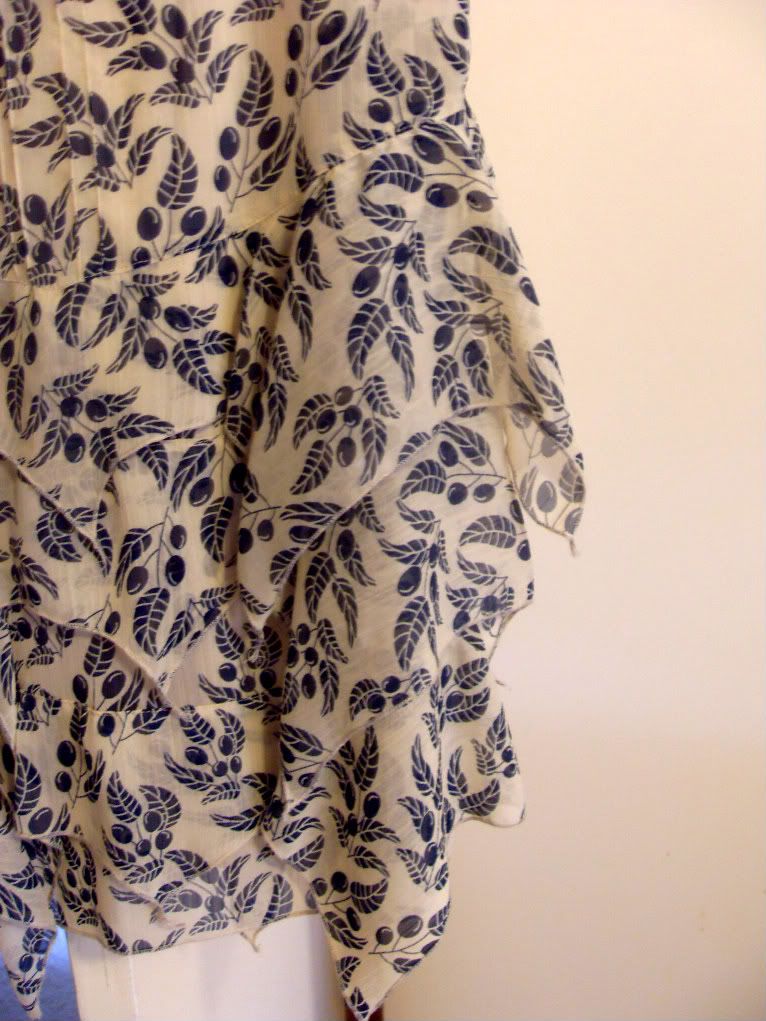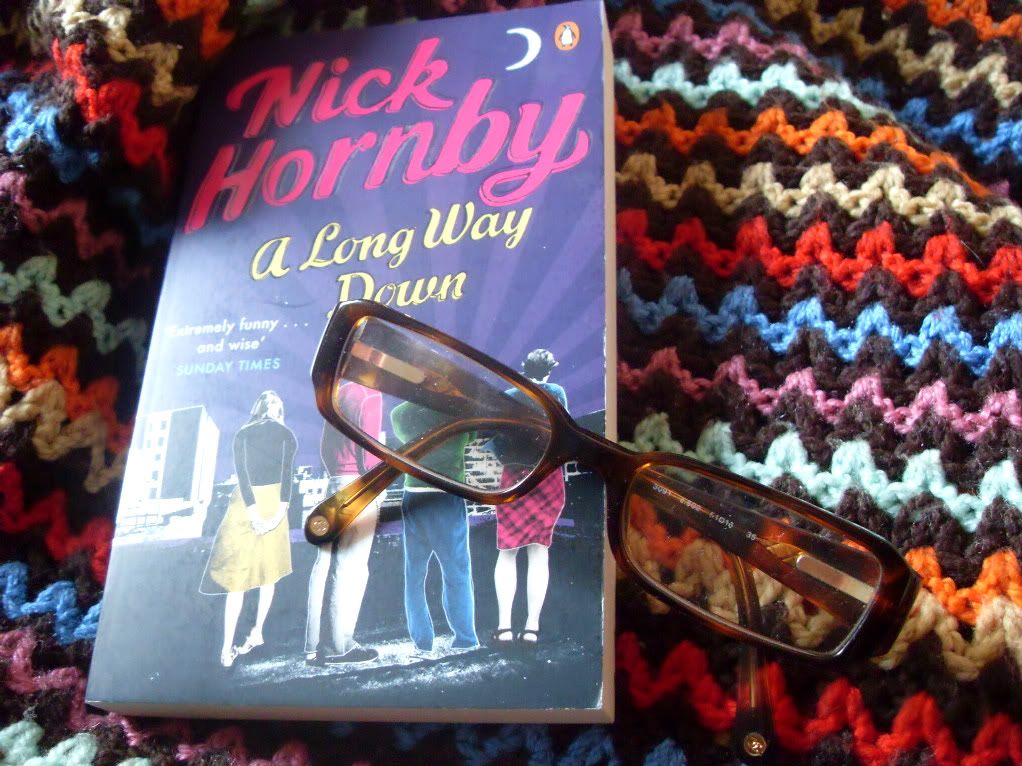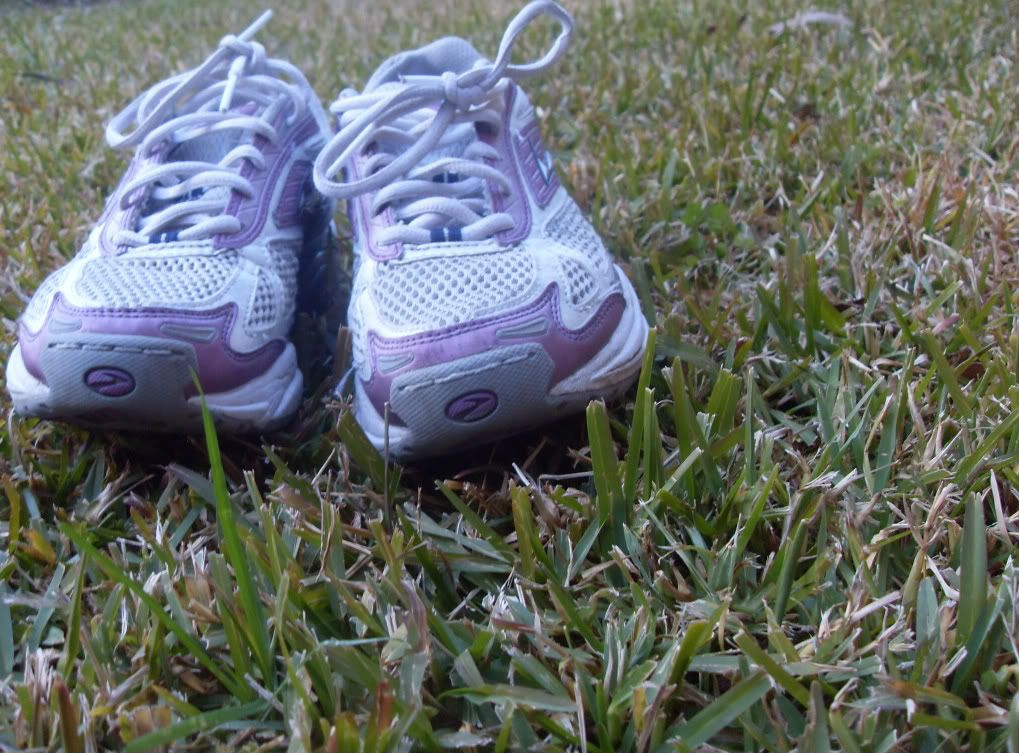 sleeping in ~ brunch ~ nail painting ~ getting dressed ~ reading ~ netball
Having today off was just what I needed, I feel relaxed and like I have caught up on things I was behind on. Today I really spent a lot of time doing not much at all. I watched some Sons of Anarchy and Real Housewives of OC (I am up to season 4 and sad all my fave people are slowly leaving). In the afternoon I went and got a massage that I had bought ages ago from Living Social.
The only downside was locking myself out of the house at lunchtime with no phone. Luckily our neighbours were home and let me phone Brendan to come back home and let me in. It could have been much more disastrous if I had to sit on the step until 5pm when he gets home.
I hope everyone is having a good start to the week, back to work tomorrow for me.