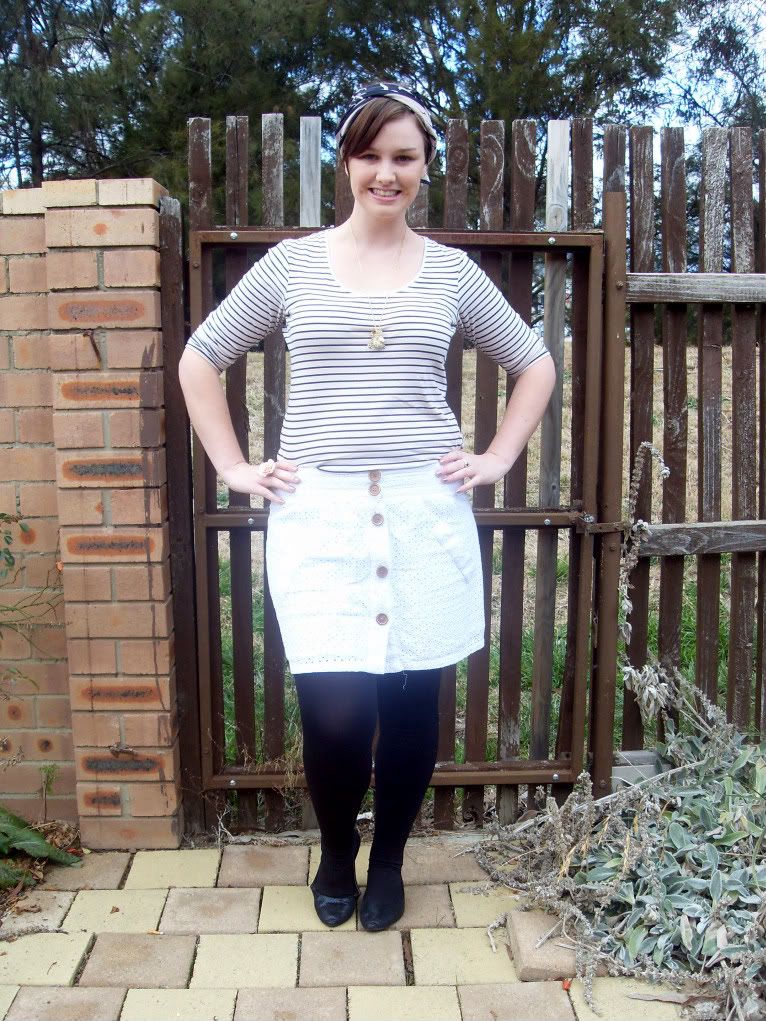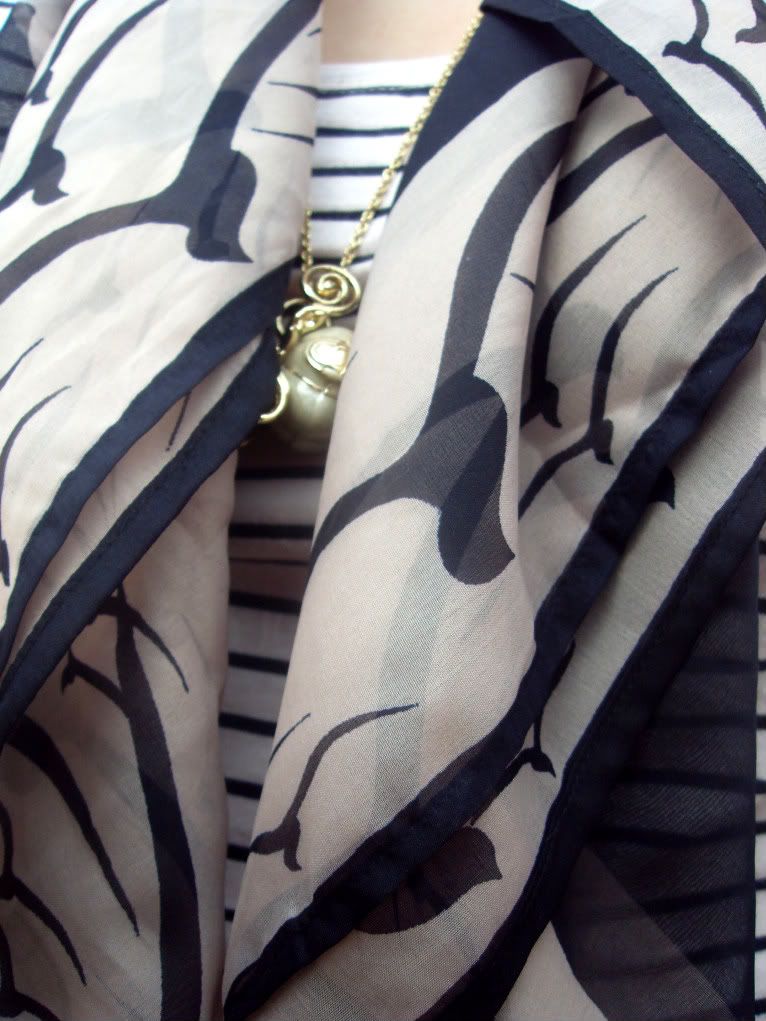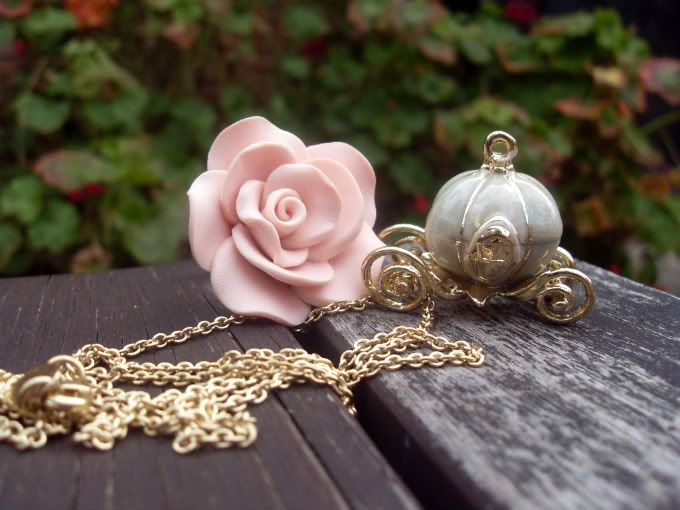 top:myer//skirt:dotti//tights:sussans//necklace: diva//ring & scarf: sportsgirl//shoes:kmart
How has your weekend been? Mine has been so nice and relaxing. The last couple of weekends have been so busy its nice to just stay at home. I slept in on Saturday until 11am, got up and had breakfast and then went back to bed to watch Sons of Anarchy it was nice to not have to worry about being anywhere or doing anything. I finally got up in the afternoon and went to the gym with some friends and then cleaned the house. I am pretty sure having a clean house is one of my top mood boosters.
Sunday was spent with my sister. We made a yummy big breakfast and then went shopping and to Max Brenner, so delicious but so naughty. This was the outfit I wore today, mainly to experiment with my new scarf. The weather was beautiful and I didnt need to wear a jacket for most of the day.
The best thing about this weekend is that I also get Monday off, Sunday nights are so much more relaxing when your not thinking about going back to work.