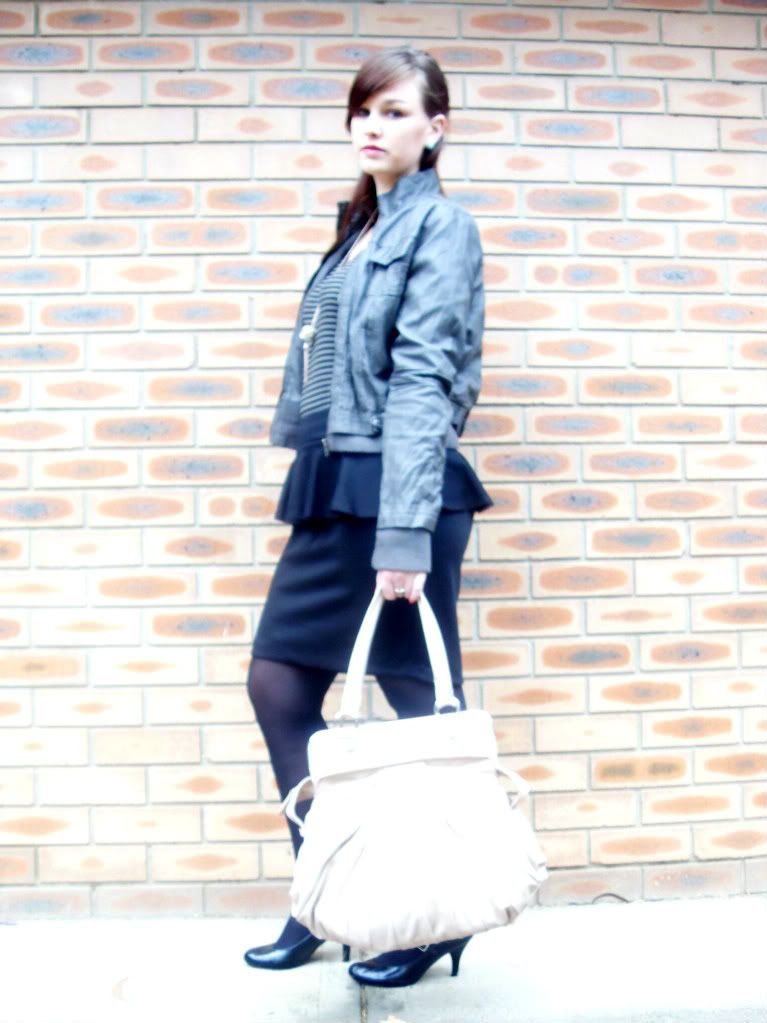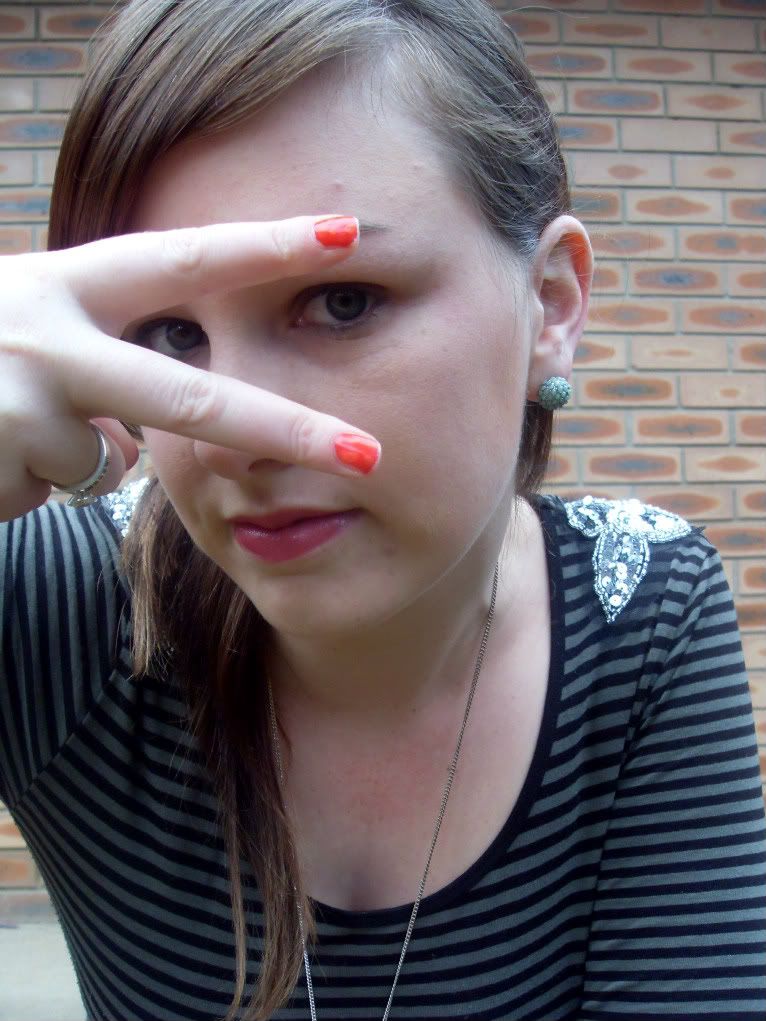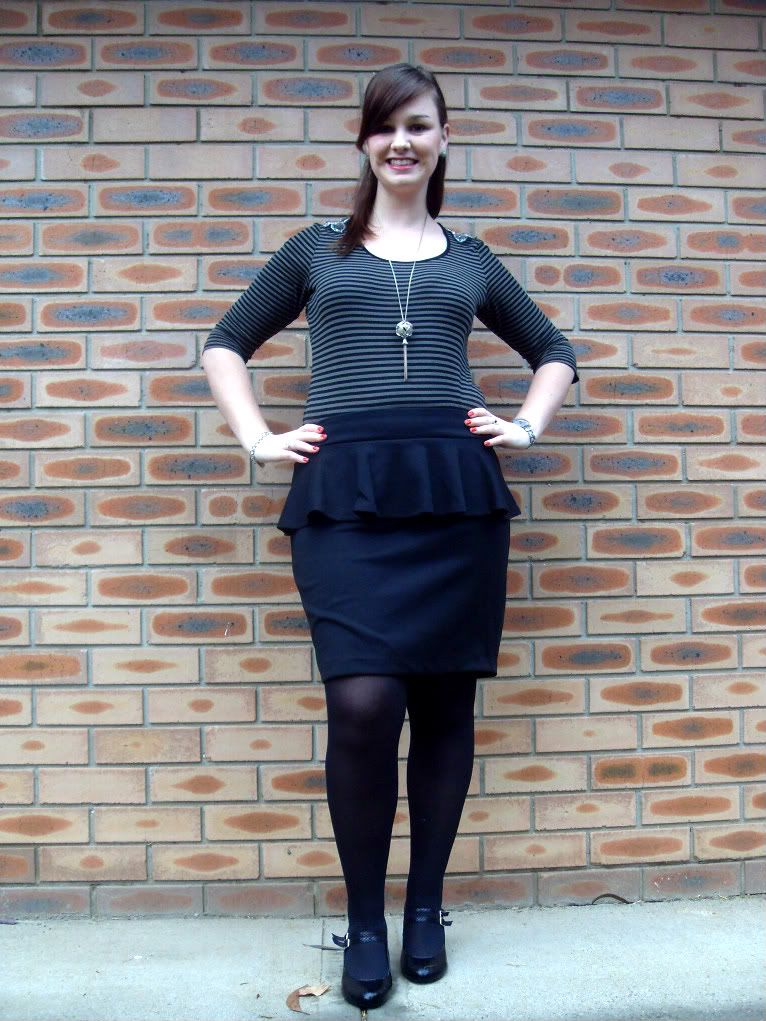 top: kmart // skirt: target // shoes: big w // earrings: lovisa // jacket: target // bag: forever new // necklace: bought in Amsterdam // ring: pandora // bracelet: tiffanys // watch: swatch
Last night we went to a Christmas in July dinner at a friend's house, it was the first one I have been to and it was delicious. Cheese and dips, roast chicken, smoked ham, baked veggies and the piece de la resistance an ice cream pudding for dessert. This skirt was perfect for hiding the little food baby I grew after all that food.
Can you believe it is nearly August all ready? This year really seems to be flying by. My favourite times of the year – Spring and Summer are still yet to come and I find it hard not to wish the remaining weeks of winter away. This means I am constantly reminding myself however to live in the moment and not always be preoccupied with the future, easier said than done.