♥ Birthday cakes for mum ♥
♥ Sunday breakfast...a little insane ♥
♥ Sunday afternoon board games ♥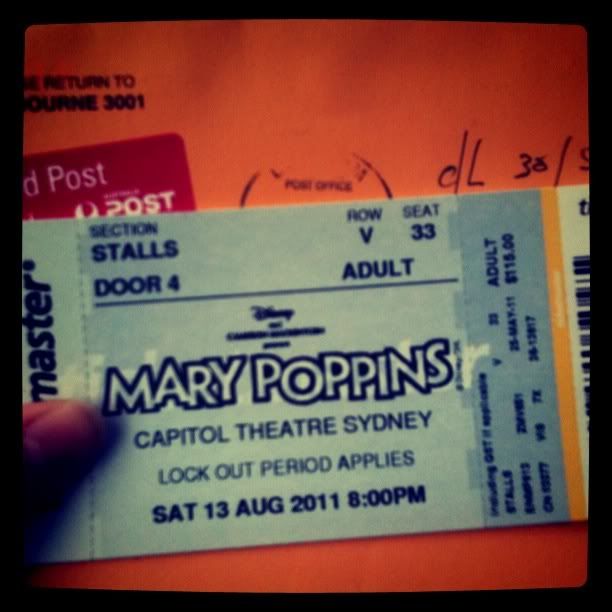 ♥ Our tickets for Mary Poppins arrived, yay ♥
♥ Relaxing at Harvey Norman whilst mum shopped ♥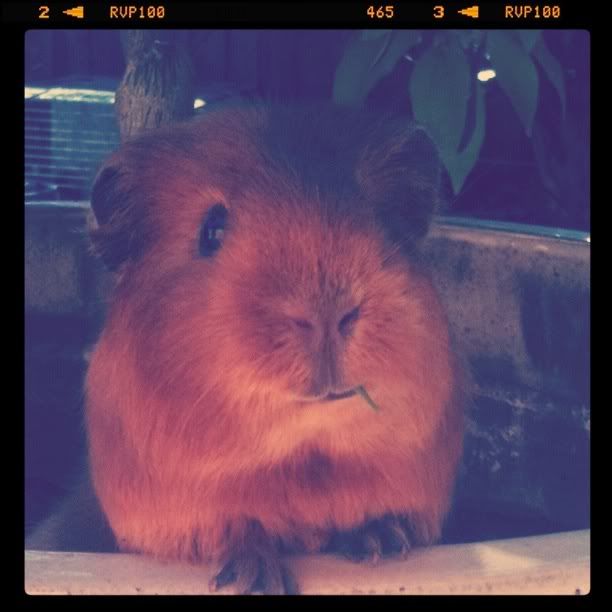 ♥ The little Chuckster ♥
Reading...
Nick Hornsby: A long way down
Watching... Offspring
Talking...
to my sister and her boyfriend, so nice to have them here.
Thinking... that I am scared of going to food coach tomorrow look at those photos.
Buying...
wanting to buy new shoes and things from the ASOS sale but resisting.
Planning... our five year anniversary, 6 months in advance.
Wearing... gym clothes from playing netball, we lost.
Picturing...being on a cruise somewhere in the South Pacific.