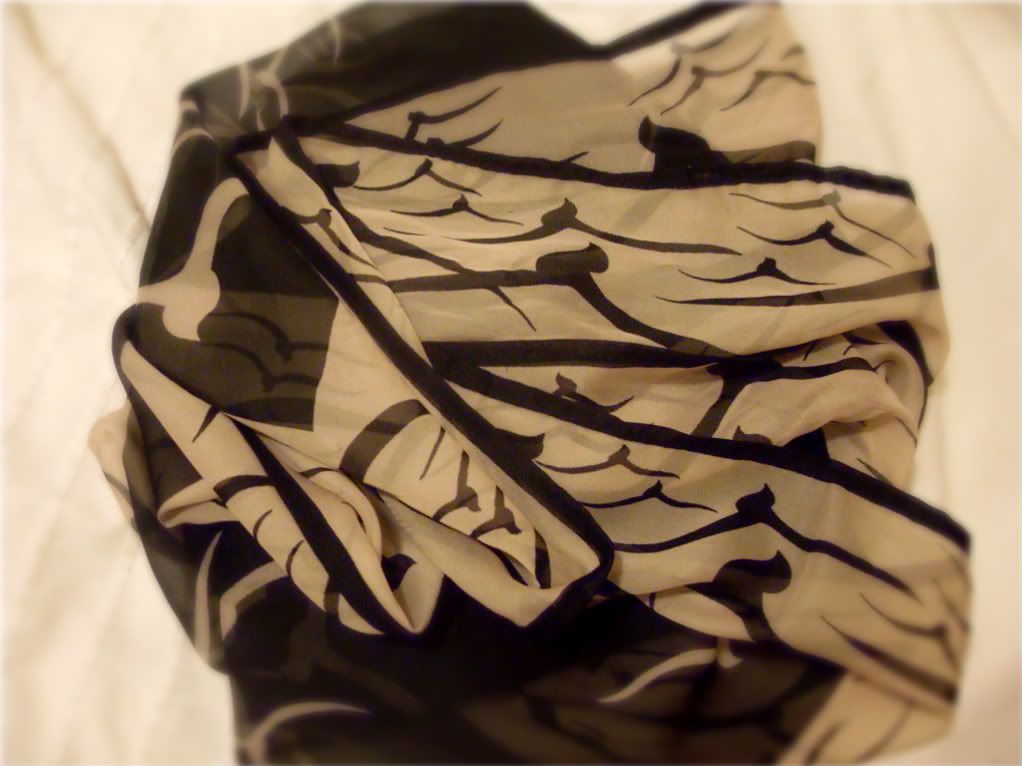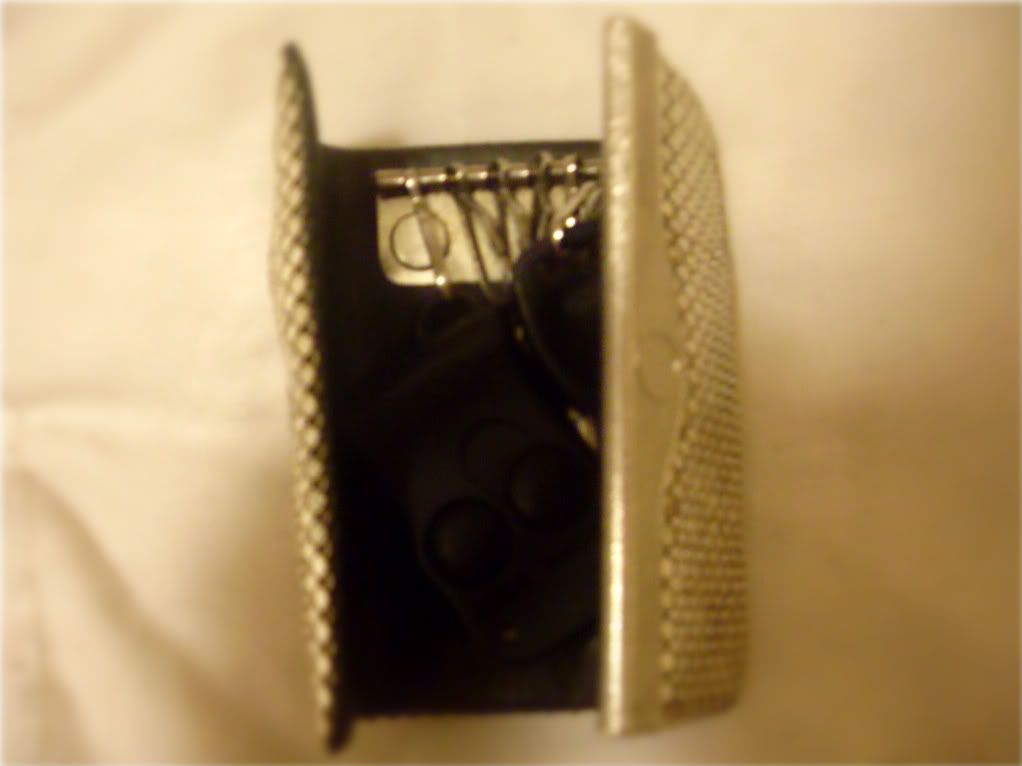 This week I made a few little purchases, two things that I really wanted. I have been looking for a bag like this for about a year now since my friend got one similar, so I was happy when I found this one
here
. This
scarf
was a steal and I am looking forward to wearing it on the weekend. Finally, this Oroton key holder isn't new it belonged to my nan and has now been handed down to me, I love me some glo-mesh.
The winner of the giveaway was
Carly,
lucky number 13, thanks so much to everyone who entered I loved reading all the comments.