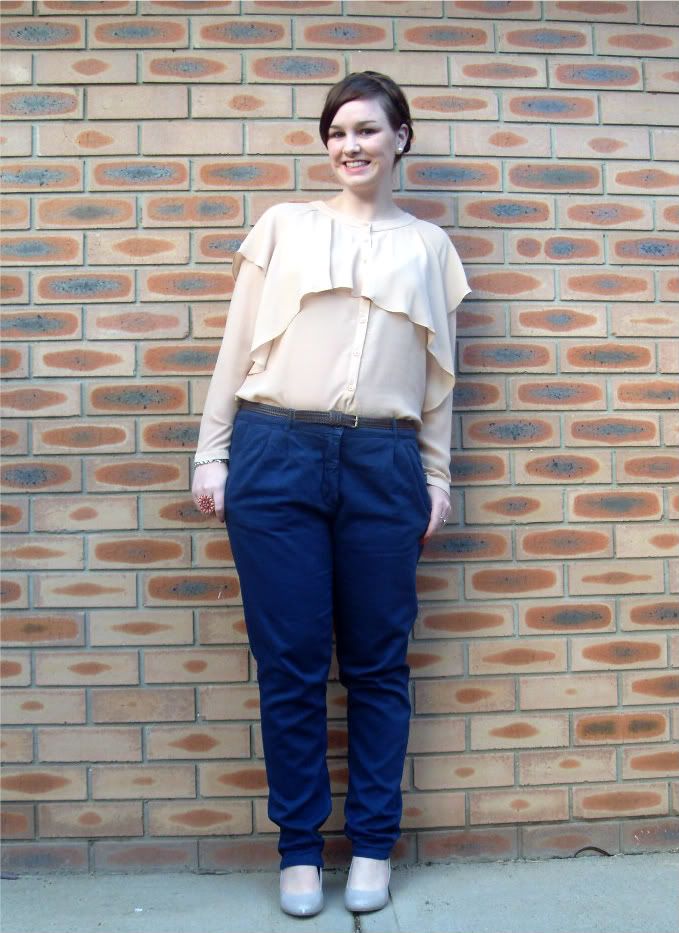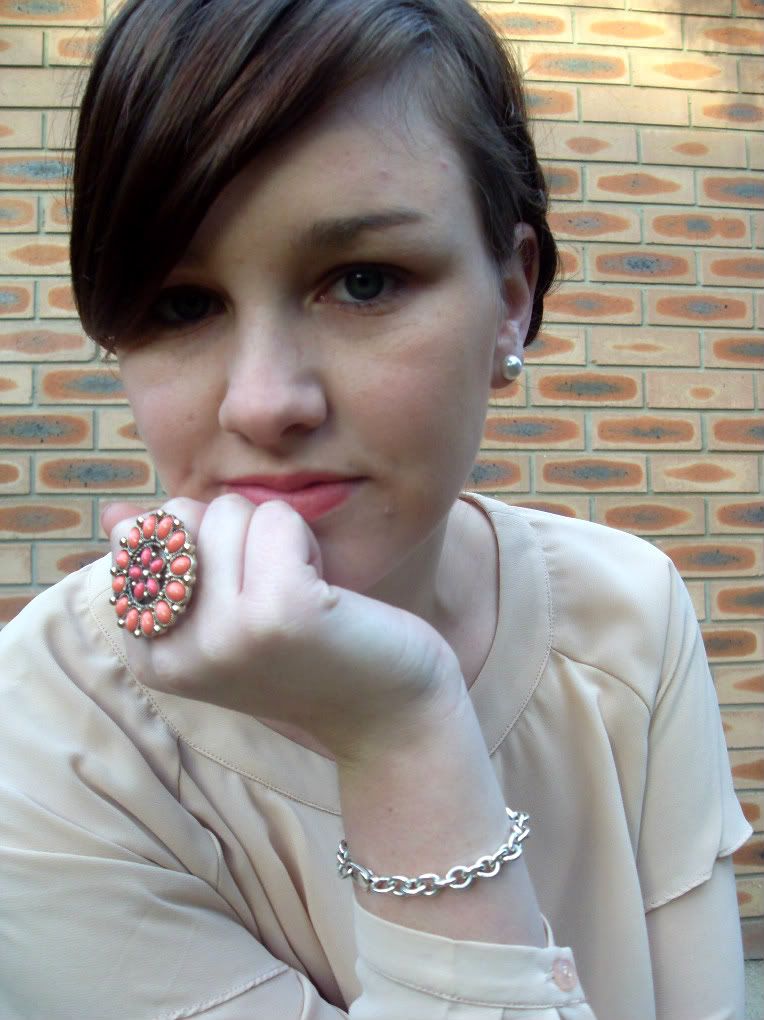 pants: zara // top: forecast // shoes: bigw // ring & earrings: diva // bracelet: tiffanys
Likes
The sunny winter days were having, with no wind. The wind is the killer in Canberra but I am not optimistic enough to say Spring is on its way.
I have signed up for
Beauty Box
, a fun treat once a month.
That the annual trip I take with my high school girlfriends is being planned.
Its games night - wine, cheese and jenga.
Discovering this gorgeous
blog.
Getting a good tax return.
Tandoori chicken wraps, my go to dinner at the moment.
Getting kicked off the family health insurance and having to get my own - I think I am a grown up now.
Already getting a stain on the shirt in this photo - the first time I had worn it.
Veggies and fruit being expensive at the moment, I miss bananas.
What are you liking/disliking this week?