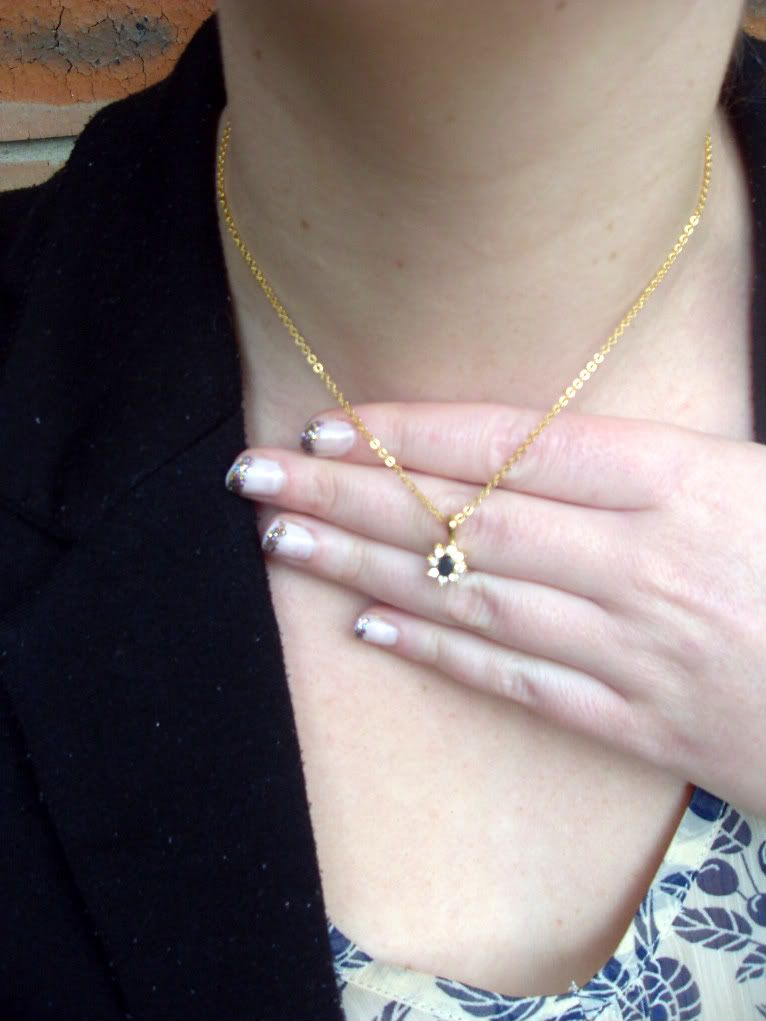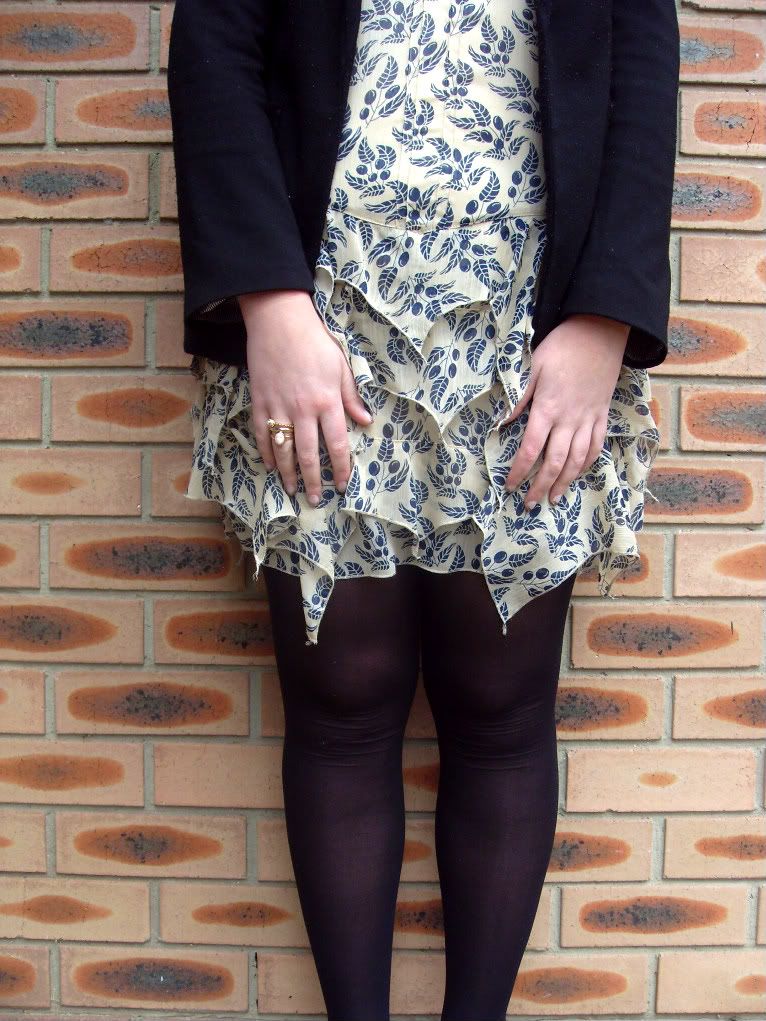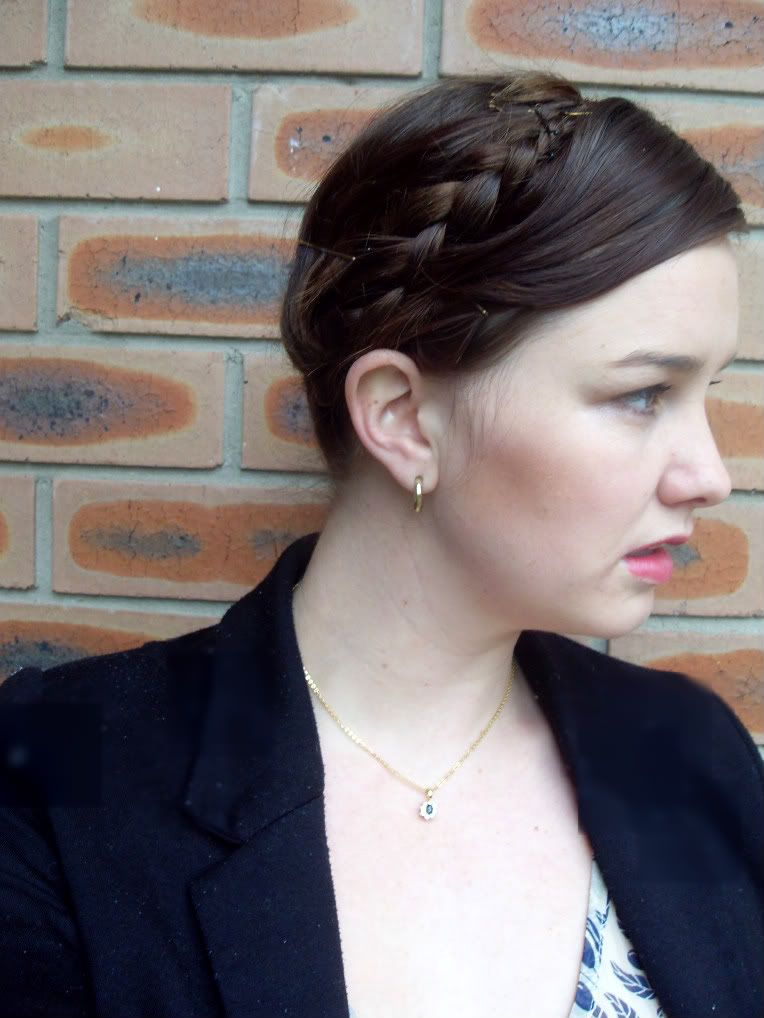 dress: myer// blazer:tempt// necklace:thrifted// shoes: kmart // rings:gifted// earrings: diva
These photos were taken yesterday, right after I locked myself out of the house and just before it started raining. I very rarely wear this dress but I like how it looked with a blazer so think it will be making a comeback.
Lately, I have been doing alot of research into Chinese massage, partly for work and a little out of my own interest. The massage I got yesterday was at a Chinese treatment centre and I have to say I am really impressed. I told the therapist that I had been having problems with my sinuses a little from my asthma and a little from allergies. She gave me this amazing face/sinus massage and last night my sisnuses really hurt but today is the best they have been in a fortnight. Maybe its a coincidence but I really do think it helped, I am always keen to try something new and I think this paid off.