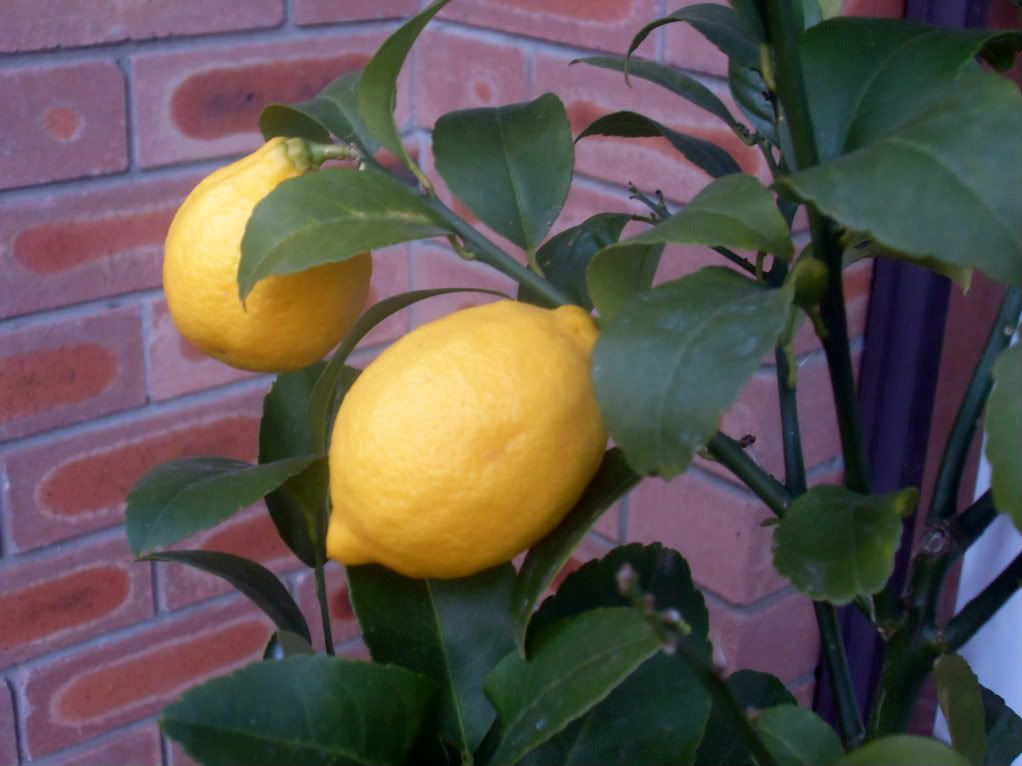 ♥ Lemons on our tree ♥
♥ Friday night in ♥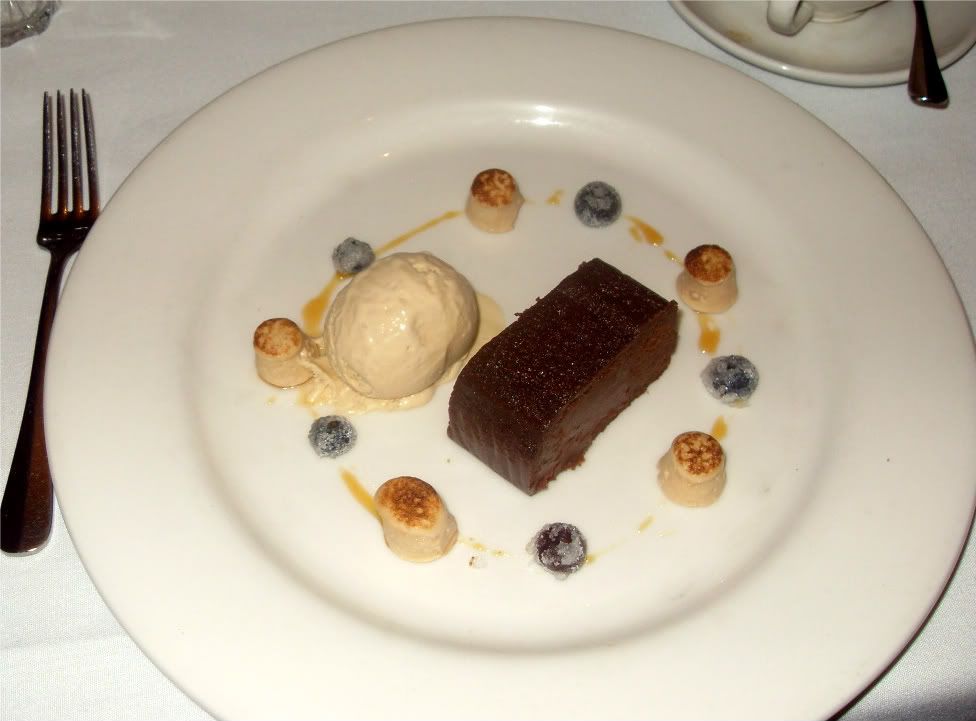 ♥ Dessert from Grazing, a delicious local restaurant ♥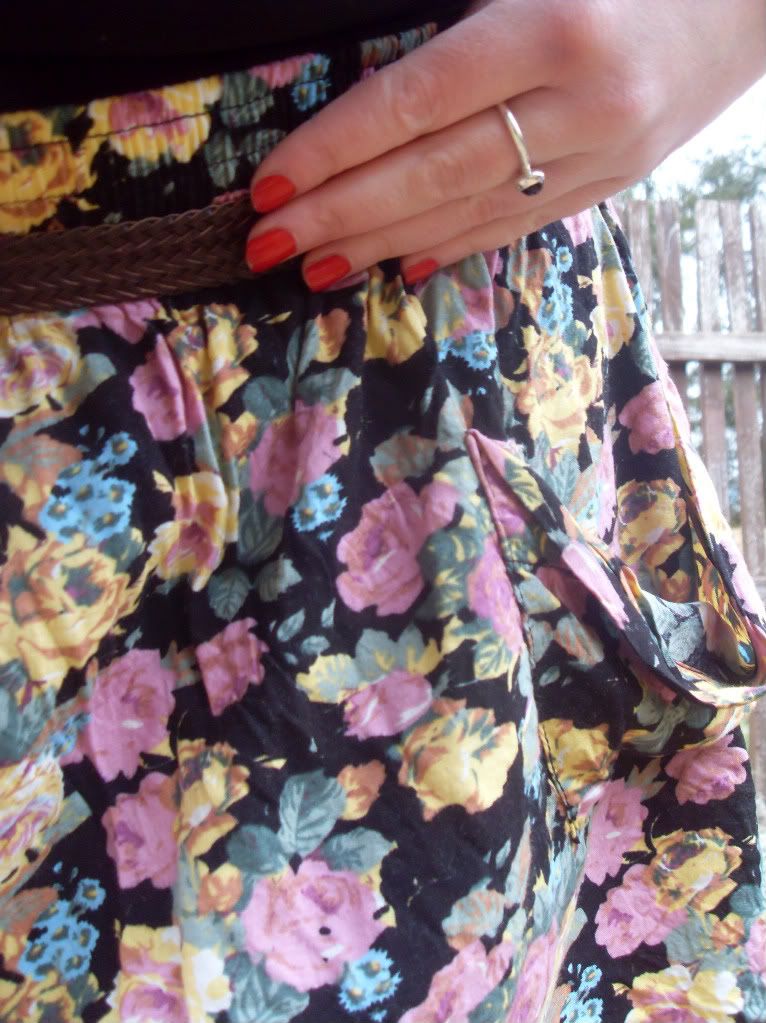 ♥ Pretending its Spring in a floral skirt ♥
♥ New make up ♥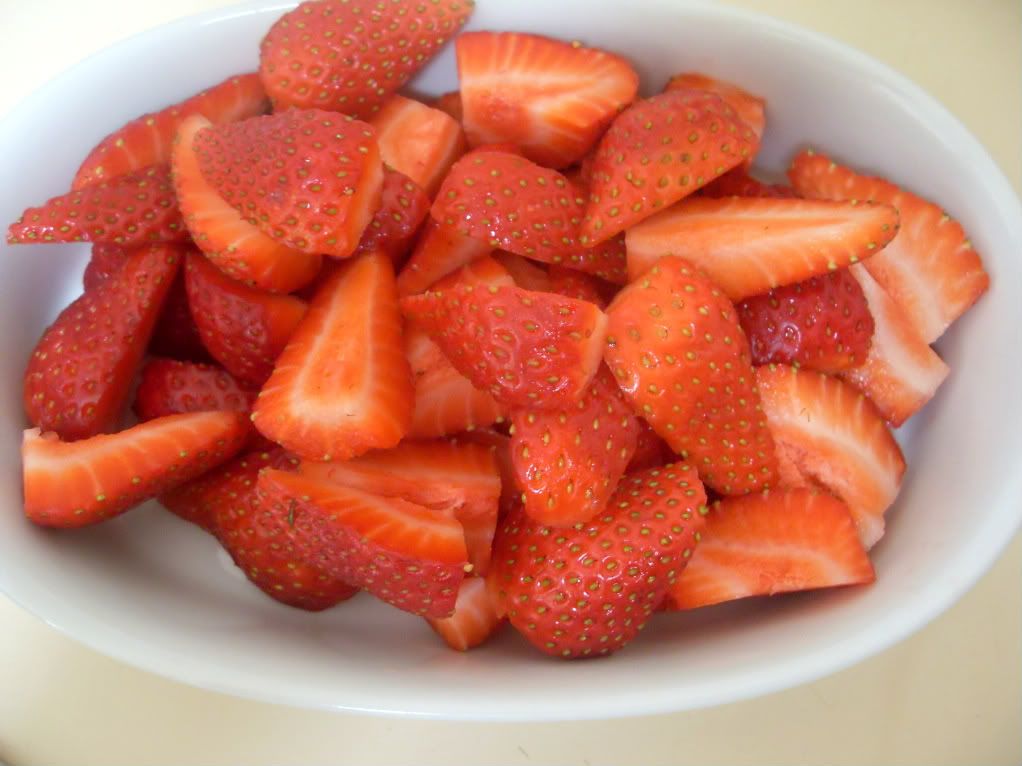 ♥ Fresh strawberries ♥
♥ Brendan's belated birthday present, brewing his own beer♥
Reading...
The curious incident of the dog in the night time: Mark Haddon
Watching...
Lincoln Lawyer
Talking...
to my best friend and organising to visit her at the end of the month
Thinking...
about filling out the census tonight
Planning...
a trip to Sydney on the weekend to visit my sister & see Mary Poppin
Wearing...
a red cardigan and big fake pearls
Picturing...
a very clean house and hoping it will manifest itself.
Tweeting...
about my ginormous papercut