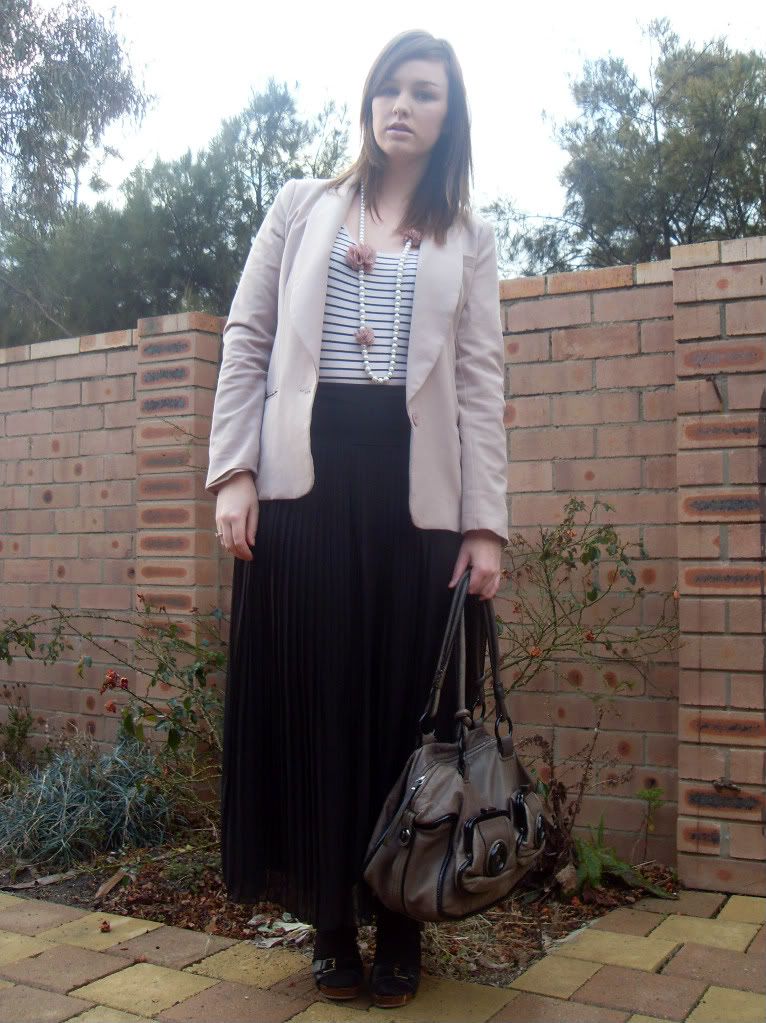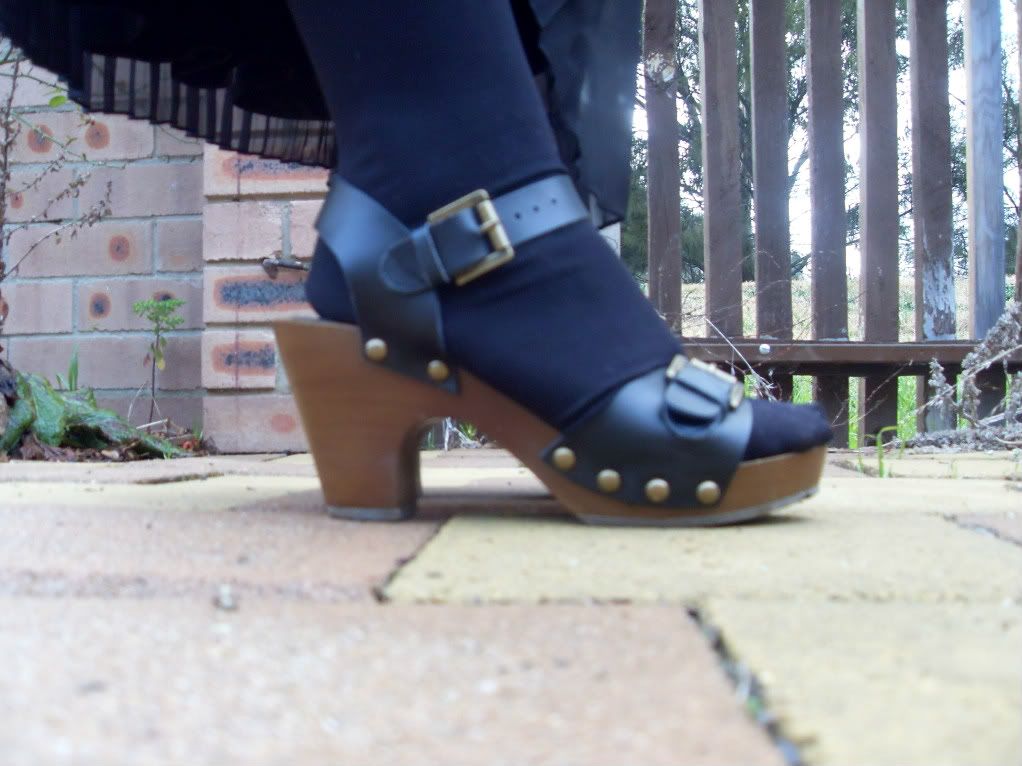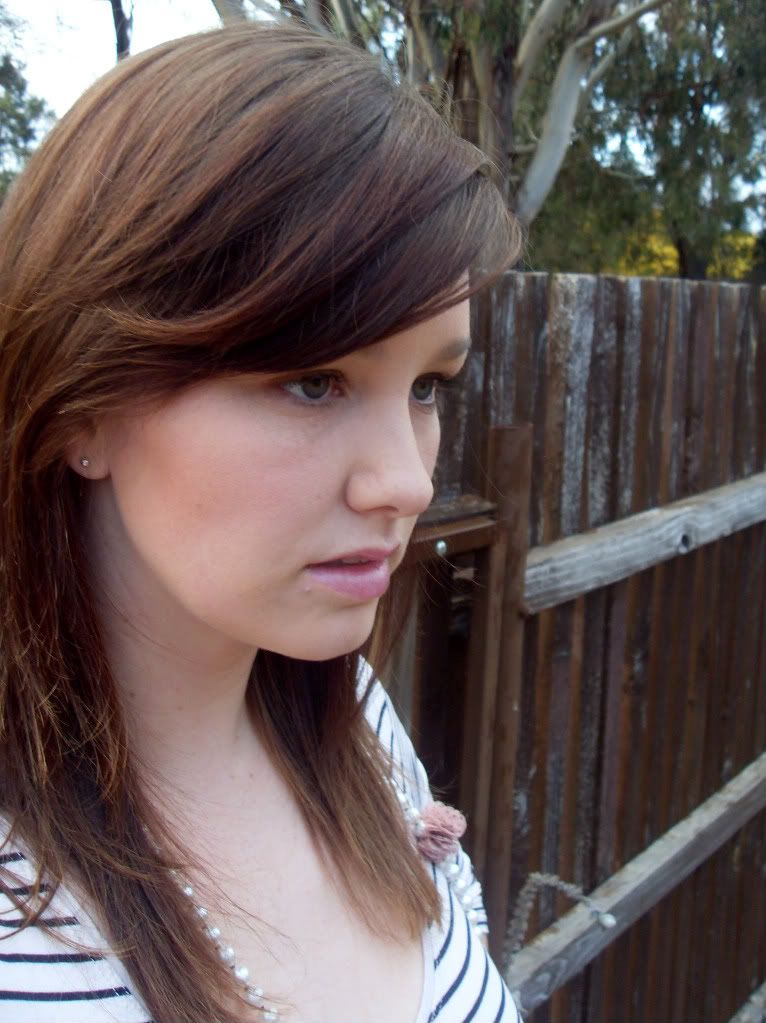 Necklace: betsey johnson// top: myer// skirt: target// shoes: novo// blazer: dotti// bag: mimco
I have been wanting a pleated maxi for the last six weeks and had been on a very unsuccessful hunt until this weekend. I found this gem in target and it ticked all the boxes. I wanted a slip that was as long as the skirt and a thick waist band as I feel it is more flattering with my curves. I wore it to work today and think I am definitely sold on maxi skirts.
At Target I was behind an American lady who was on the phone saying how much she loved shopping in Australia. It was ironic as I am so excited to shop in America, I guess the grass always seems greener on the other side.
Today I found out one of my good friends is getting married, I am so happy for her but it has made me realise I am slowly entering the age of lots of weddings and babies. It is kind of scary to think about us all "growing up" but a really exciting new chapter as well.
I have a presentation to give at work tomorrow eeck, so I best go and finish preparing, hope you have had a wonderful day!