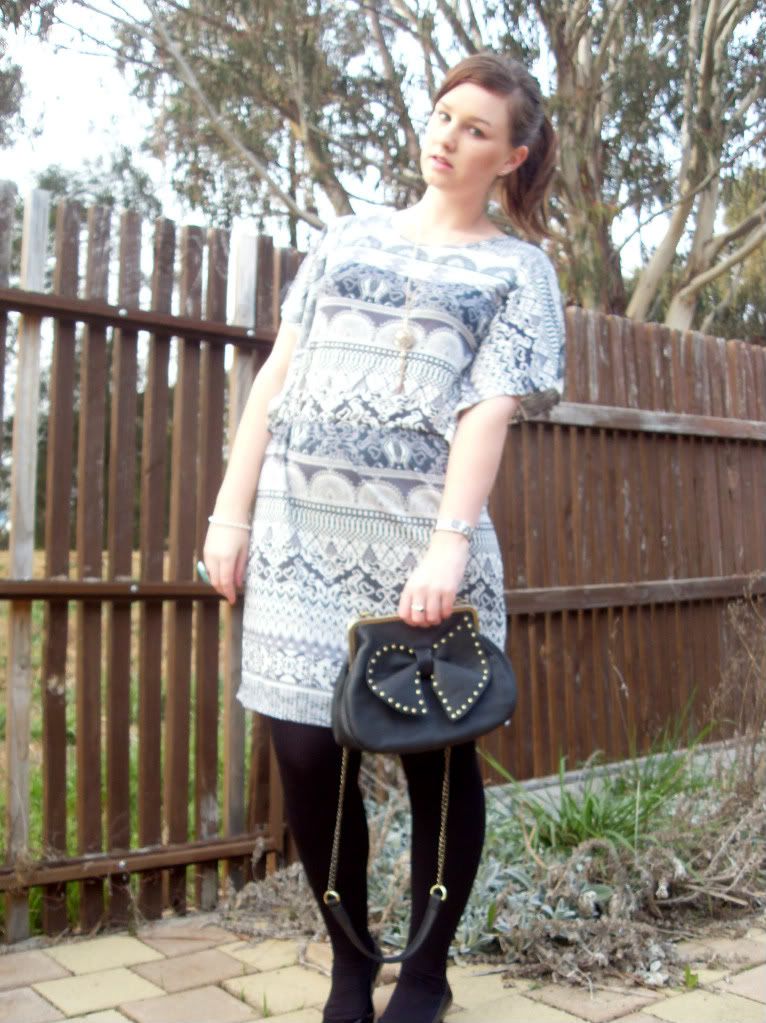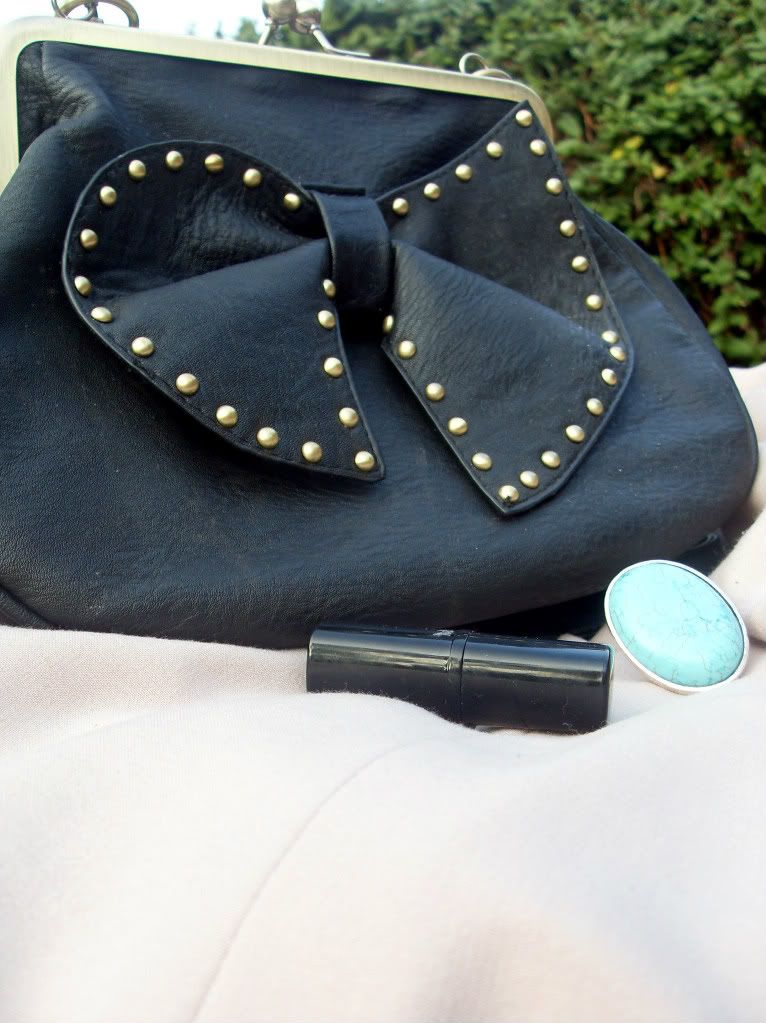 //Blazer: dotti// dress: tightrope // shoes: kmart // bag: chinatown markets // ring : gorham house markets //
Last week I tried to enforce a shopping ban for the next four weeks. This dress however managed to slip through the cracks. It was only $12 and will be perfect for my trip to America because of the non-crush material....yeah I can justify anything, needless to say the ban is over and I am back to my old tricks. Do I get points for trying? Probably not.
Today I came home with grandeous plans of cleaning and catching up on lots of odd jobs but the motivation seems to have passed and I am ready to curl up with one of my new books and relax for the rest of the night, there is always tomorrow.