♥ Fresh flowers, super cheap♥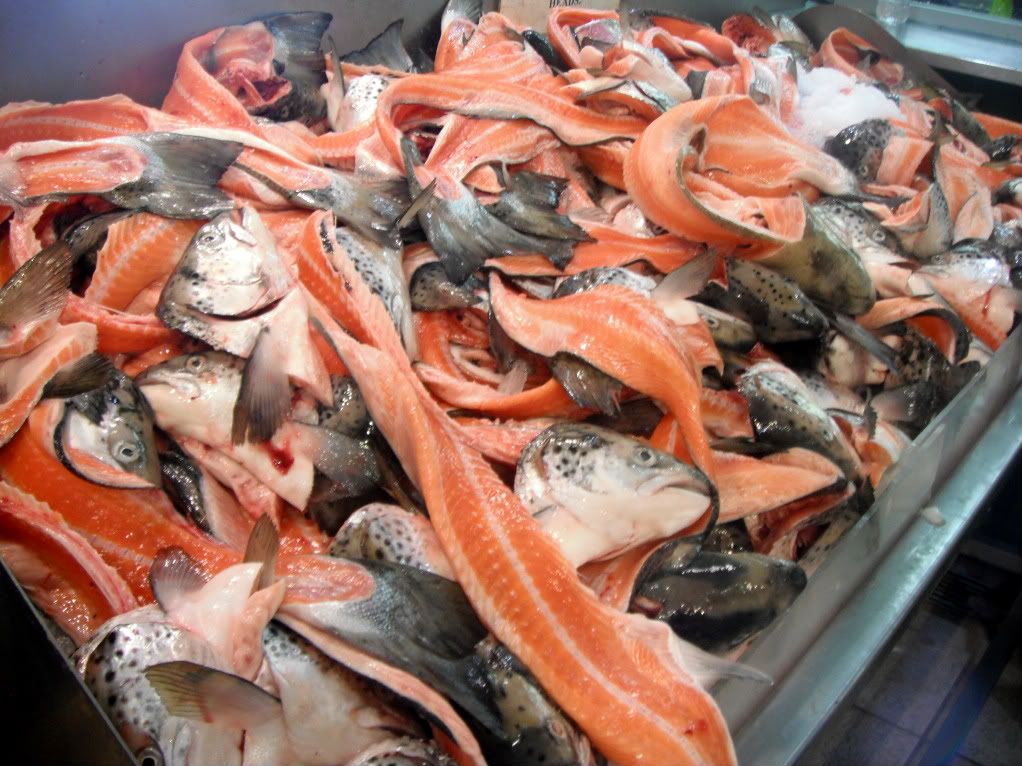 ♥ Fishies ♥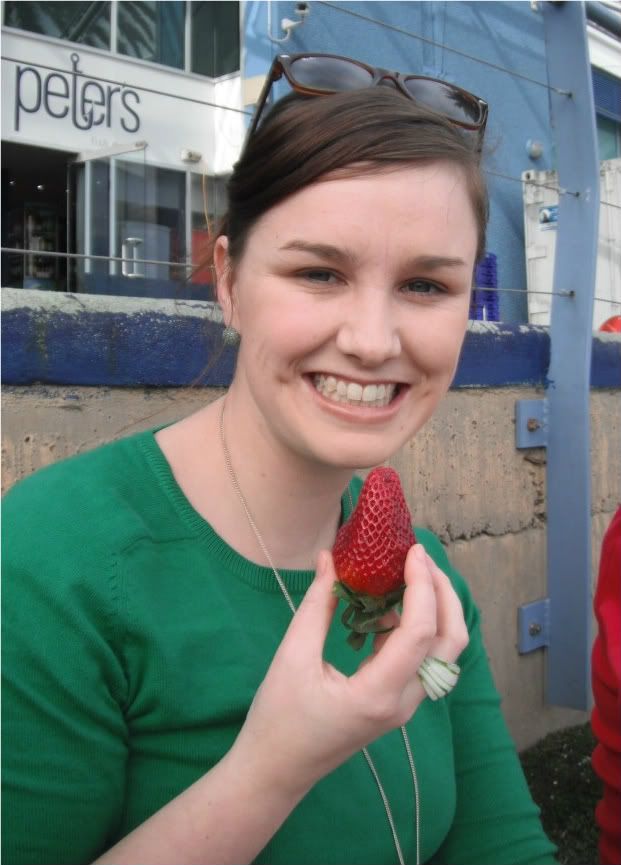 ♥ Quite possibly the biggest strawberries of my life ♥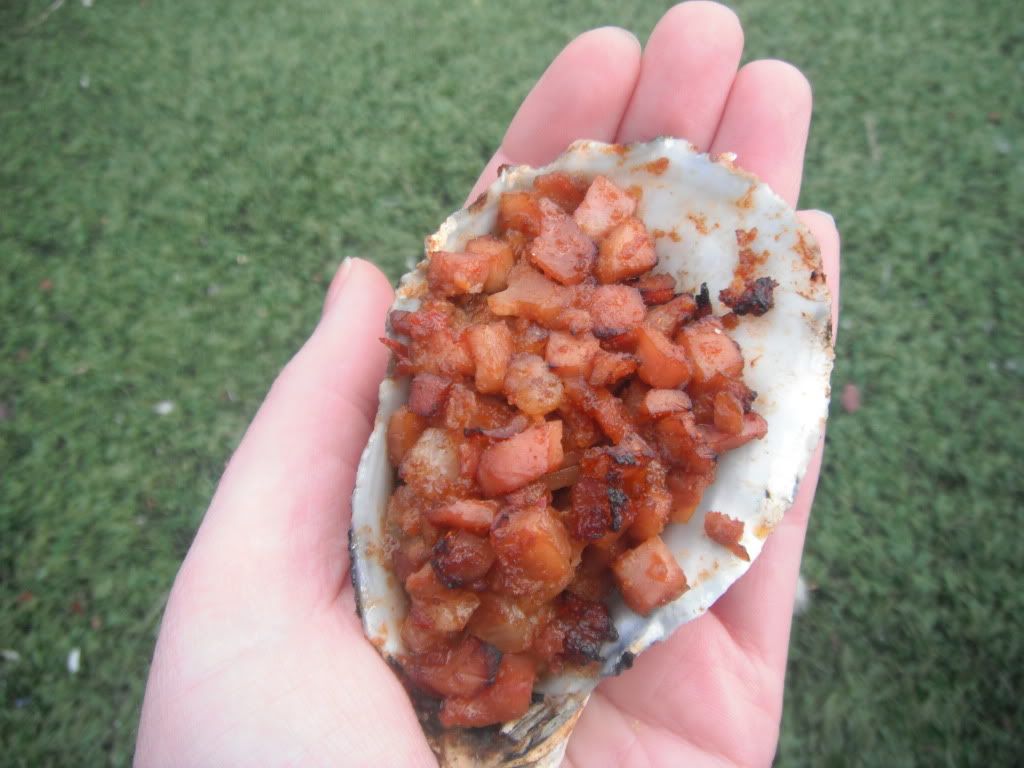 ♥ Mussels ♥
♥ Seafood platter ♥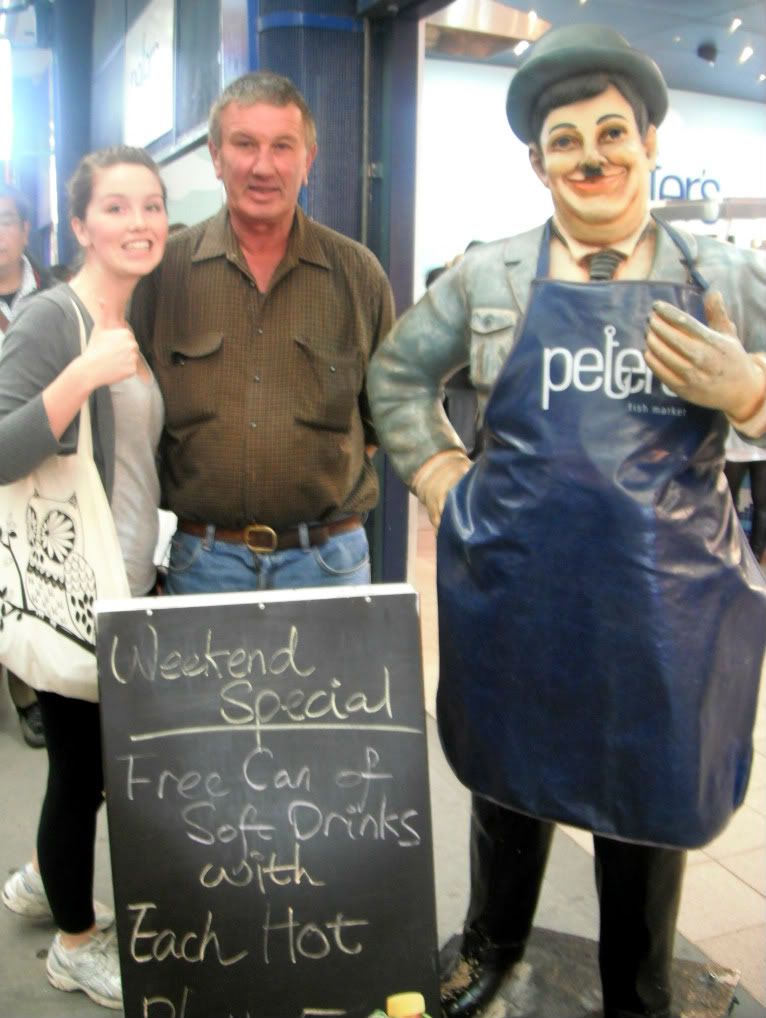 ♥ My sister & dad (Peter) with Peter from the Fishmarkets - see what I've done there :-P ♥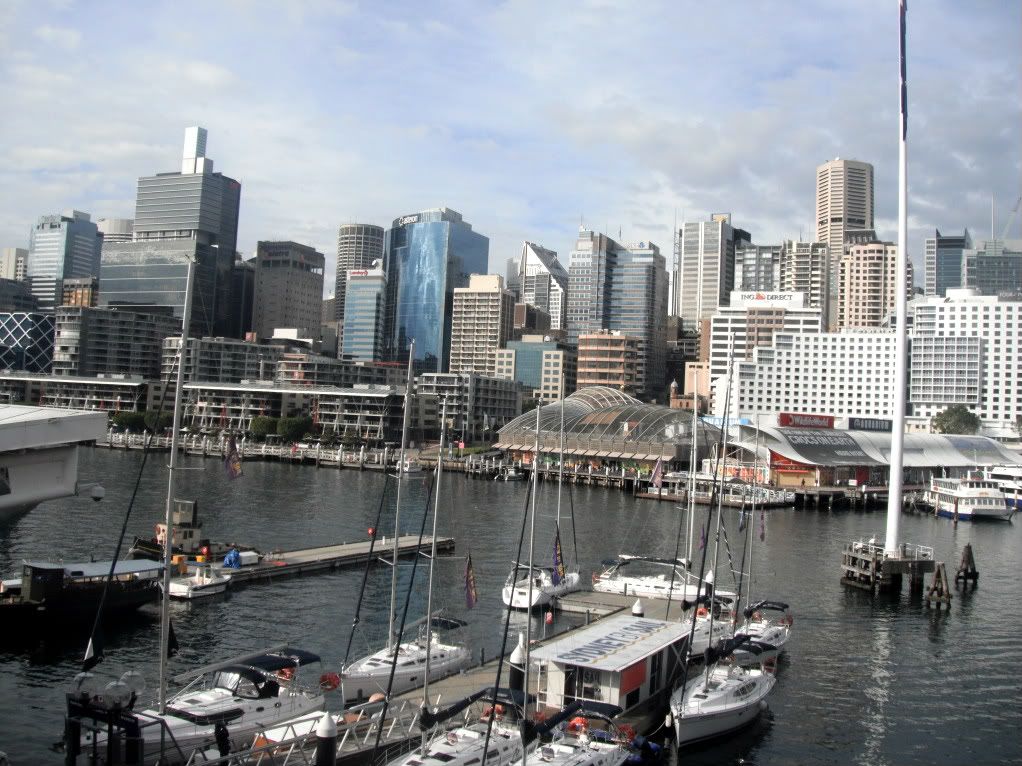 ♥ Walking back to the city ♥
This weekend I went to Sydney to catch up with my family.
After a rocky start, cue car battery dying and having to wait 45 minutes for NRMA and pay for a new battery, I had a really wonderful weekend.
On Saturday we went to Sydney Fishmarkets and got to eat lots of delicious seafood and fresh fruit.
That night we headed to Mary Poppins which was amazing, seriously if you have the chance to go and see it I definitely recommend it.
One of the highlights of the weekend was mum asking me if I am still blobbing- I replied yes I am still blogging. It kinda made my day and from now on am calling Time after Tea "The Blob". She also asked if she needed to bring a torch shopping with us, I cant even try and explain that one.