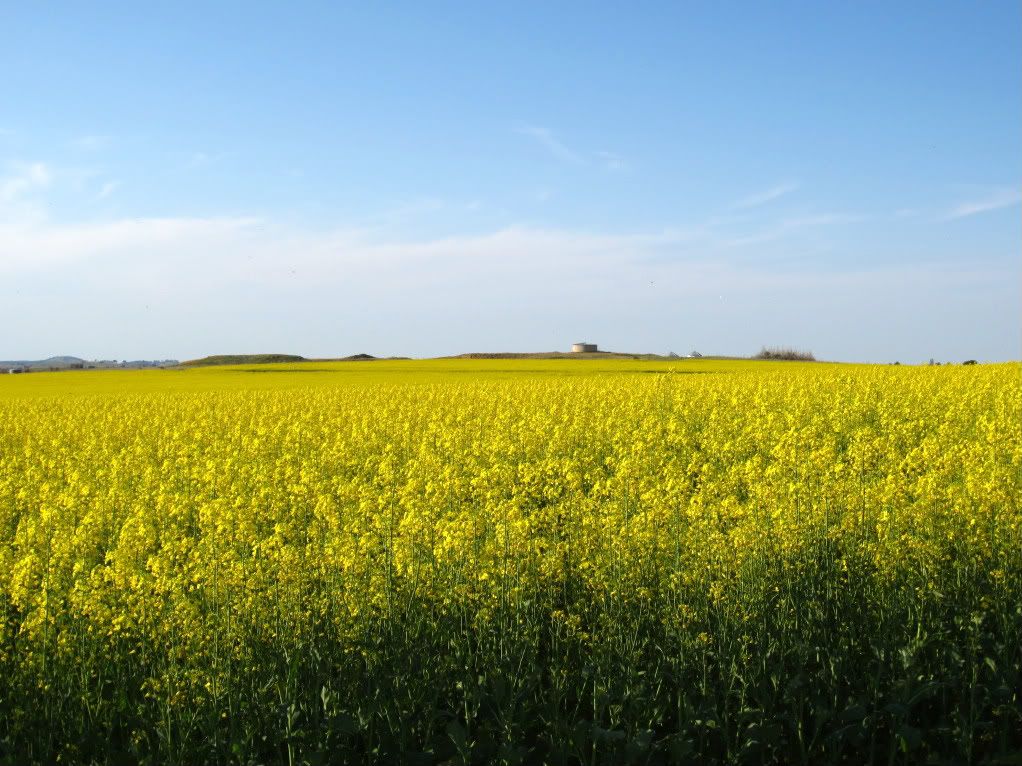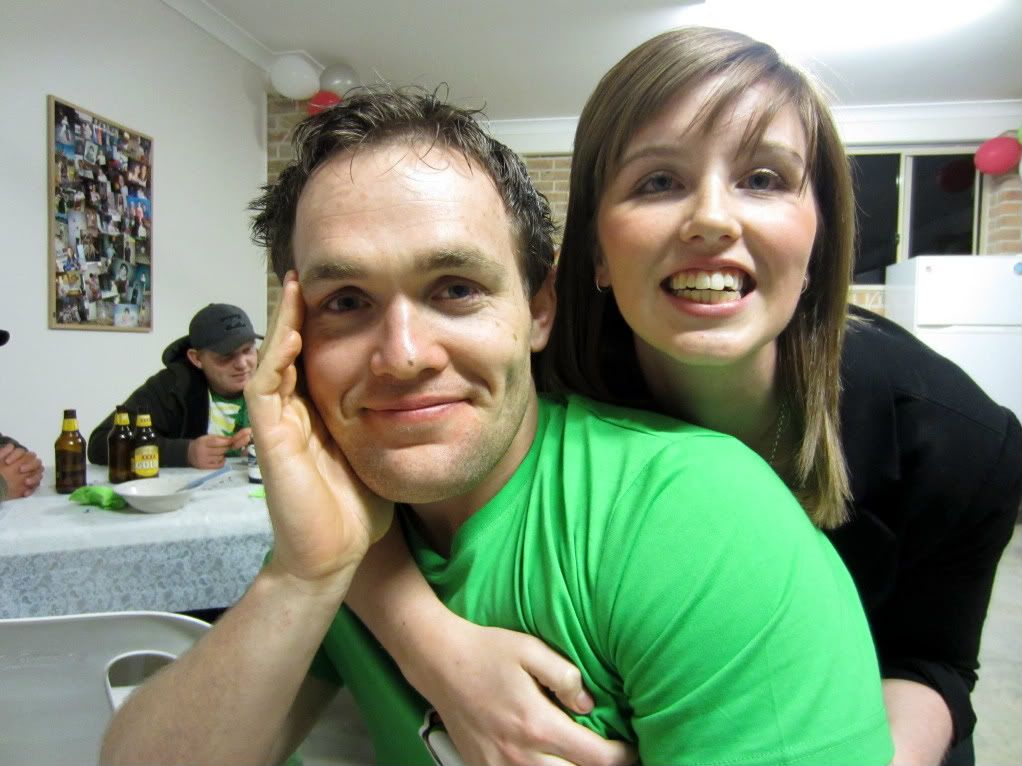 Leah and James at our cousin's 21st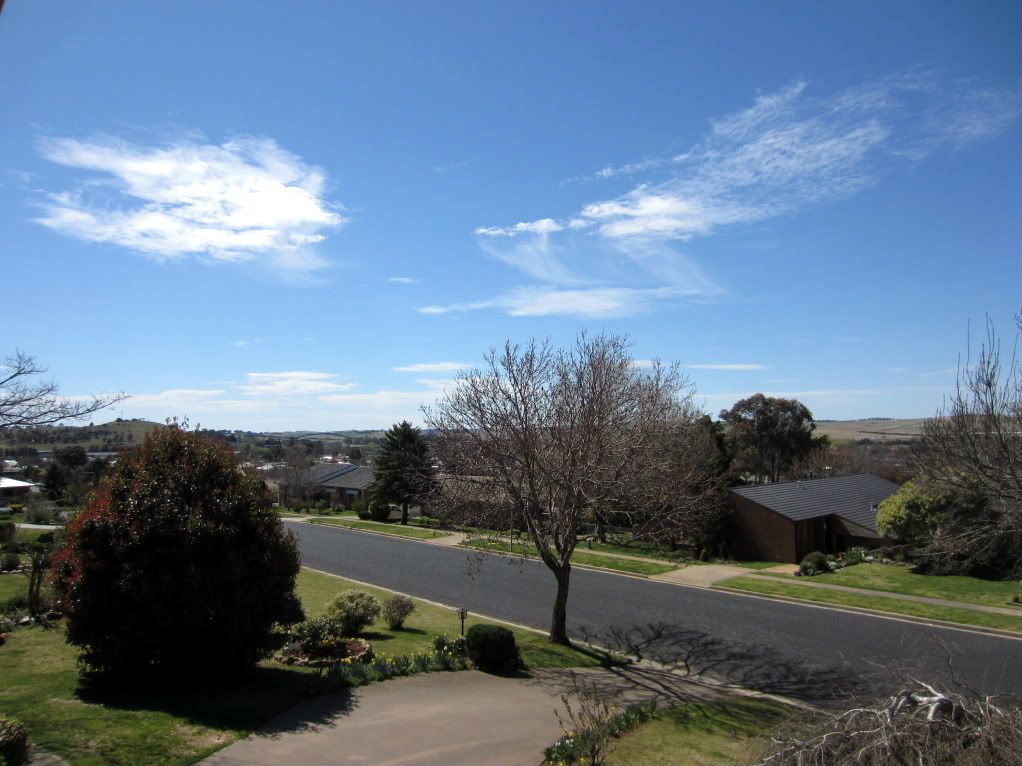 Spring view from Mum's balcony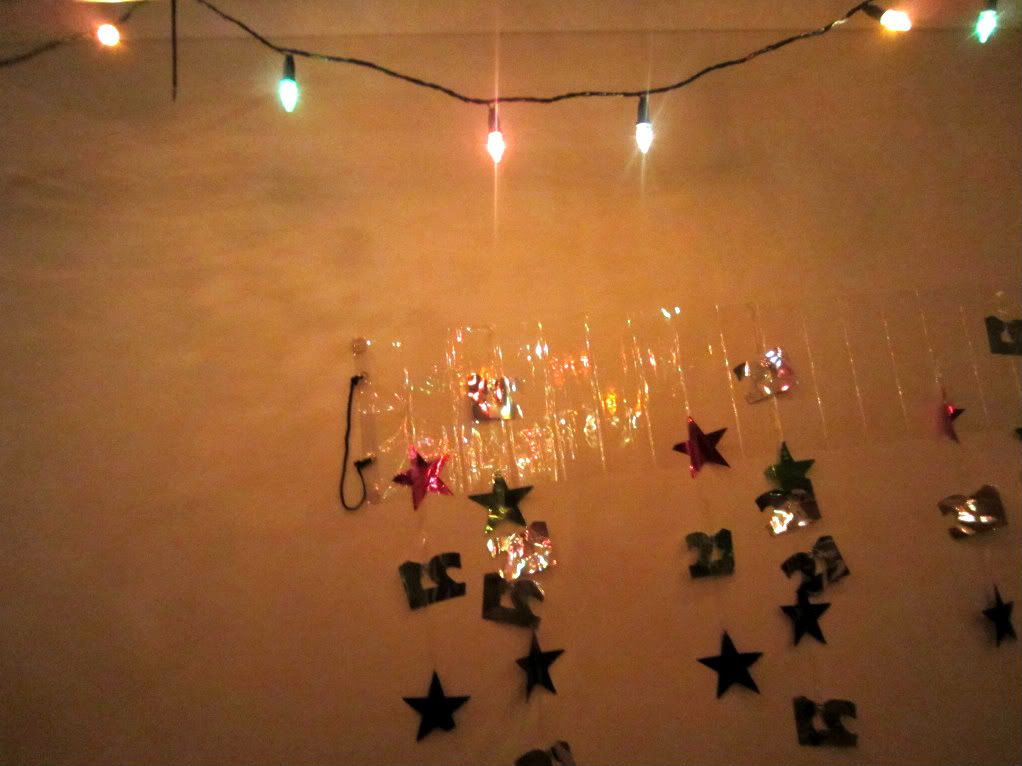 1st Spring day with no stockings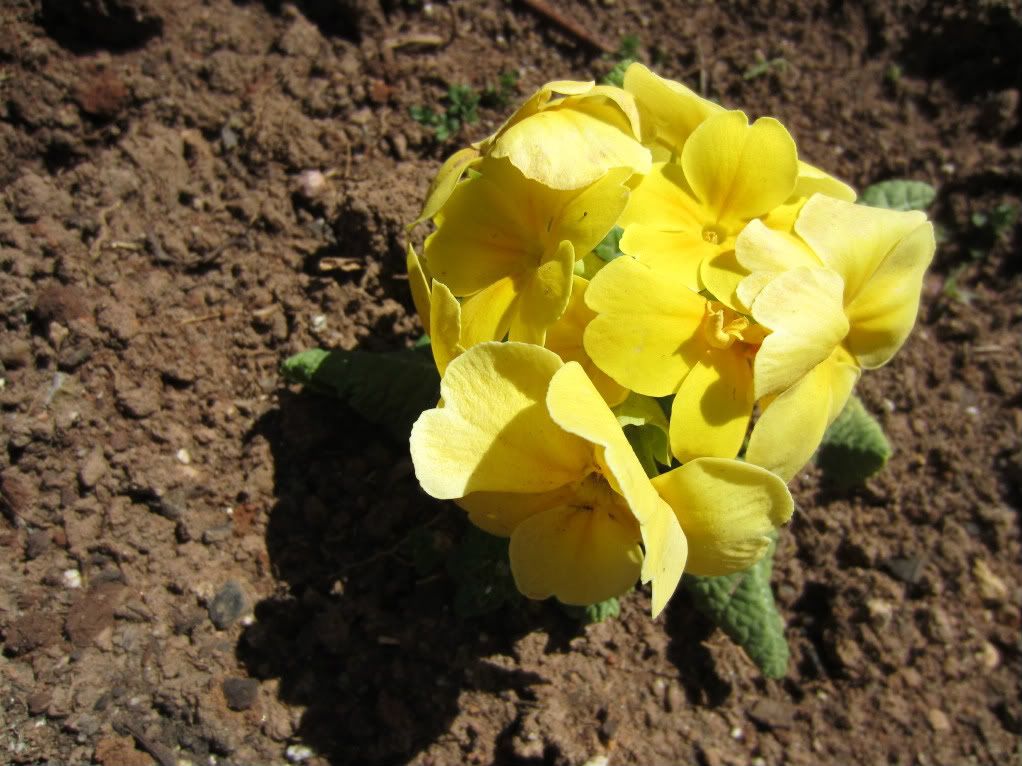 On our way back again
This weekend Brendan and I headed home to visit our parents. The weekend felt like an absolute whirlwind, there is never enough time to catch up with everyone when you only go home for two days.
On Friday night we went out for dinner for my dad's birthday which was really nice. It was the first time we had been together for his birthday in five years.
On Saturday I went and visited my nan and bought the shoes in the photo above. They are so comfy, I think from now on I will only buy wedges if I am considering high heels, haha. Than last night it was my cousins 21st birthday so it worked out well to be home and celebrate that as well.
We headed home today and I convinced Brendan that we needed to stop and take photos of the Canola, isn't it just gorgeous? It has further flamed my current love of yellow. We are now home and unpacked and our house mate is cooking a delicious roast dinner, life is pretty good.
How was your weekend?