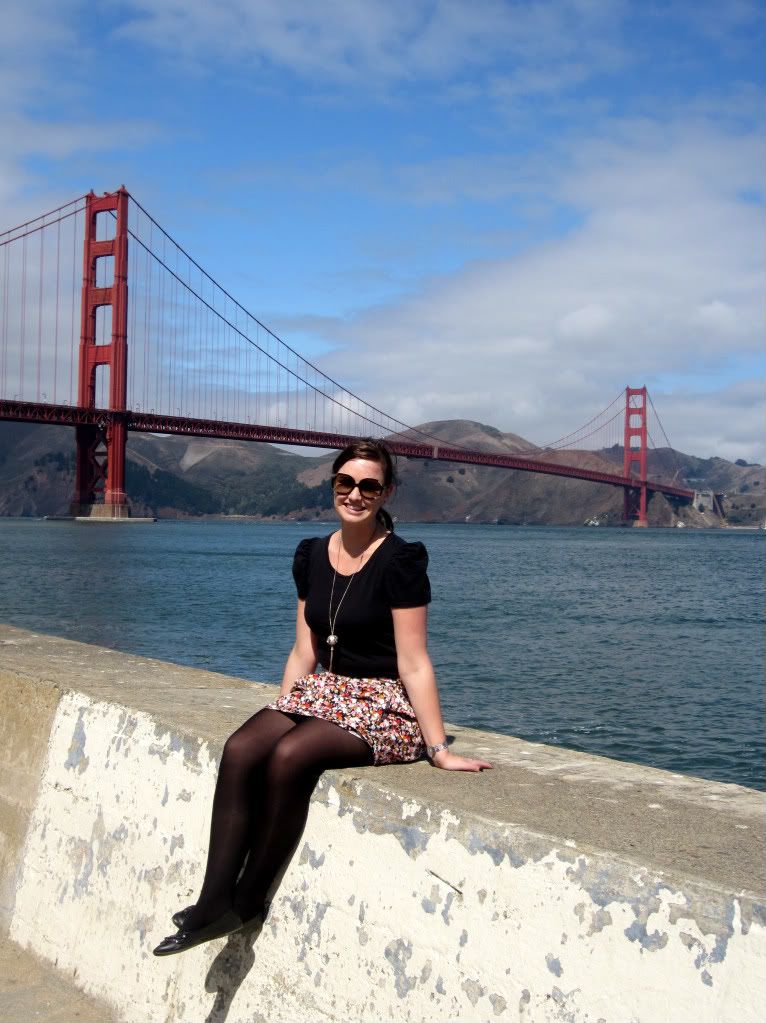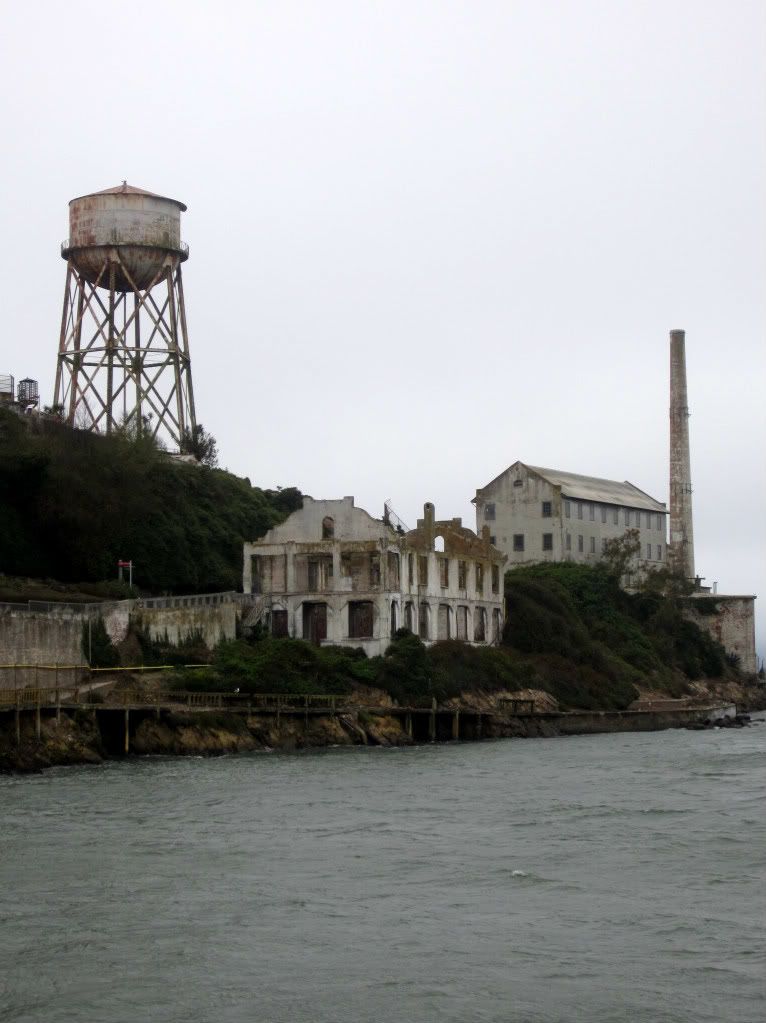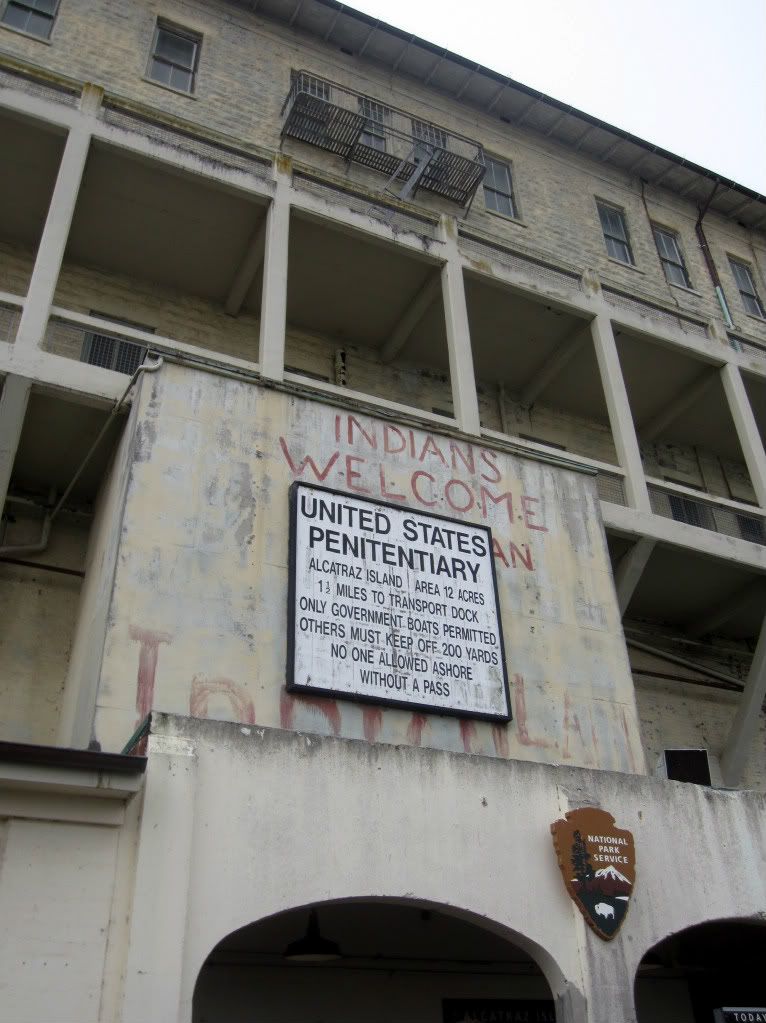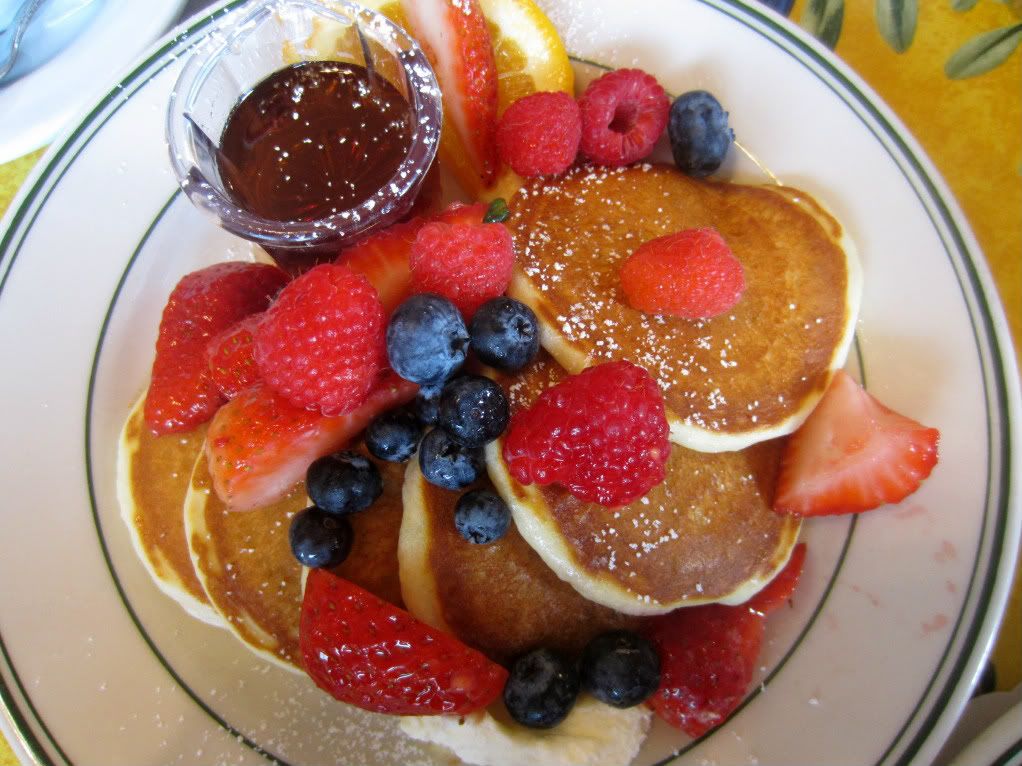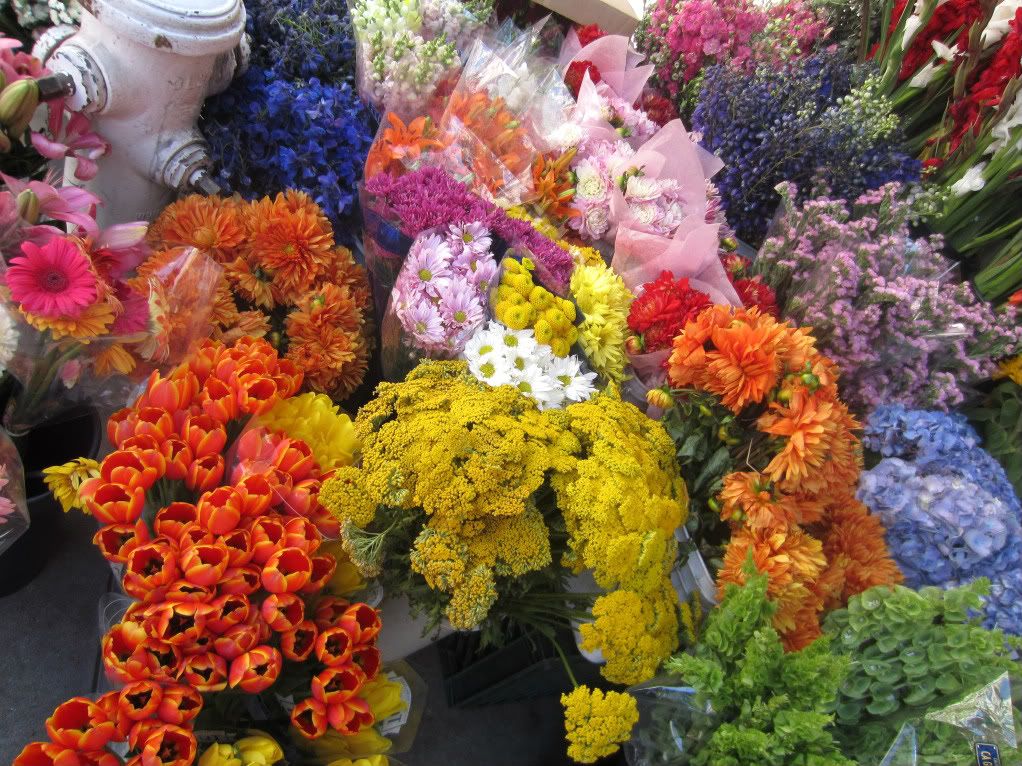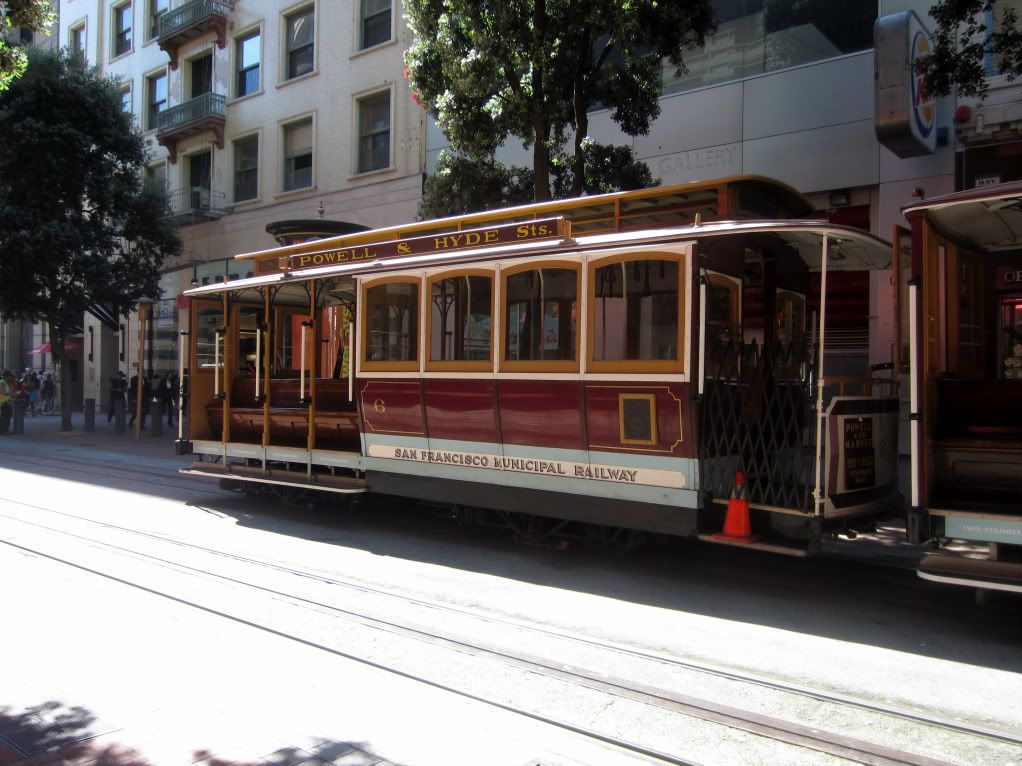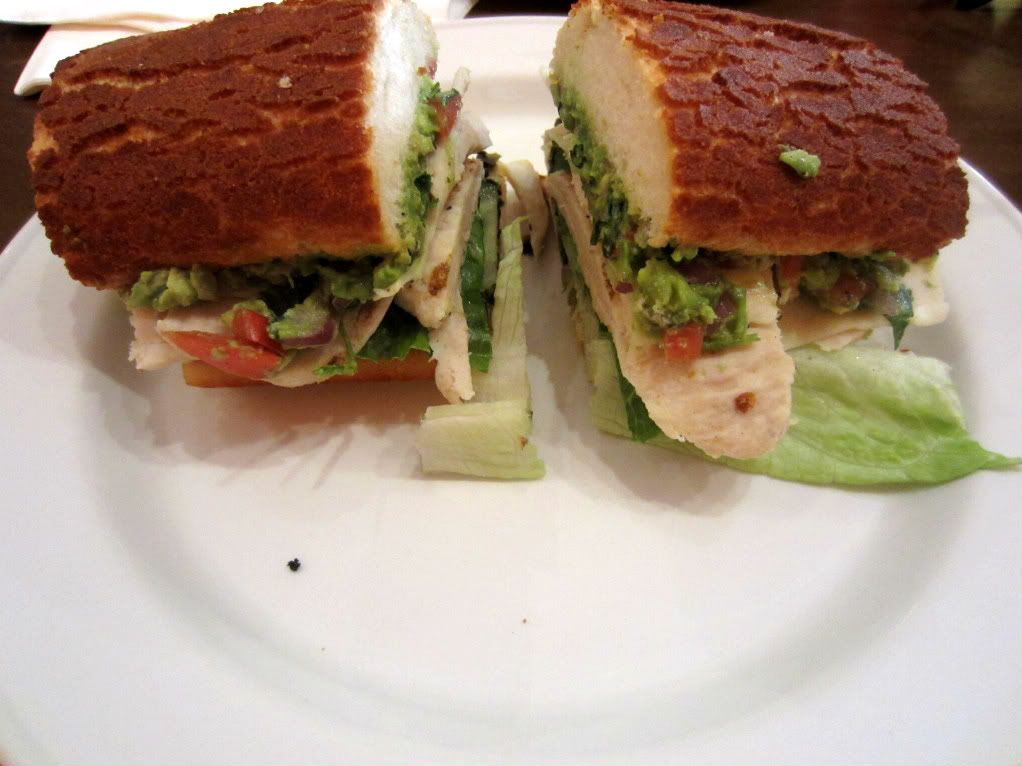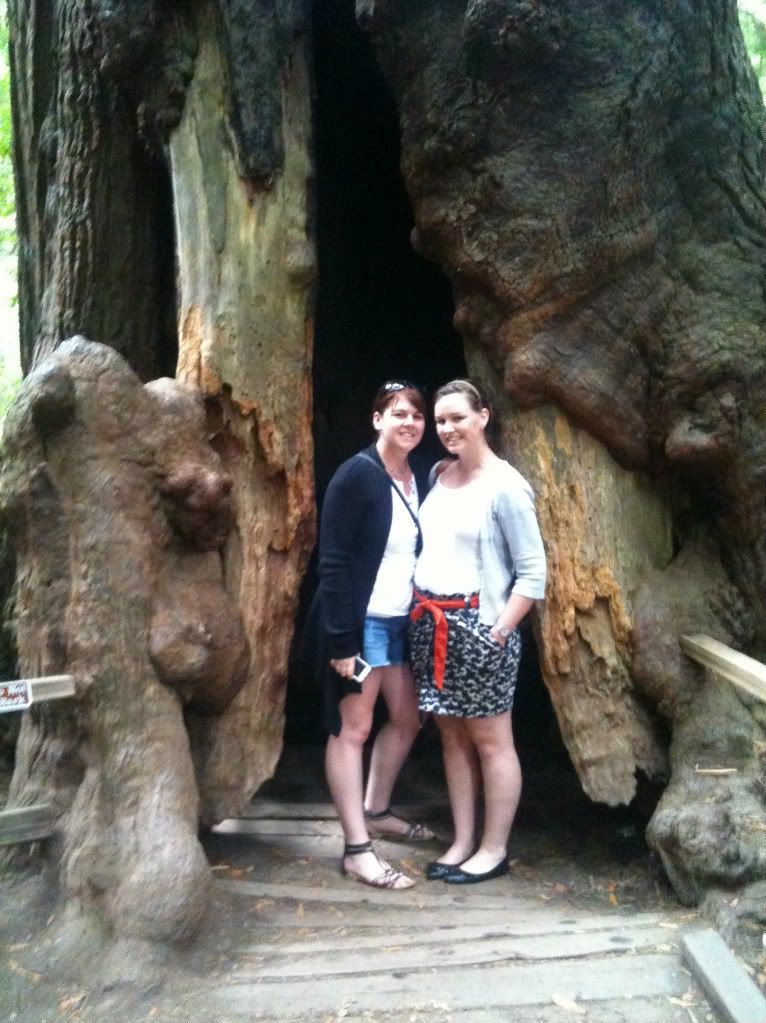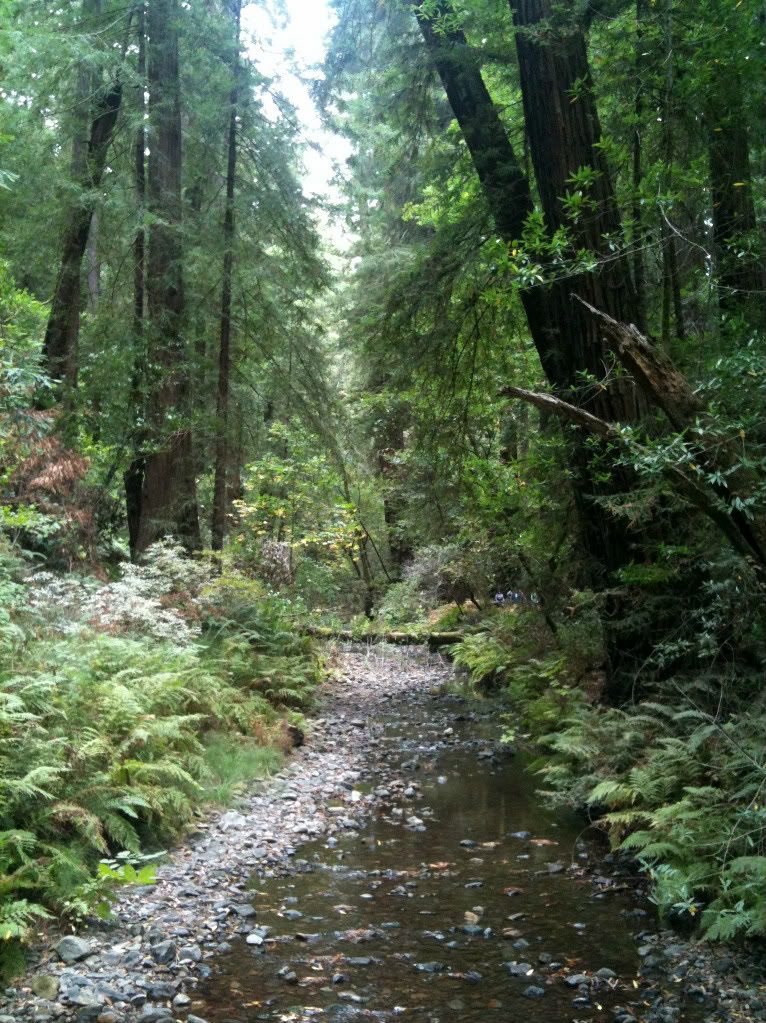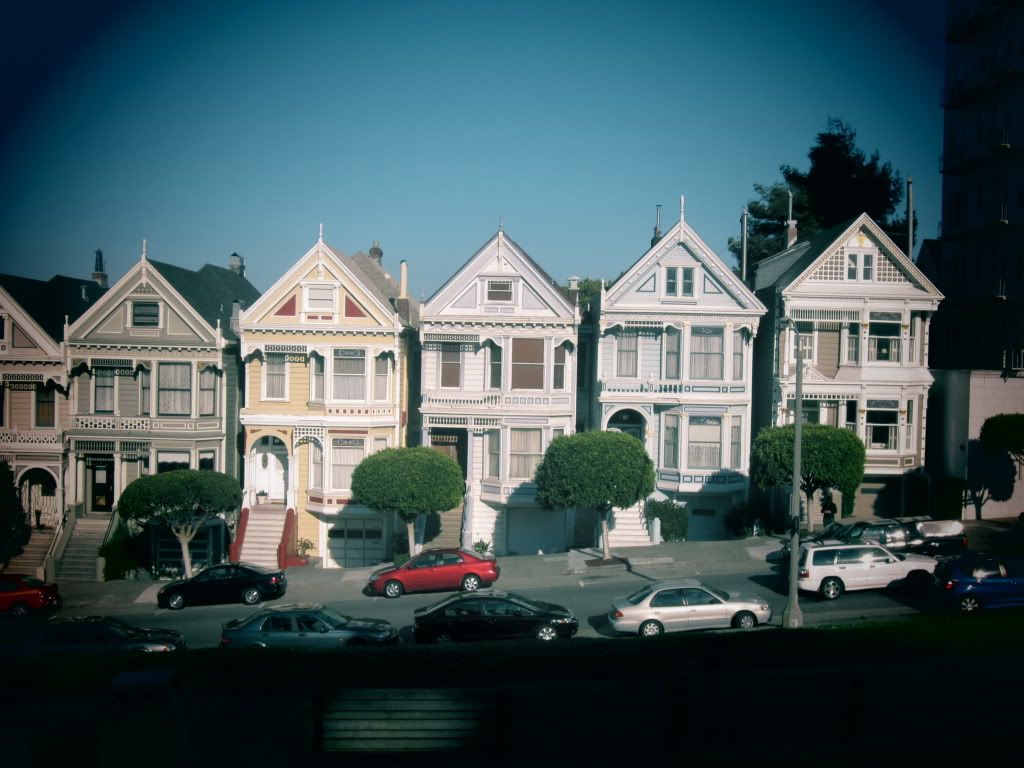 This post is seriously photo heavy but I cant help it San Francisco won me over completely. The weather was beautiful (well for two out of three days), our hotel was charming (yup we literally stayed at the Hotel California) the people were friendly and the food, well the food was amazing. If people asked me what to do if they go to SF, I would tell them to eat as much as they can. I had the best sandwhich of my life from a little cafe called Mango and the best pancakes of my life from Mamas.Two 'best of my life' in three days doesn't happen very often.
Apart from the food though San Francisco was absolutely beautiful. It gave me the impression of being a big city but with small town charm. I think there would be lots of hidden gems in the city that the locals keep under wraps, but I think I will be back one day to hunt them out.
The highlights of the trip were Alcatraz which has been on my bucket list since my early teenage years and riding across the Golden Gate bridge. I haven't rode a bike that far in a long time so was pretty impressed with myself for making the 18km trip. The only downside was my hands got seriously sunburnt from holding onto the handlebars, it was a little crazy walking around with tomato red hands for the next three days.
We also visited Muir Woods to see the Redwoods and as fate would have it both of our cameras went flat just before we got there. We managed to snap a few photos on our phone but sometimes its just nice to soak in a place rather than getting carried away with capturing the moment. It was so breathtaking and I definitely felt like I was in a place of peace. It was a nice little refresher before emerging back in the city for Mexican and then spending half an hour in the grocery store buying American chocolate and lollies. Australia just doesn't have enough peanut butter related products.