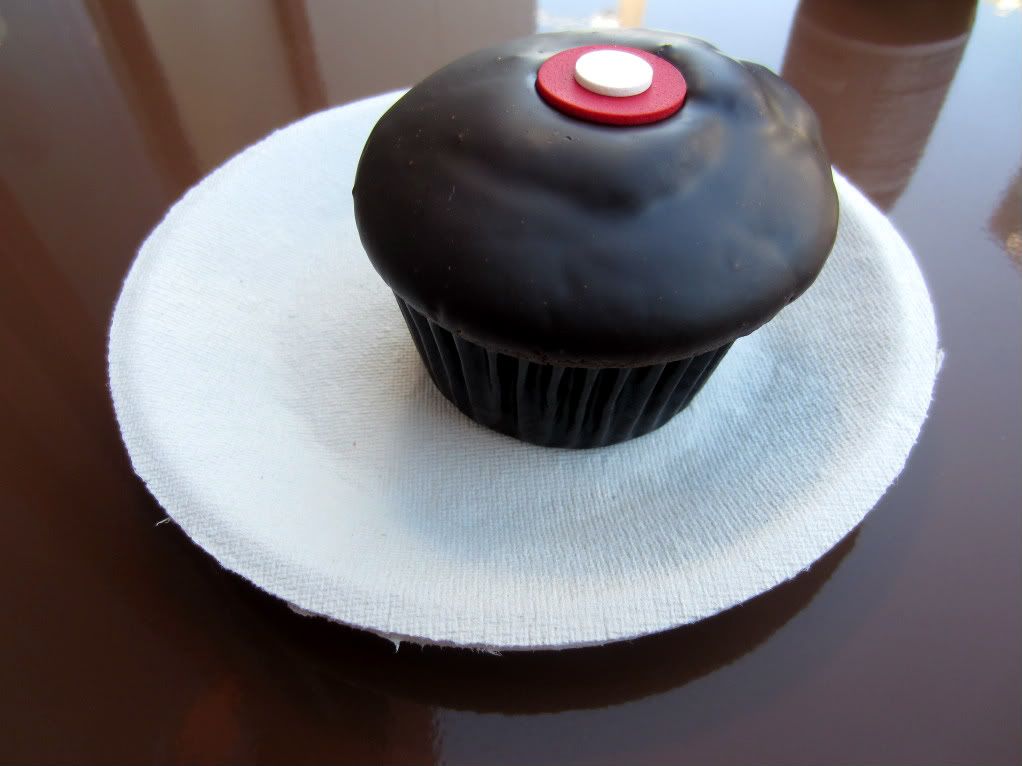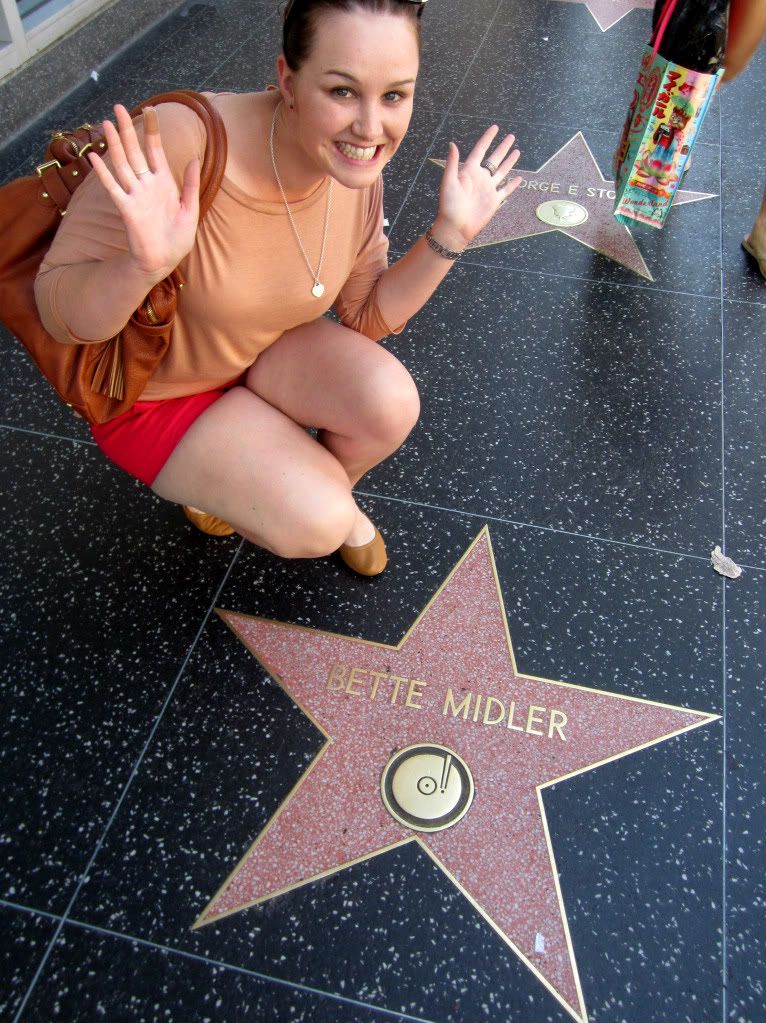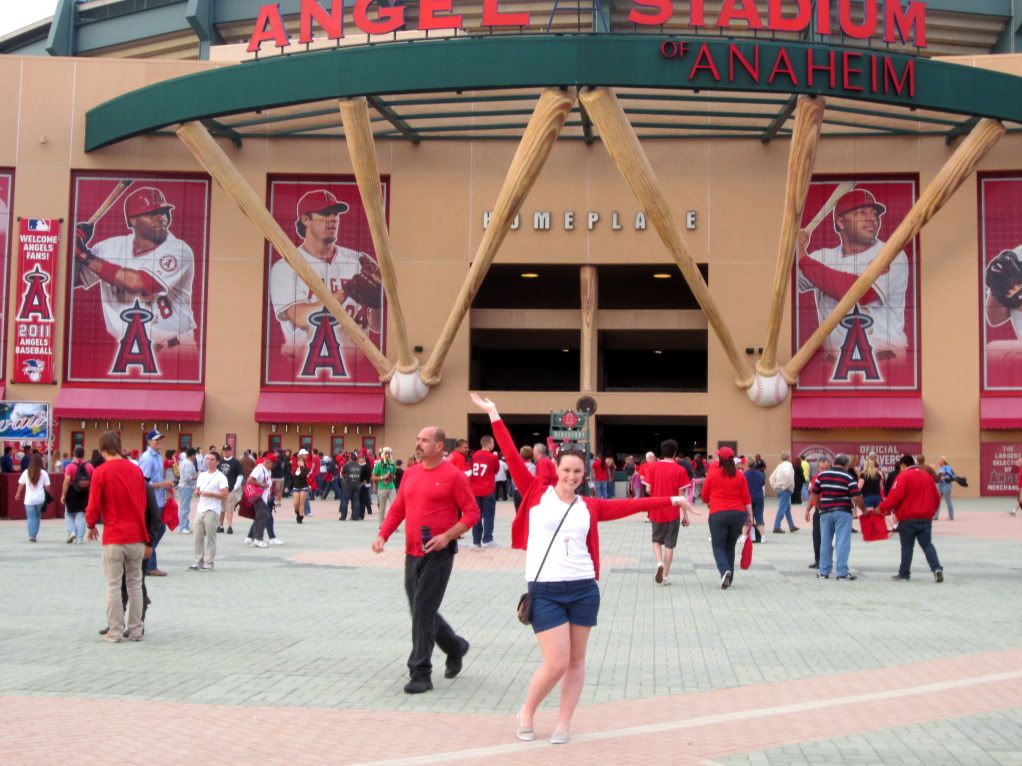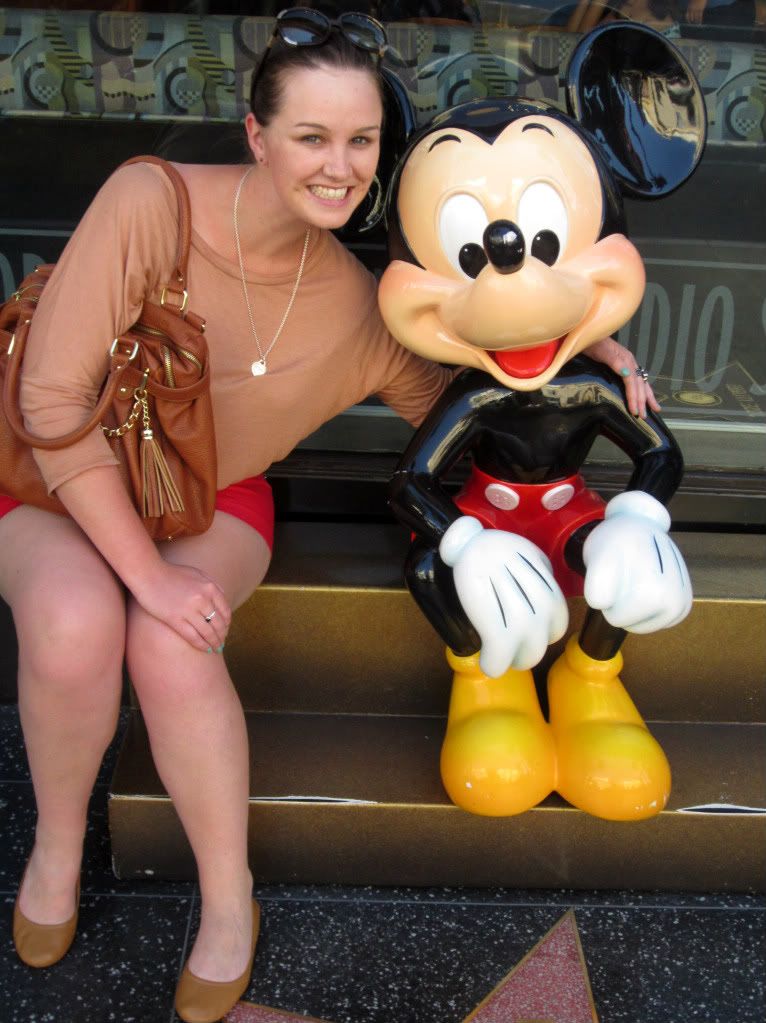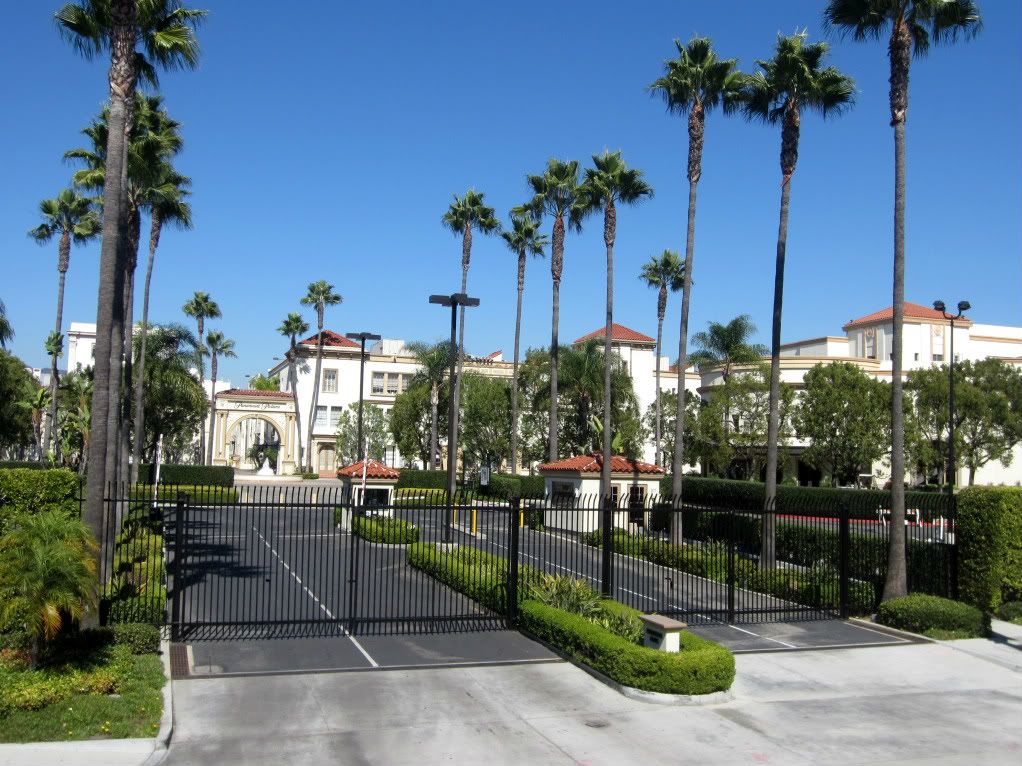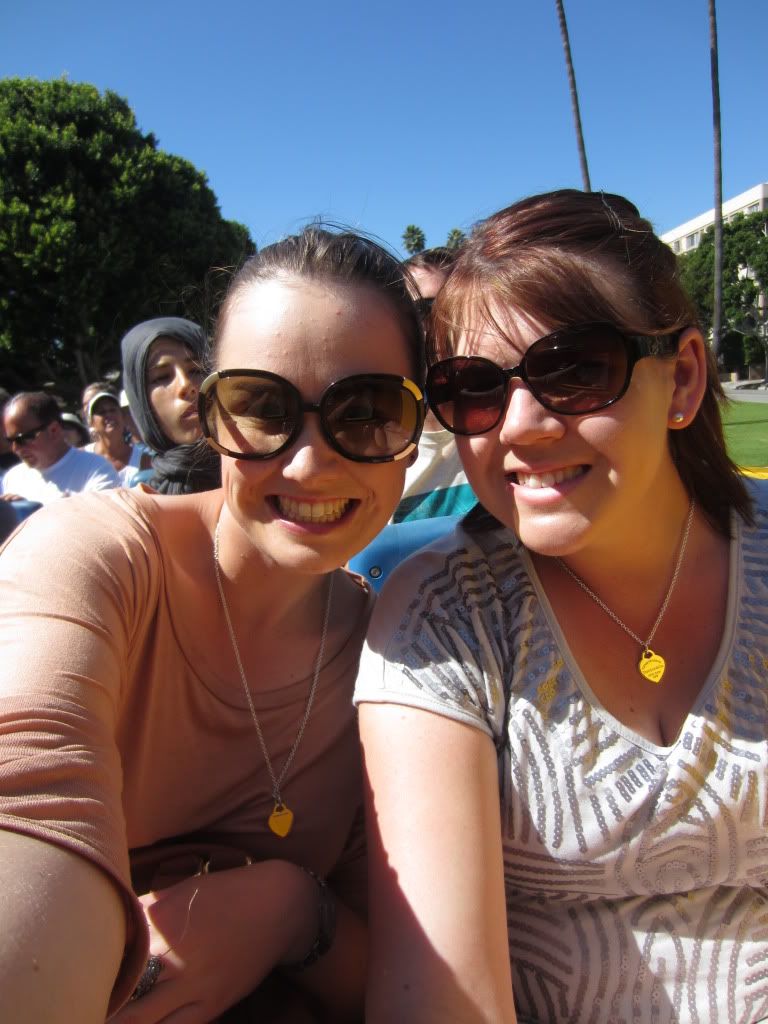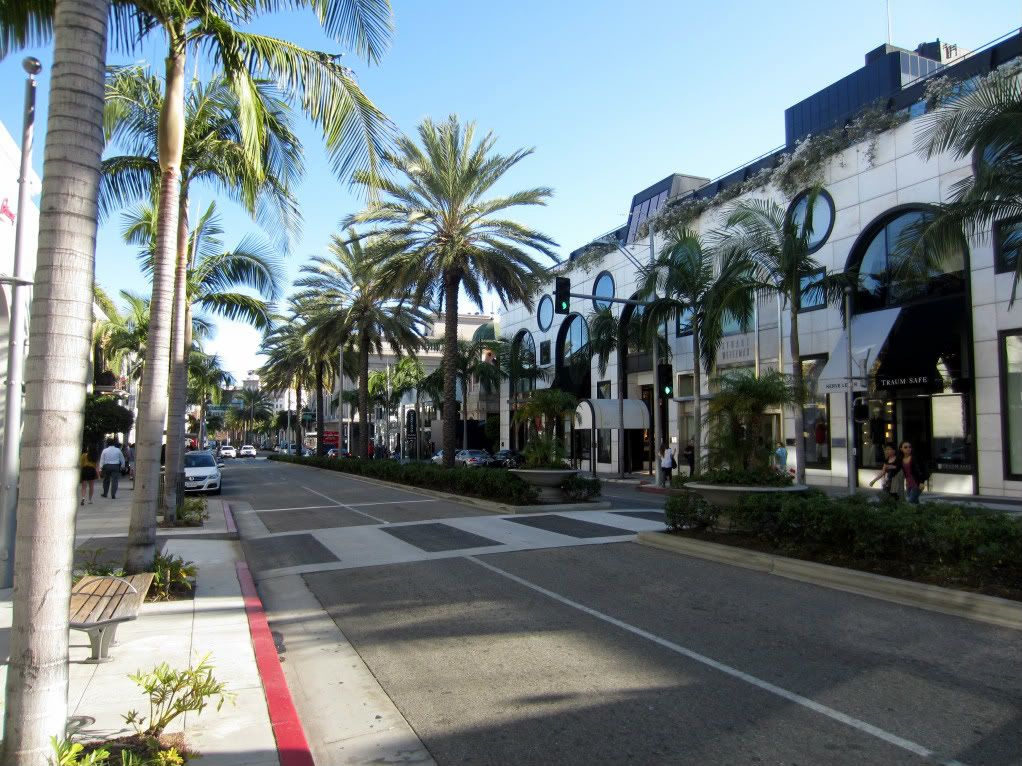 We spent two nights in Los Angeles, one at the start of our trip and one at the end. Our first night was a bit of a disaster unfortunately and I couldn't help thinking that we had started our trip off on the wrong foot. We arrived at the airport just as customs computer system went down which left us standing in the cue for two hours. When we got out we made our way to our hotel which we found was practically in the middle of no where. We quickly had a shower and got changed as we had baseball tickets for that night.
We ran down and asked the quickest way to get to the Angels stadium which was apparently taxi. $100 later we got to the stadium, I nearly died handing over the money but it was our own fault for not researching better. The baseball was really fun and I loved getting to experience the atmosphere, my favourite part was the kissing cam. We then made our way back to our hotel (yes in our taxi) and got up the next morning at 5am to head to Vegas.
We headed back to LA the day before we flew back to Australia and this time we were determined to do it right. We stayed at the Luxe on Rodeo Drive which was quite possibly the most beautiful hotel I have ever stayed in. We sat at the restaurant on Rodeo Drive and ate delicious Caesar Salads and drank wine and people watched. We than went and had mani/ pedis and got Sprinkles cupcakes, yum! I think I liked them better than Magnolia Bakery. Before dinner we went on a big walk around Beverly Hills admiring all the gorgeous houses.
The next day we slept in and went on a bus tour around Los Angeles and finally spent some time in Hollywood. It is so crazy to see all these things you have seen on movies and tele in real life. We than had to hurry back to our hotel and head to the airport to come home. I was glad that we had the chance to go LA after our first little disaster, I would definitely head back as I saw lots of things on our tour that I would love to go back and do.
I only have one more place left to share from my trip, and I think I have saved the best till last, New York! Hopefully I will have it up later in the week.