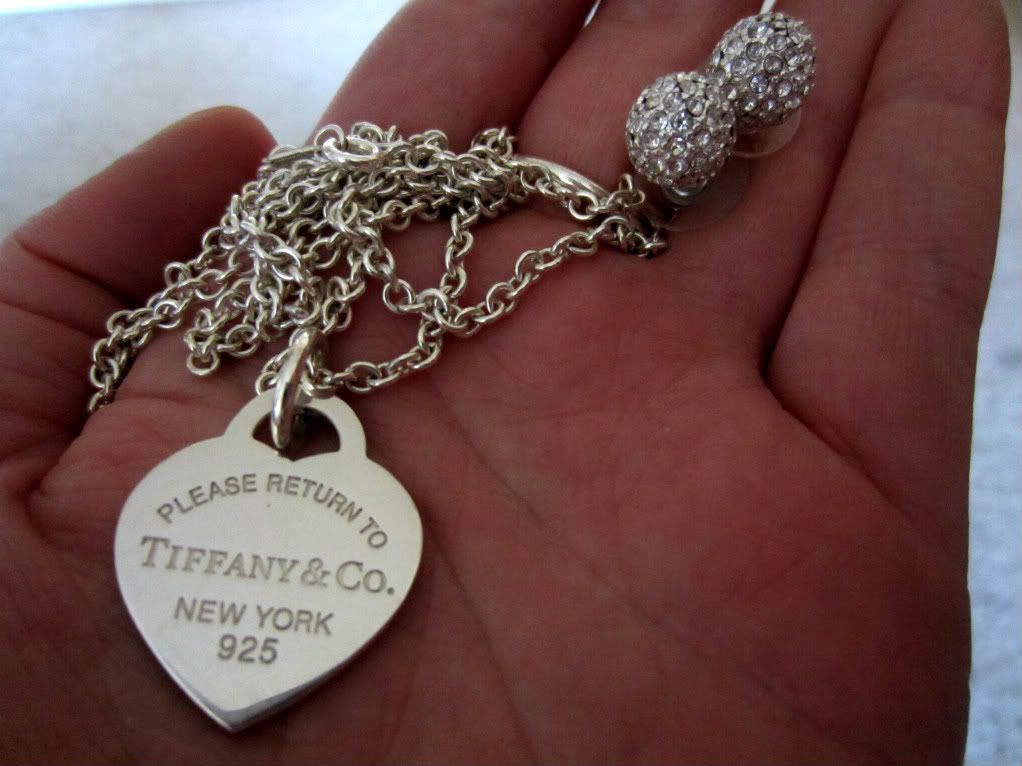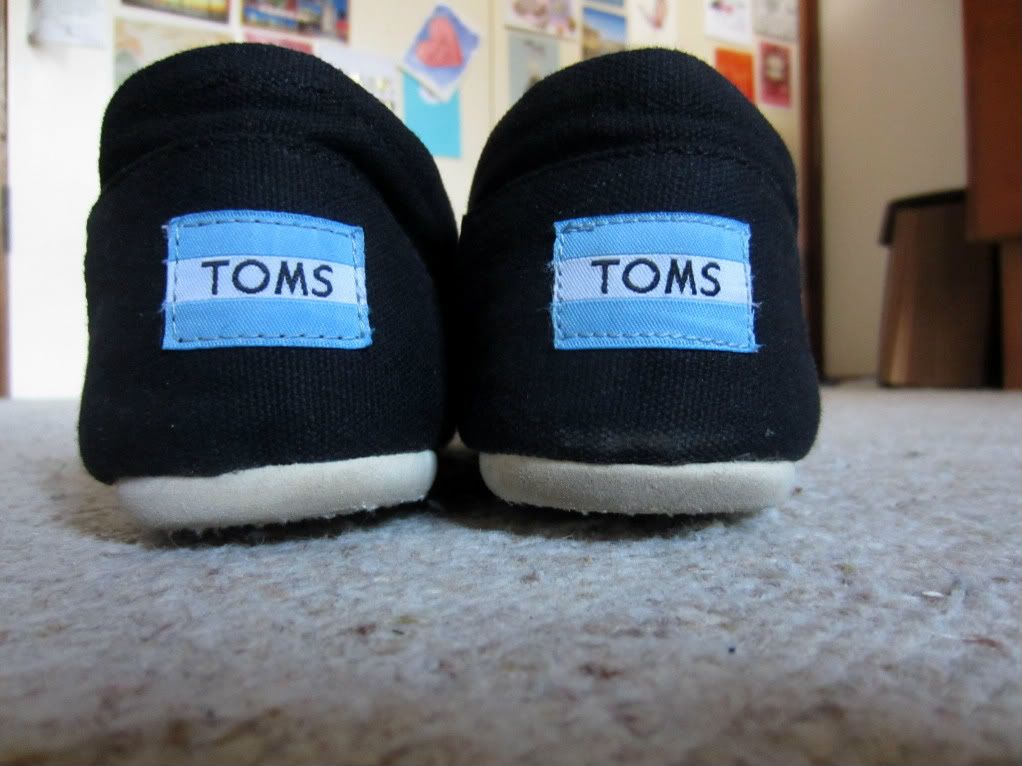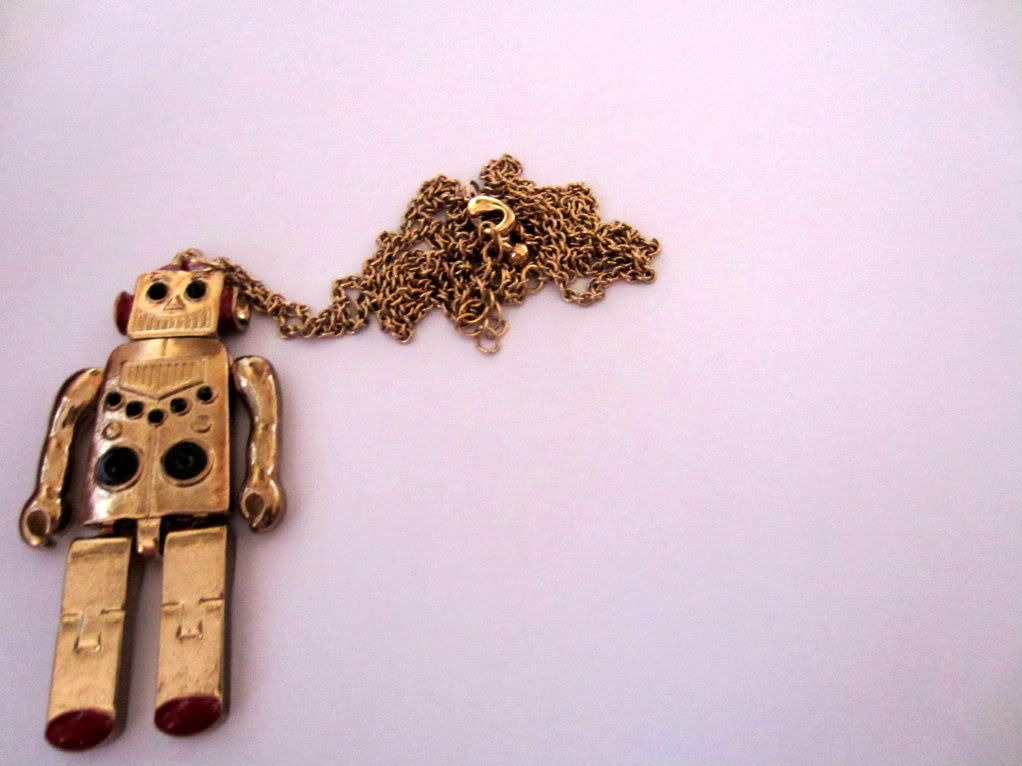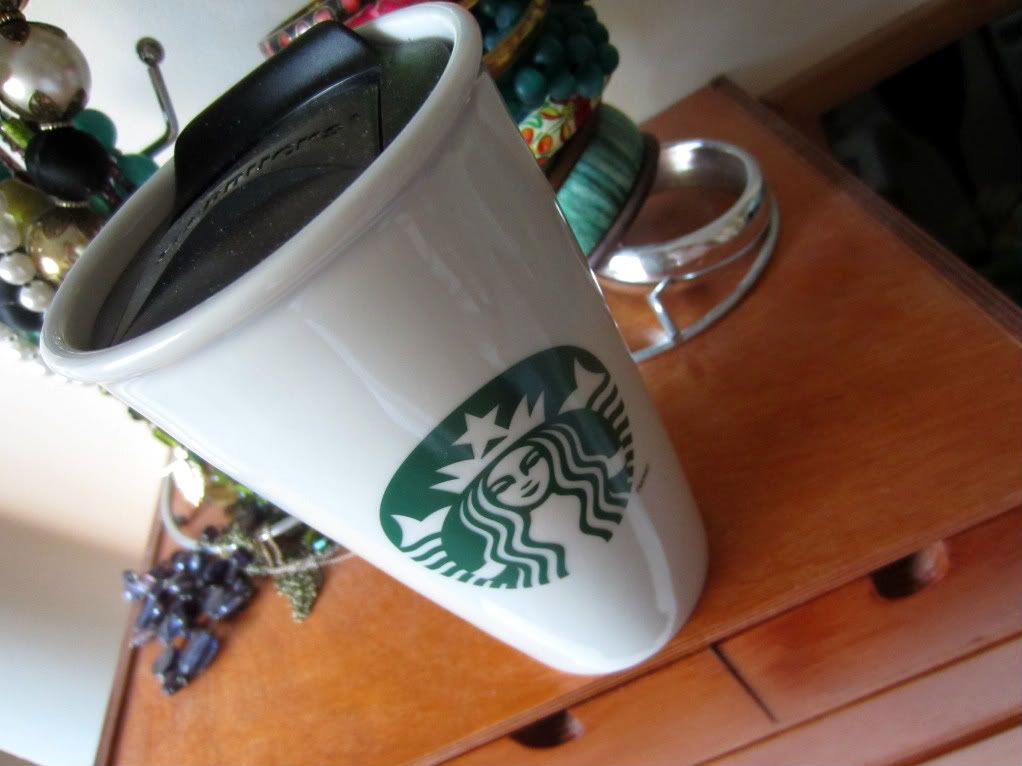 ~Tiffany necklace ~ Monet Earrings ~ Toms ~ New Shorts for Spring ~ Forever 21 Robot necklace ~ Starbucks cup ~ Kate Spade wallet and H&M skirt ~ Forever 21 Red Romper~
Just a fun little post to share some of my purchases from the States.
I adore my Starbucks mug, it reminds me of lazy starts to the morning eating a bagel and drinking a latte. It amazes me how Starbucks is everywhere in the US, Australia has such a different coffee culture. Everyone has their little local coffee shop that they get their morning coffee from, larger coffee franchises just don't seem to do as well here.
My Tiffany's necklace was an early bday gift from my mum, purchased on Fifth Avenue, of course.
The Red Romper is a bit of a diversion from my usual clothing picks but it is fun and will be good for Summer. I think I need a bit more of a tan first as my white legs are a little blinding...
Finally my favourite purchase is my Kate Spade wallet, I was due for an update and have no doubt this one will last me years.
So as you can see I am definitely due for a little shopping ban and am going to start concentrating on building up some savings and paying off the four new tyres and muffler I had to get for my car. Have you bought anything fun recently?