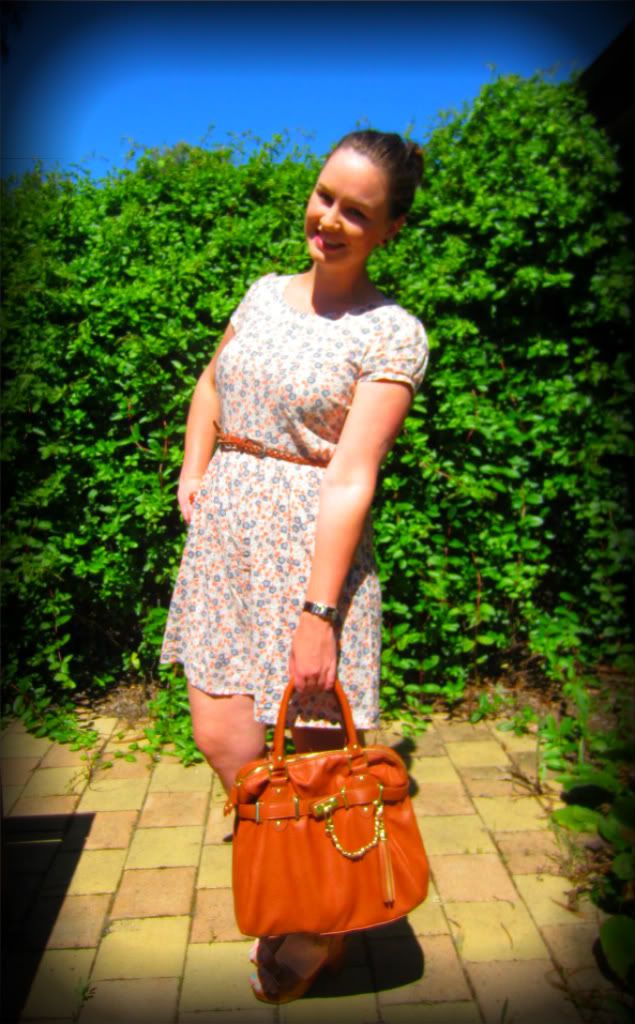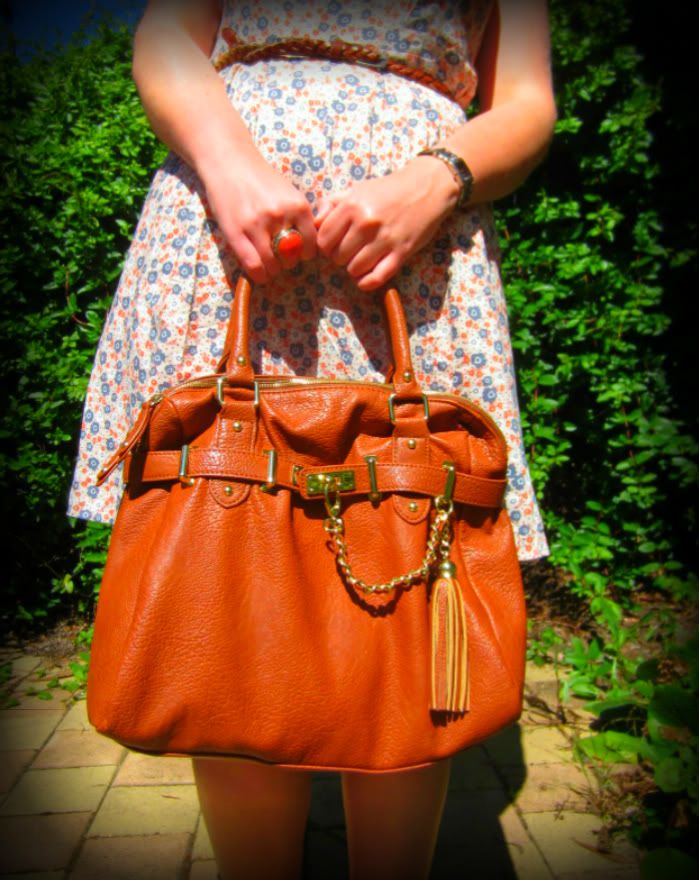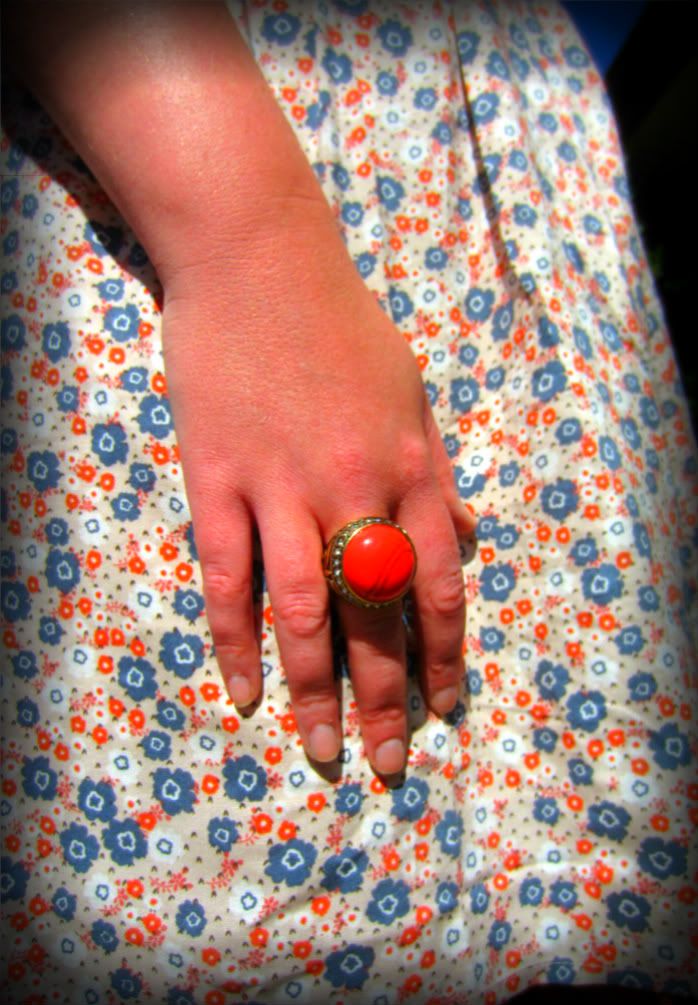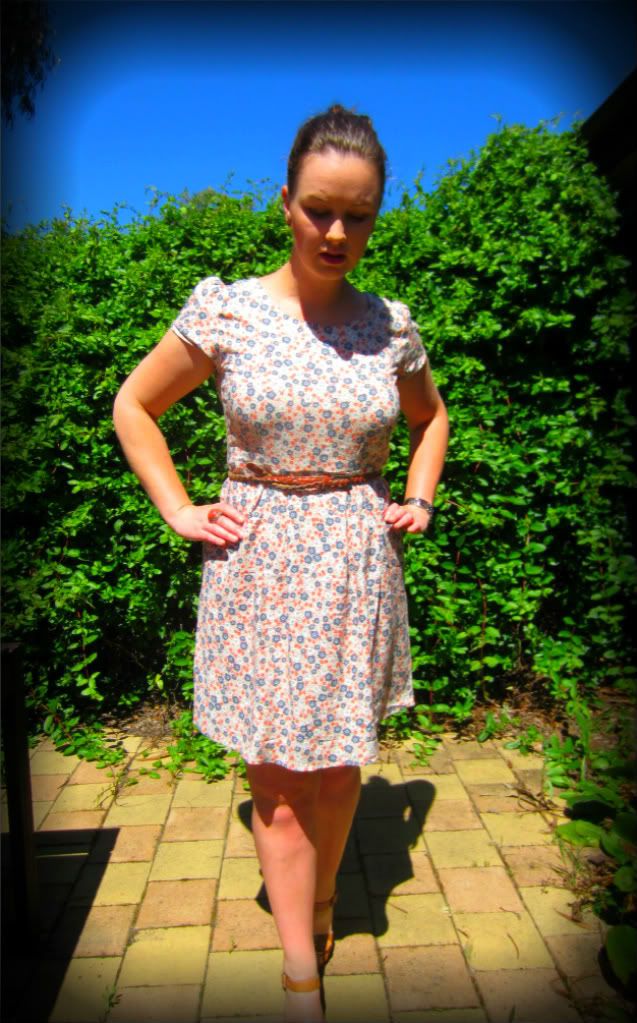 Dress: Forever 21 // Shoes: Sportsgirl // Ring: random store in SF // Bag: Steven Madden
I love the simpleness of Spring and Summer on weekends, it means being able to throw on a pretty dress and run out the door. This weekend has managed to fly by and at the end of it my house is still a mess and I still have huge load of laundry to do. I am starting to think that things like that don't matter as much when instead you have new memories of time with friends and have got plenty of sleep after a long week at work.


Highlights of this weekend include my first trip to Costco, getting bagels from the markets and reliving NYC mornings, making
this pie
which is really yummy, downloading the new iPhone software, borrowing a beautiful dress from a friend for a ball next weekend, going for evening walks, starting the Real Housewives of New Jersey Season 3 (love my trashy tv), avoiding shopping (apart from groceries) as I am trying to be good for a little while and getting a keep cup off a friend which I cant wait to use tomorrow.
What were your weekend highlights?