Summer is my favourite season of all. I am one of those crazy kids who loves sweltering heat, not many people do. However as Spring is the lead up to Summer I quite like it too. So I thought I would share my top things to do in Spring and maybe you can share yours too.
Eat lots of seasonal fruit, mangoes, strawberries, cherries, grapes, passion fruits yummy! I eat way to many mangoes in Spring, I cant get enough.
Go on long bike rides, Autumn and Spring are the perfect bike riding seasons, Summer can get a bit too hot so I am going to try and squeeze in lots of rides now.
Stop and smell the flowers, literally! Unless you have crazy hayfever, than maybe stop and look at them. My neighbours have this crazy wisteria that smells so gorgeous for a couple of weeks every Spring.
Have Sunday naps with the blinds and window open, there is nothing better than napping with a fresh breeze coming in, plus it means you wont oversleep if you keep the blinds open.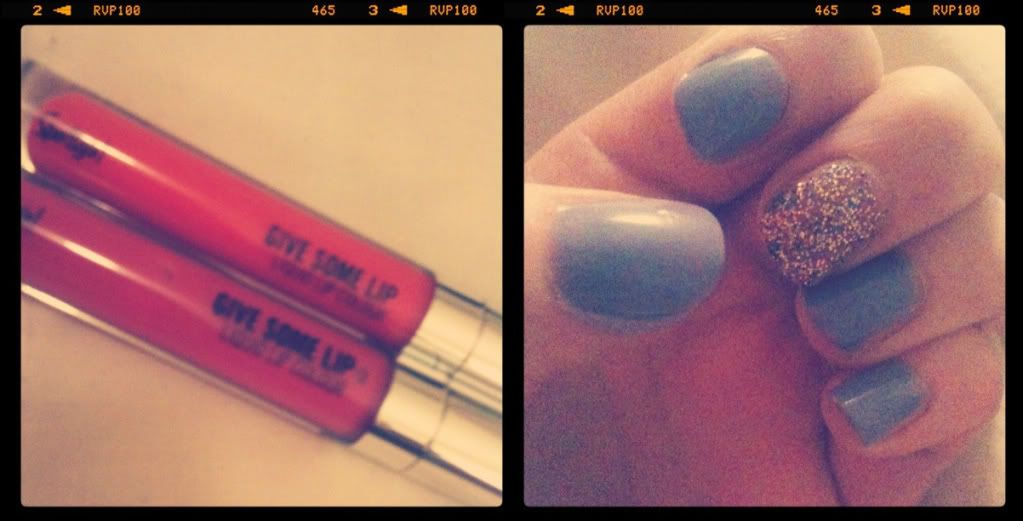 Experiment with pastels and other fun Spring colours. I want to wear lots of pretty pink lipsticks and maybe give orange a whirl.
Make lots of yummy beverages; cocktails, ice tea, smoothies now is the season to get creative.
I put in a post last week how much I love just throwing on a dress in Spring and being able to run out the door. I am always attracted to floral patterns at this time of the year.
And finally a new tradition I want to start is going on a picnic with Brendan,with my laptop and a new movie downloaded and watching a movie under a big shady tree.
What do you love about Spring? Do you have any Spring traditions?