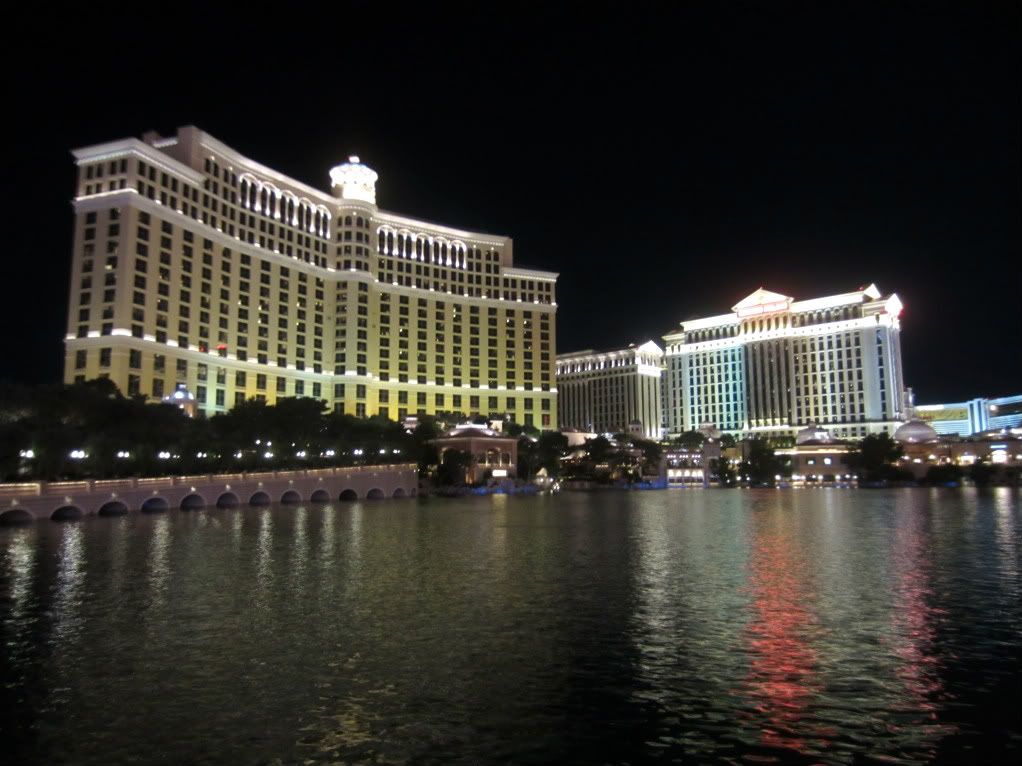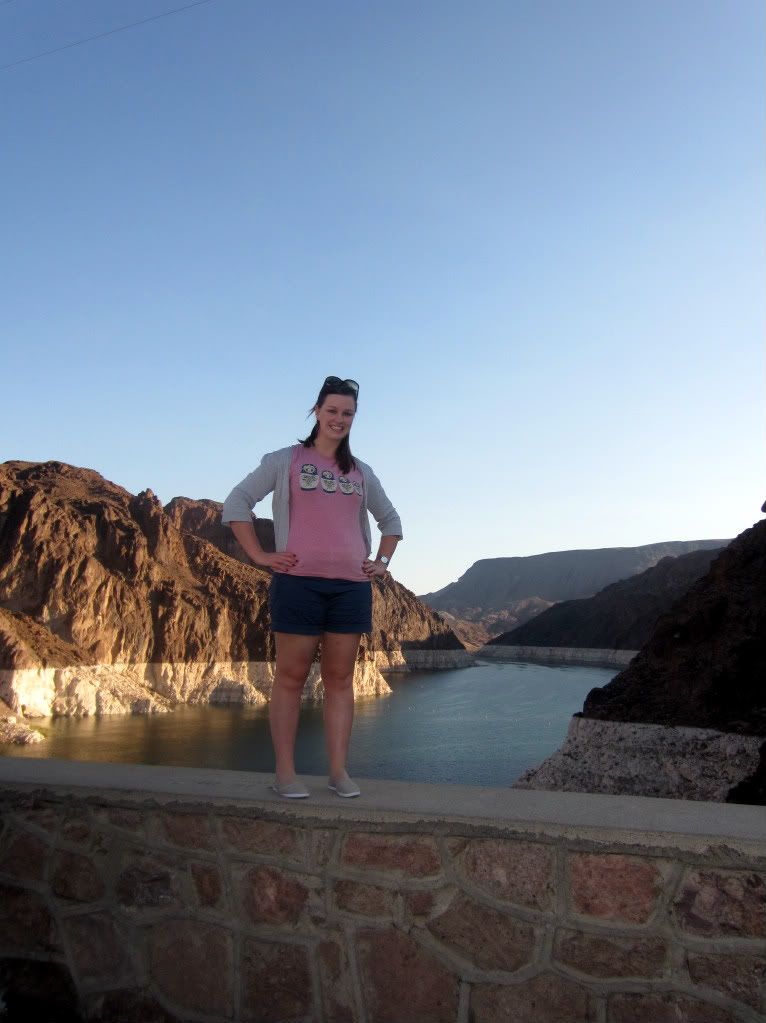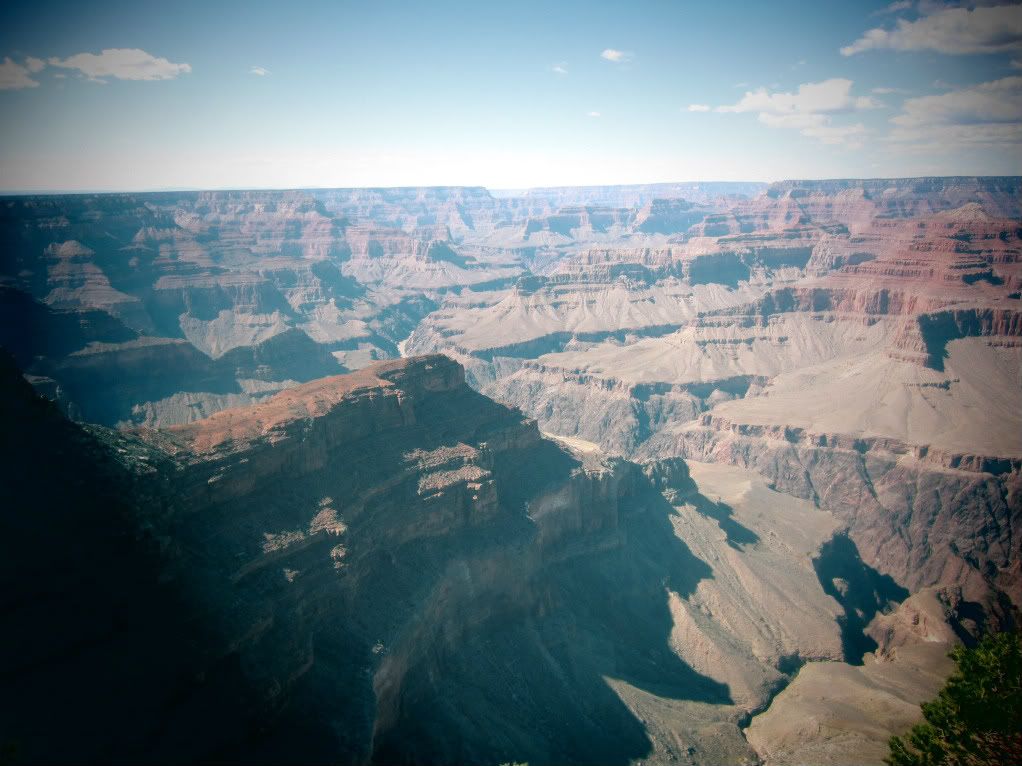 Vegas is a big kids playground. I have never experienced anything like it from the craziness of the casinos to being able to drink alcohol everywhere and anywhere. I can completely understand why a lot of people retreat here for a holiday. For me though I was more interested in lazing by the pool and, reading a good book and catching some sun after a long winter. That's not to say I wasn't completely mesmerised walking down the strip, margarita in hand. My friend joked 'Why travel to Europe when you can experience it on the Vegas strip."
I meet some interesting characters in Vegas, one afternoon a young couple came and asked me if I could tell them where the monorail was after saying I didn't know where it was the girl looked at her boyfriend and said "Oh she doesn't speak English let's ask someone else." It was very odd because I am sure I was speaking English haha. I was also asked by another guy if Australia was an island near Texas? I have to say though everyone was really friendly and all the staff at our hotel (the Excalibur) were very helpful.
We spent two days in Vegas and then headed off on a tour of the Grand Canyon. It was such a surreal experience; the scenery is just breath taking. The thing that struck me about it was that it was hard to perceive the depth of the Grand Canyon as you looked out towards the horizon, it looked like a 2D painting. It really is something that is so hard to put into words or to capture in a photo. We were actually lucky to make it to the Grand Canyon as our tour company was shut down when we got to the park as they hadn't registered their vehicles properly. Luckily another tour company felt sorry for us and got us back to Vegas, luckily you can look back at these things and laugh.
I managed to spot two Vegas brides which made my day, though I felt a little sorry for the one who was sitting up next to her new hubbie looking bored while he played the pokies. I gambled a whole $5 in my time in Vegas and walked away with $50, I lost more money at Forever 21 then the tables and I am quite ok with that.
Have you got any crazy Vegas stories? I would love to hear them.