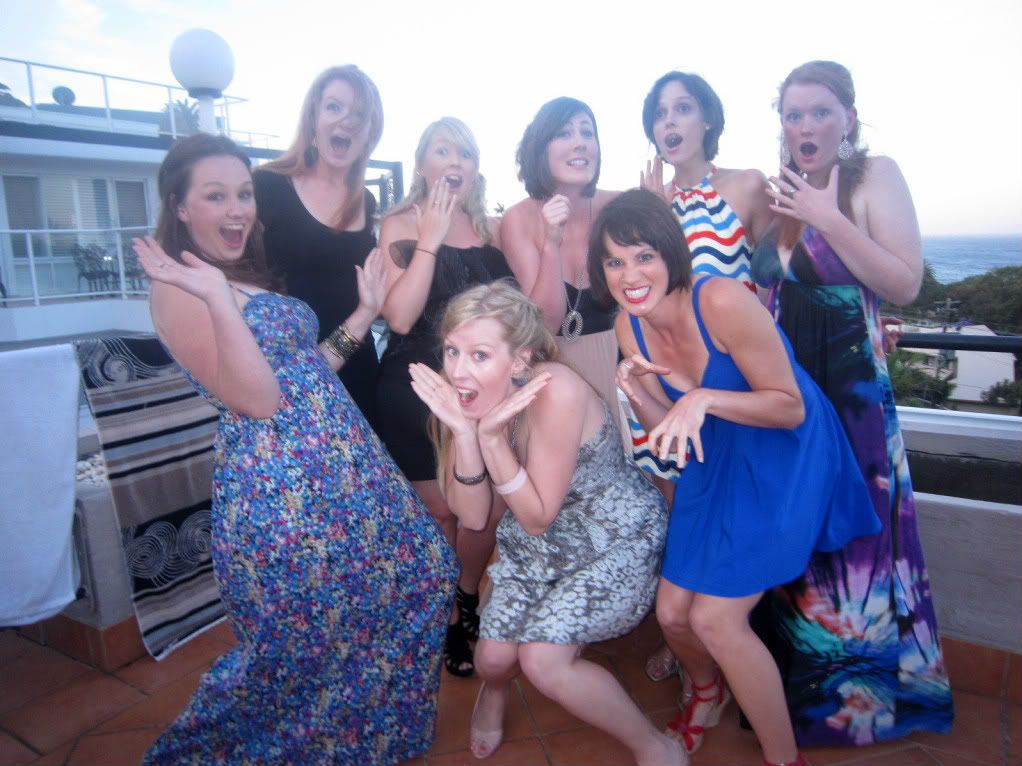 This weekend I went on my annual trip away with my girlfriends from high school. We went to Terrigal which is on the Central Coast, somewhere I hadn't been since I was 5 years old. We had an absolutely amazing time, we drank wine, ate good food, shopped and laid on the beach. Even though all of us can only get together a couple of times a year we slip so easily back into each others lives. I honestly don't think that I stopped smiling the whole time we were together, I am extremely lucky to have these gorgeous, smart, confident, funny women in my life, such an inspiration.
How amazing is that ice cream? $30 for a kitchen sink full of ice cream, so good! We were very tempted to order another. And another bonus of the trip was getting to meet one of my favourite bloggers at the Terrigal markets, Nicole from
Gary Pepper Vintage
. Such a nice person and I even managed to snag a beautiful dress from her stall.
How was your weekend?