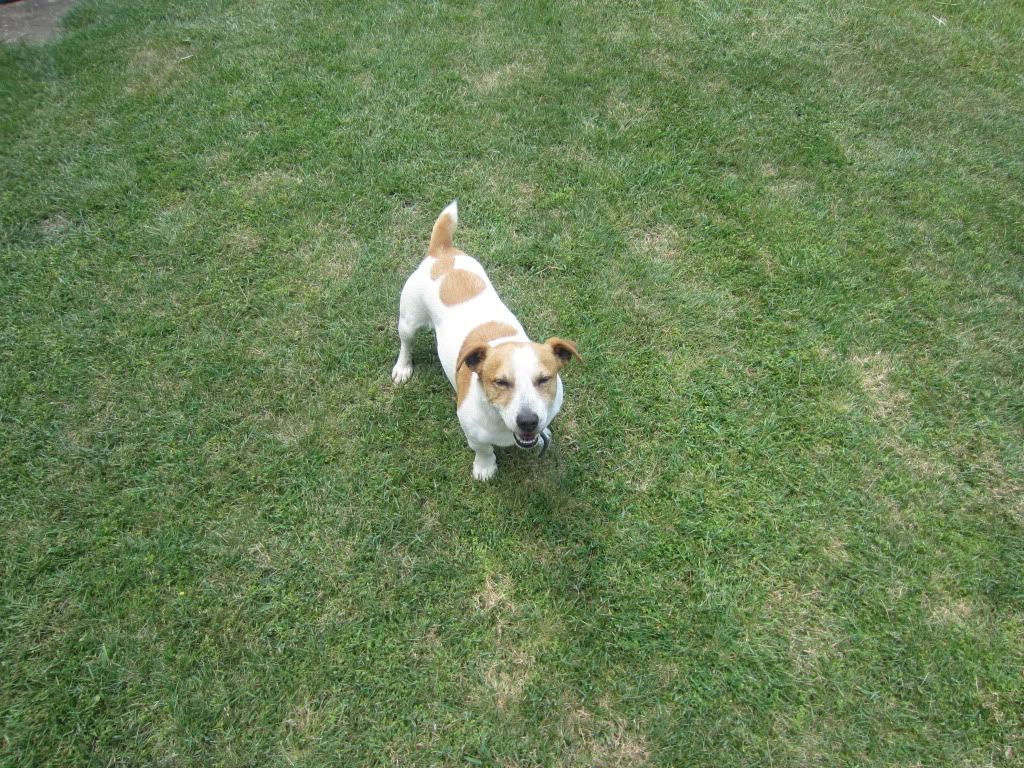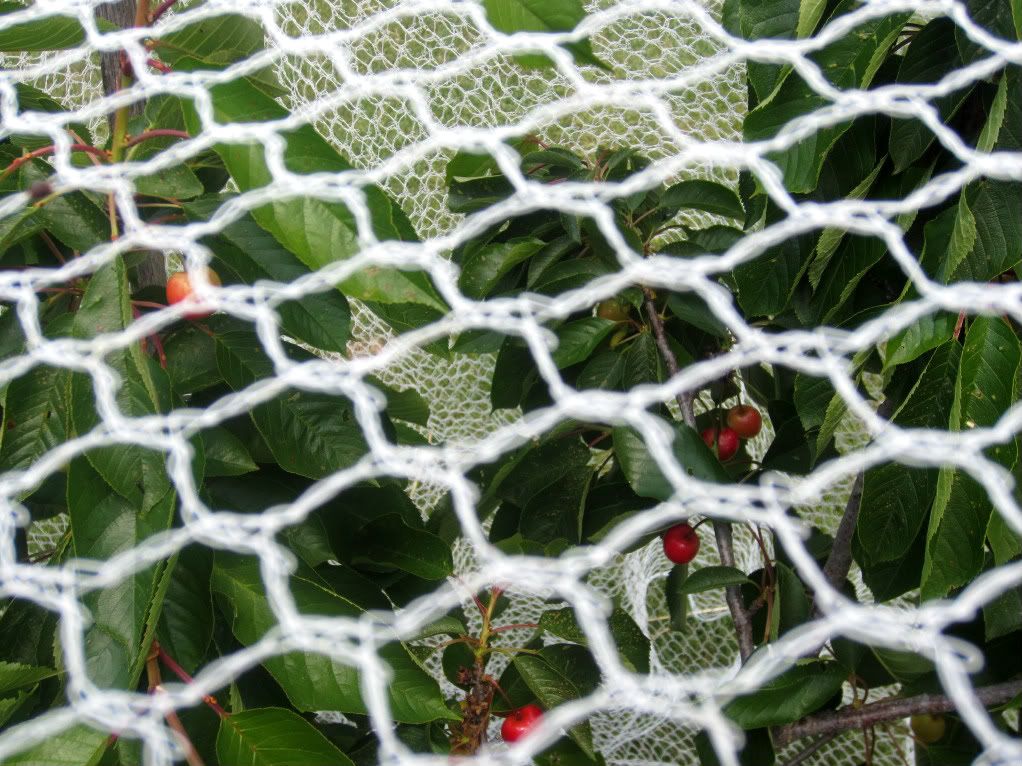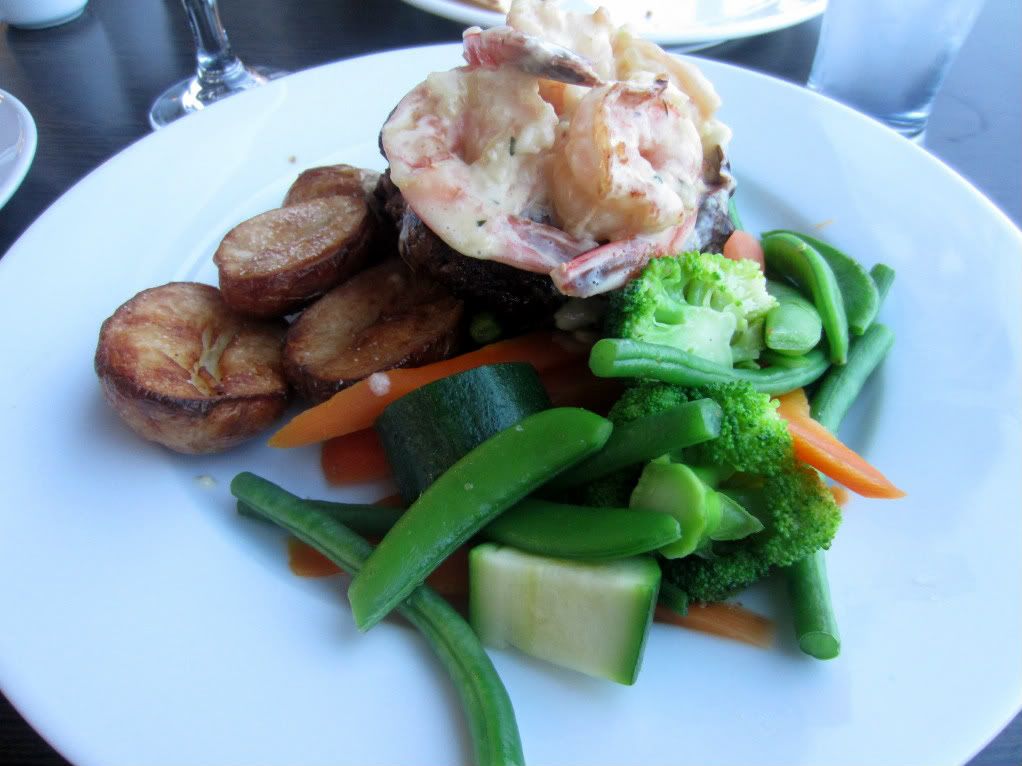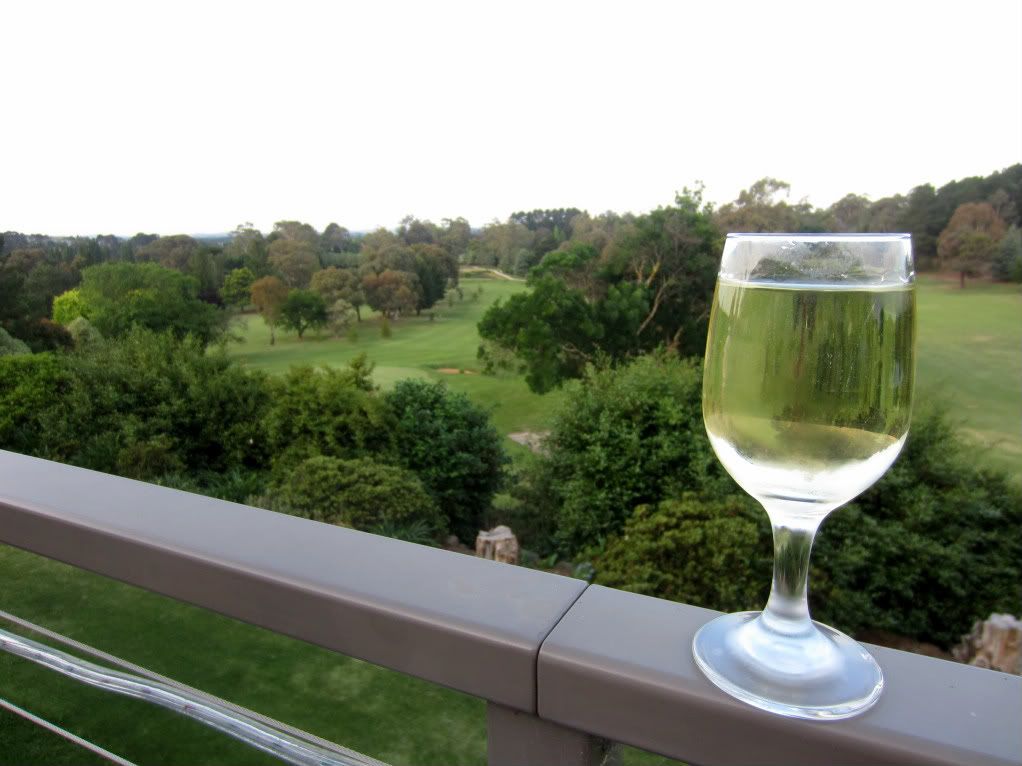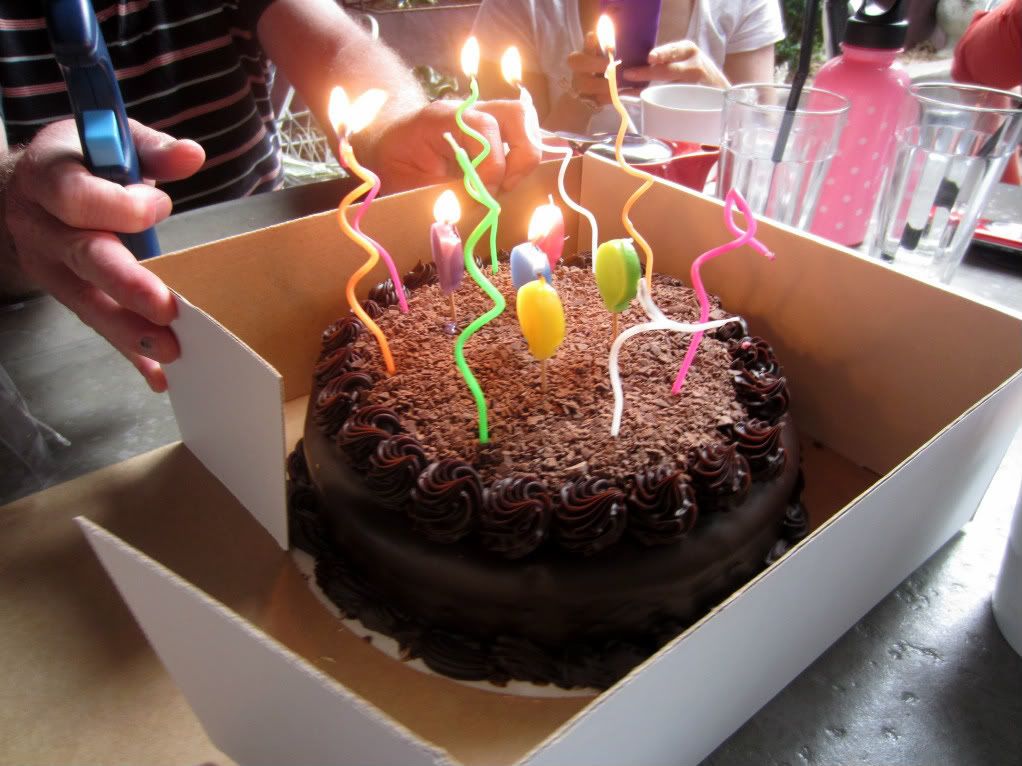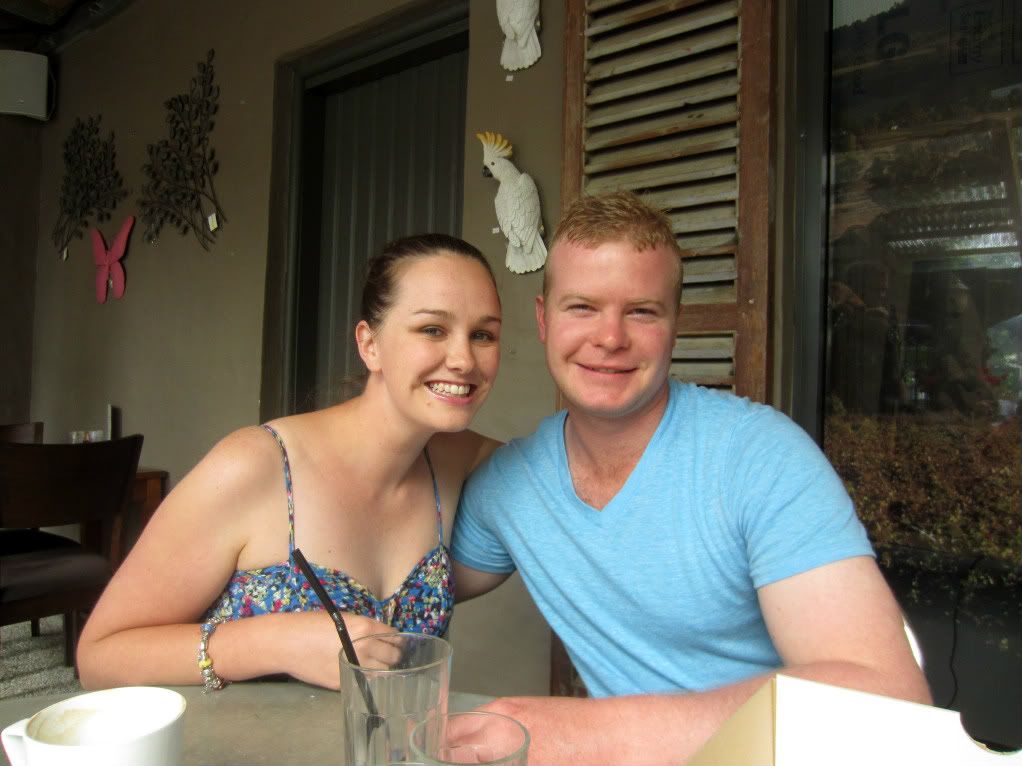 ♥ Our puppy Jack ♥
Cherries in the backyard ♥
Going out for dinner
♥
Yummy steak and creamy prawns
♥
View at dinner
♥
Birthday cake
♥
Out for breakfast
♥
This weekend I headed home to visit my family and celebrate Brendan's mums 50th birthday.
I love going home, as soon as I start driving into town a familiar feeling creeps over me. Not many of my friends still live there so I can dedicate lots of time to catching up with family. I spent time helping my dad order things off the internet, wished my nan a happy 81st birthday and helped her sort through her earring collection (which is huge by the way, I know where I get it from) and going out for a delicious dinner with my mum.
I haven't even thought about Christmas this year but this weekend has got me really excited for the holiday season. I am usually so organised and have my presents all sorted by now and am itching to put up the tree but this year I just haven't felt very festive until now. Are you already planning for christmas? Its definitely time to start as I really cannot handle the hordes of people when it gets really close to christmas.