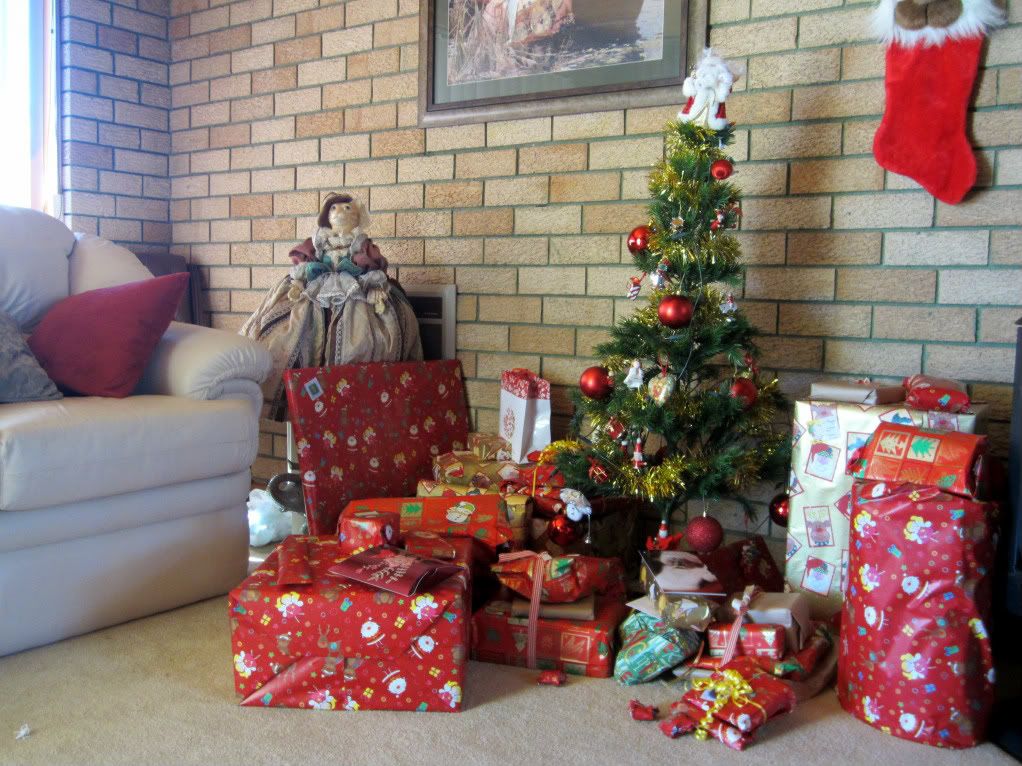 Our little tree, for a little Christmas
Coffee machine, wohoo!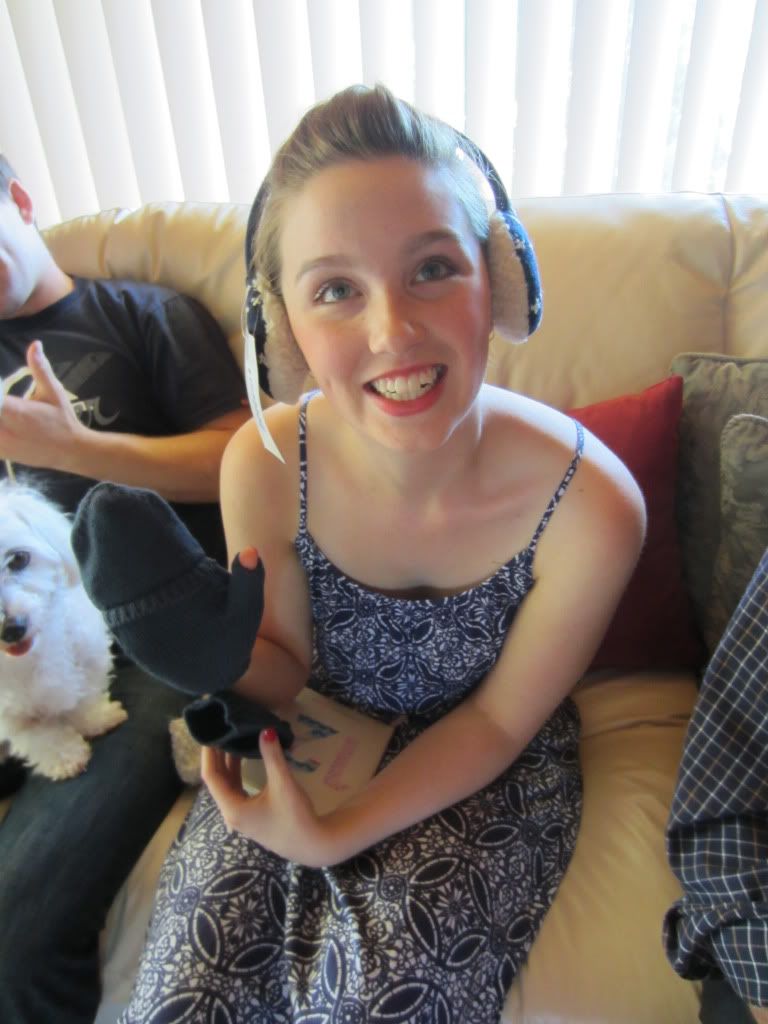 Getting Leah ready for Europe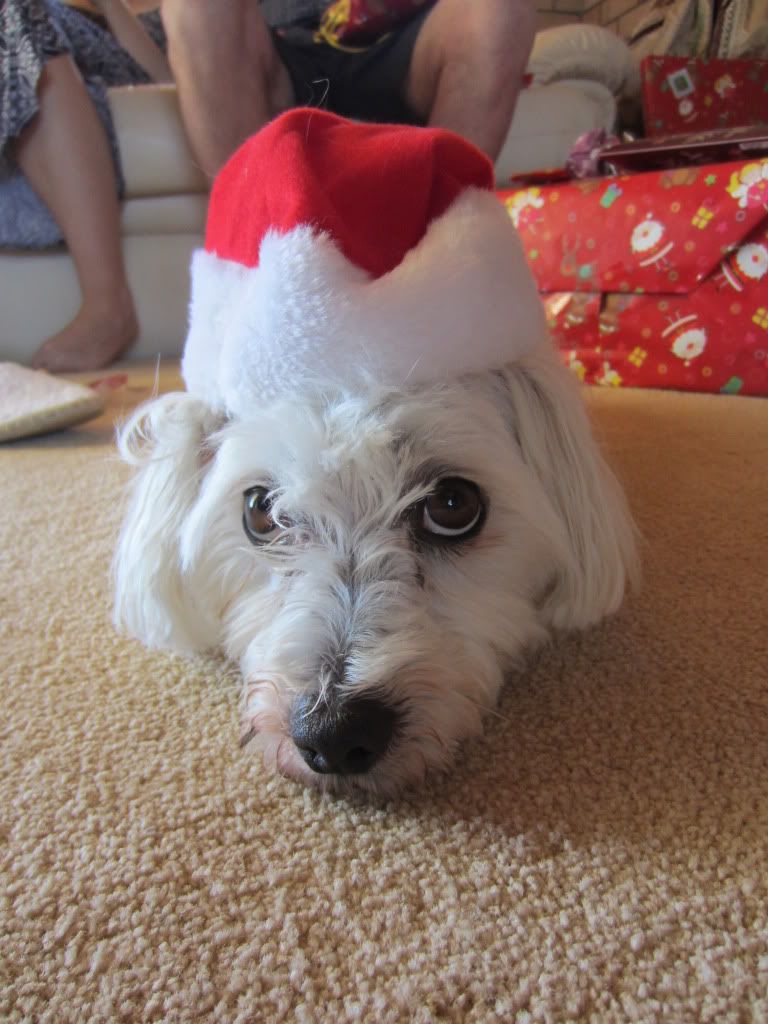 Someone was sad that they didn't get any presents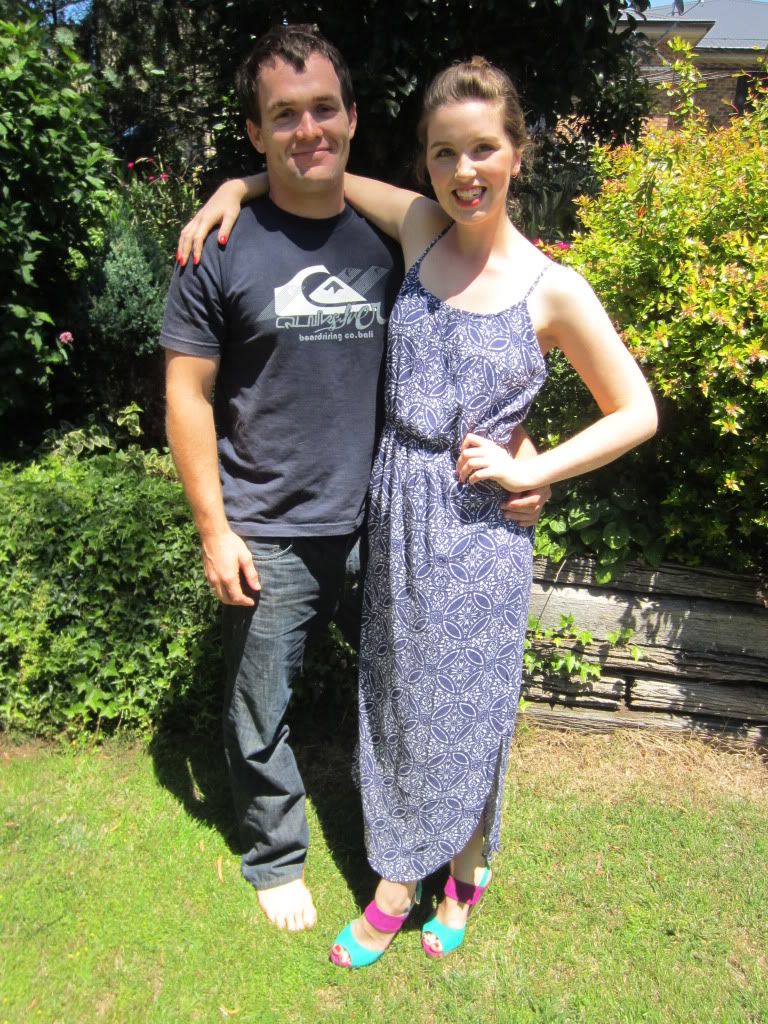 Leah and her hunny, James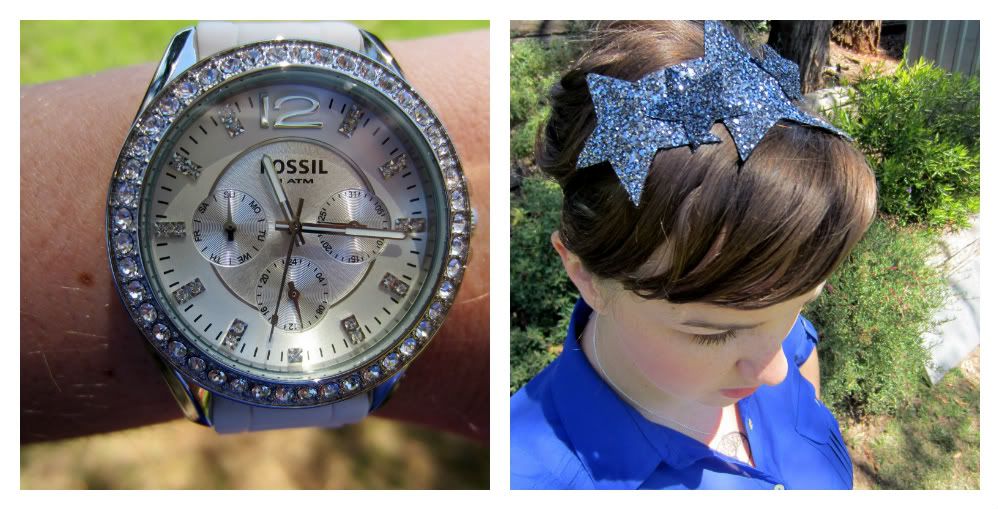 New watch and Christmas headband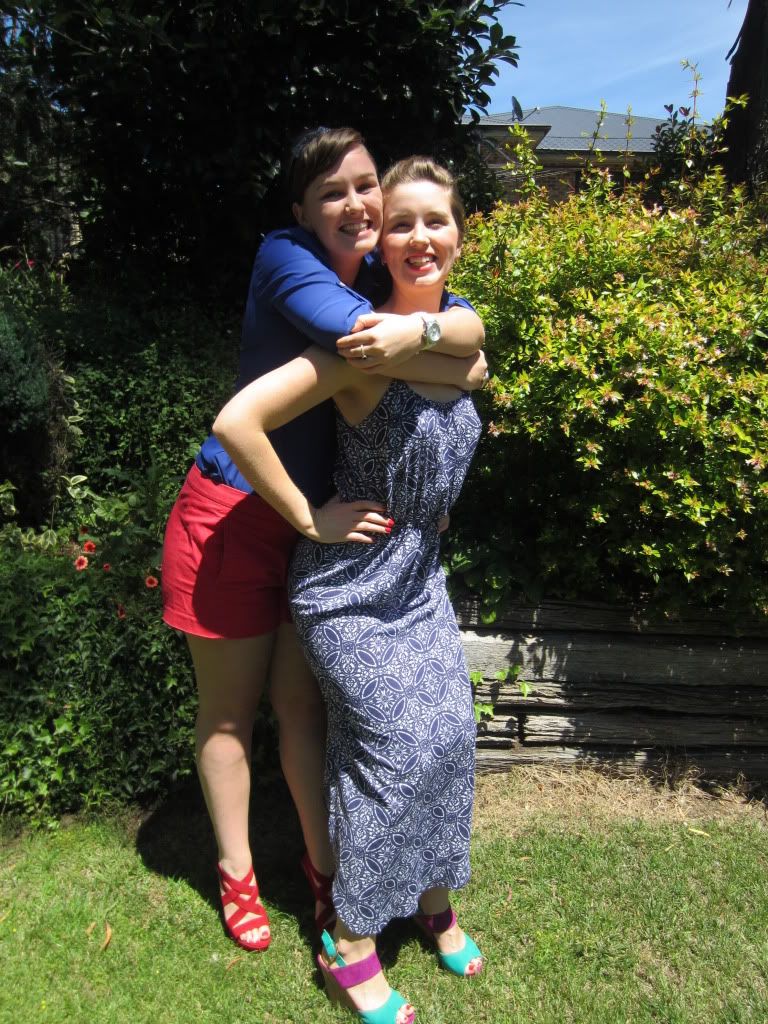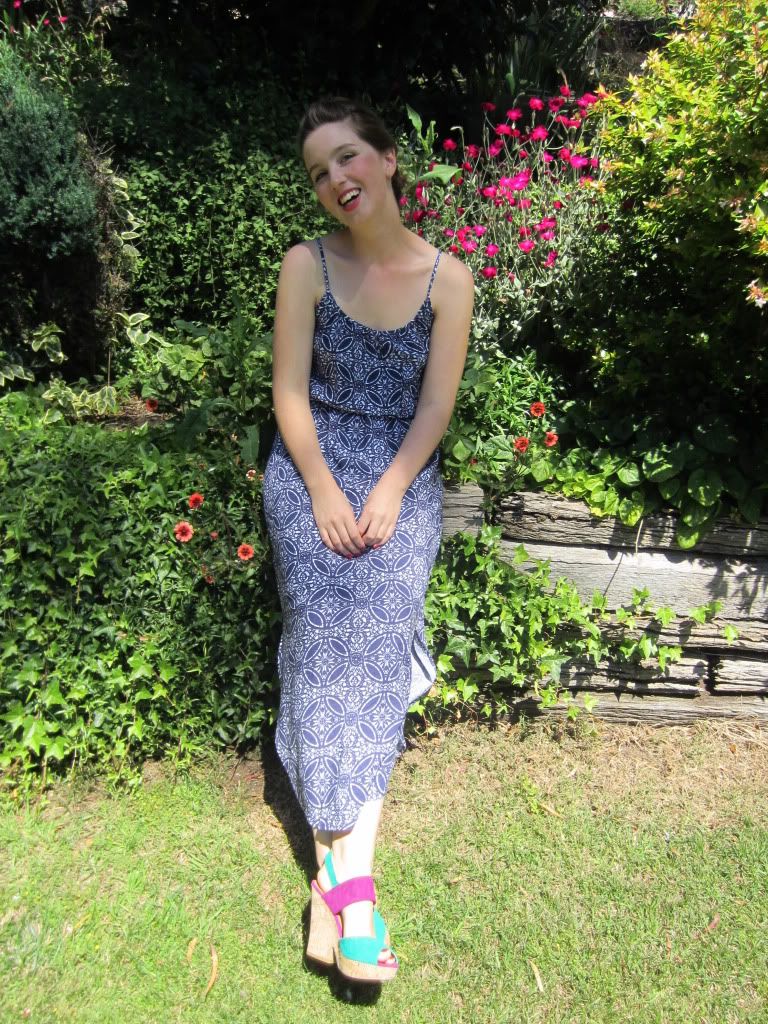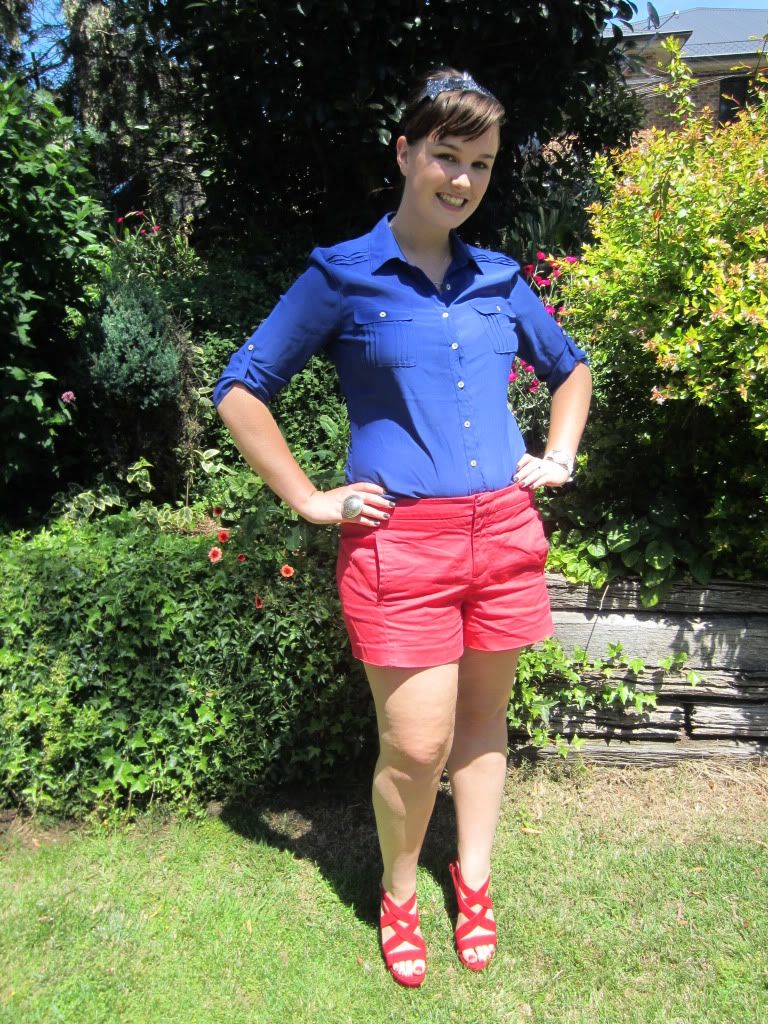 My outfit: shoes: platform shoes // top: h&m // shorts: gap // headband: crown and glory //watch: fossil
Leah's outfit: shoes: styletread // dress: factorie
I have had such a lovely, laidback christmas. We ate far too much food, laughed too loud and probably had a little too much wine. I spent Christmas Eve with Brendan's family and I realised how lucky I am to get along with them so well and was very thankful to be an adopted member of the family. Brendan is the second eldest of four and I love being around a loud, busy family. We did secret santa this year and Brendan's brothers girlfriend got me and bought me a new hair dryer and the ring I am wearing in the above photos.
I spent Christmas day with my family and enjoyed getting to see my little sister before she jetted off to Europe today for five weeks. She is going to be in Paris for her 21st birthday, so very lucky. Brendan and I than had an afternoon nap and stayed up watching movies, it is becoming a bit of a Christmas tradition.
I hope you had a wonderful Christmas and are enjoying the holiday season.
How did you spend Christmas and what did Santa bring you?