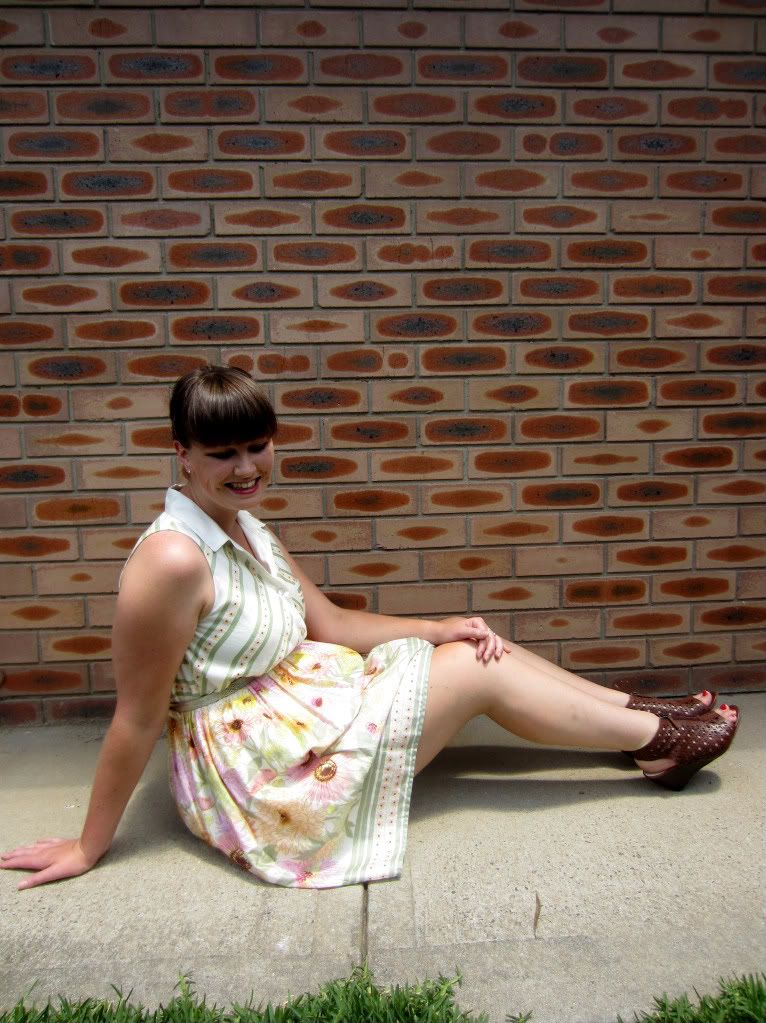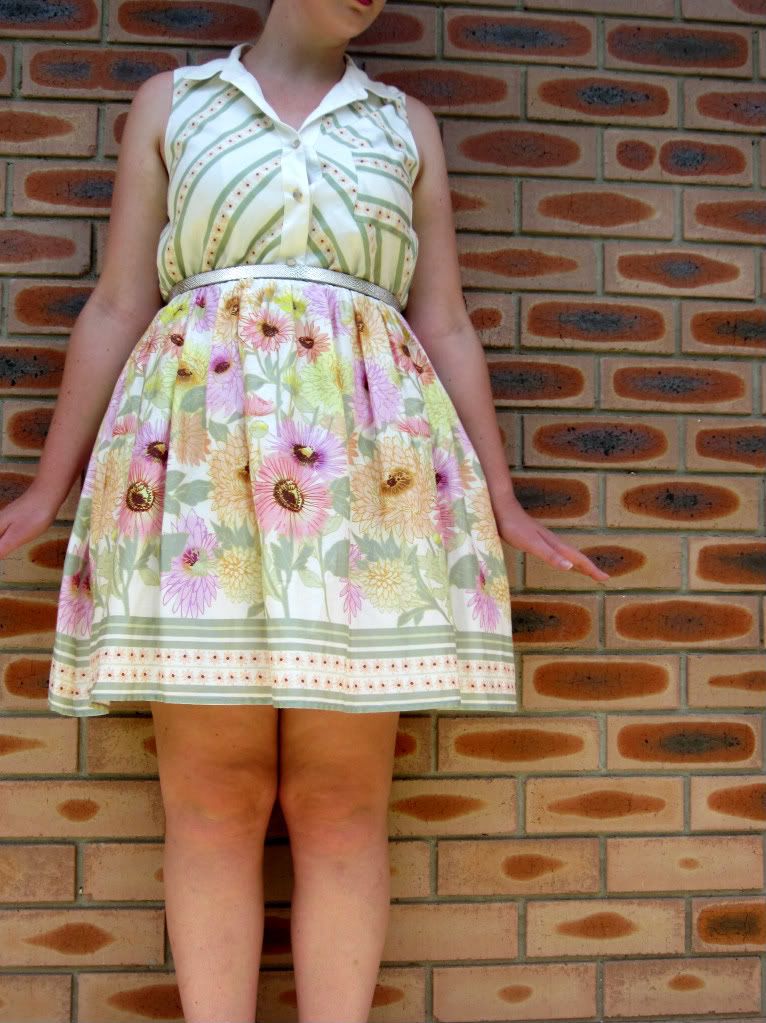 Dress & Belt: Forever New // Shoes: Joanne Mercer
I first spotted this dress a couple of days before Christmas but was in such a rush I didn't bother trying it on. A week later and I couldn't stop thinking about it. I looked in three Forever New stores before finally tracking it down on the "last of the must have" racks in a Melbourne City store. It is slightly too big but nothing a belt couldn't fix.
I have the rest of the week off work and am planning to read a book, watch the first season of Pretty Little Liars and clean up our house. I managed to get six loads of washing done today - yes things were a little out of control. It definitely feels nice to start the New Year with a clean house and good intentions of keeping it that way.