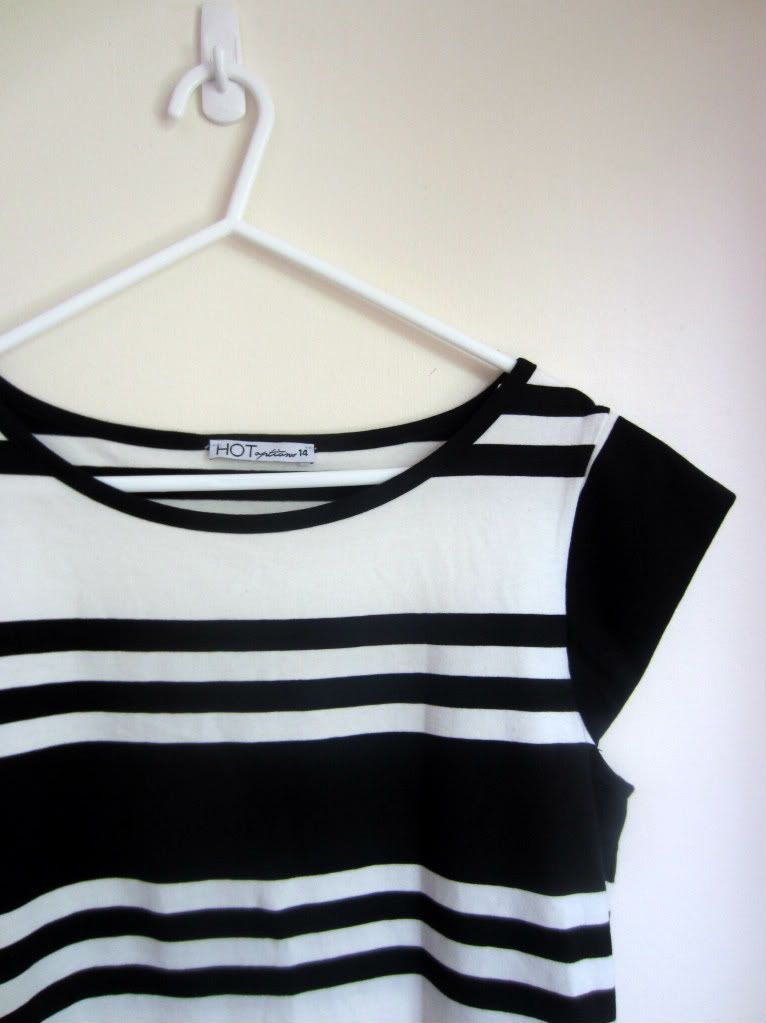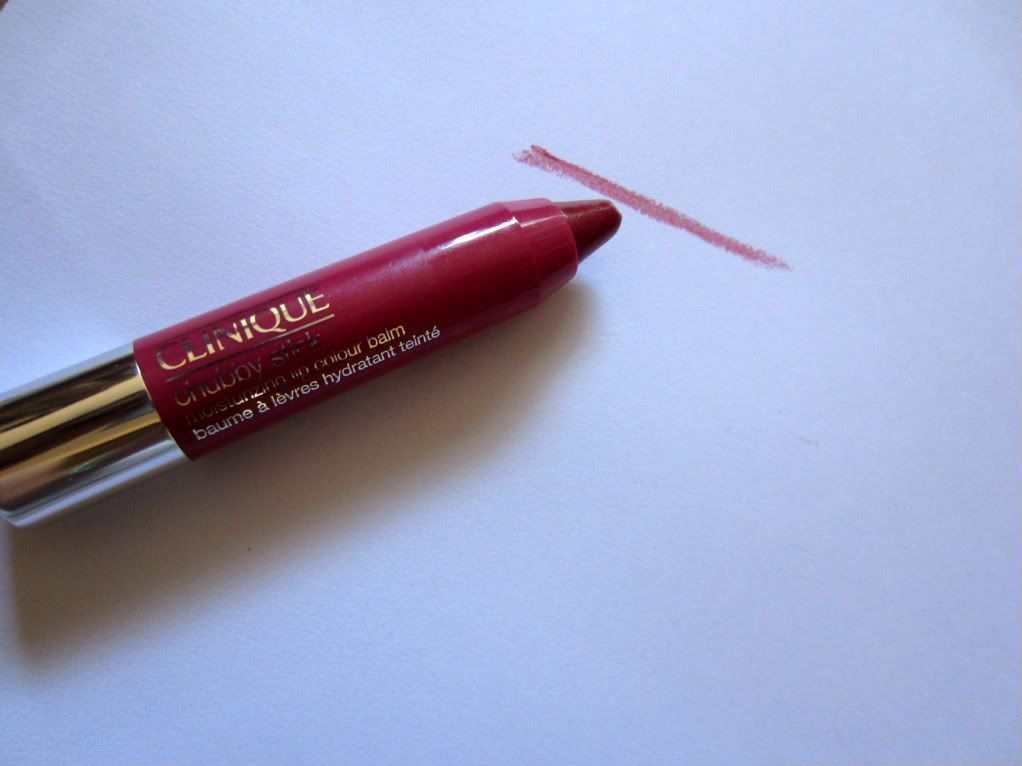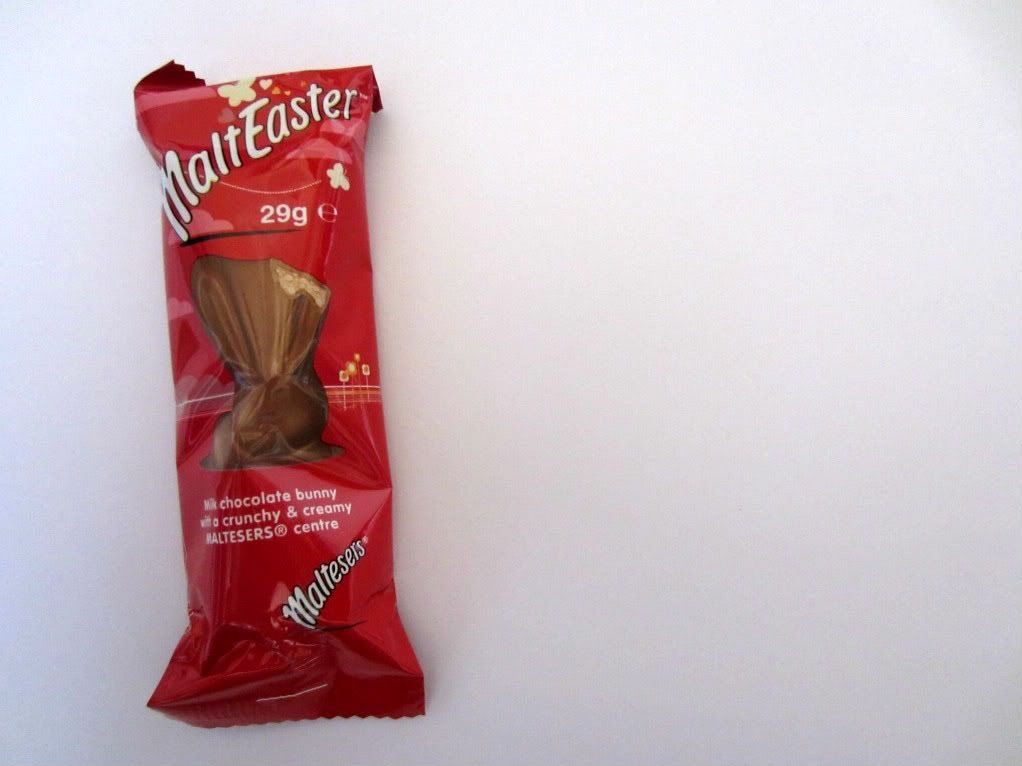 One of my goals this year was to get better at budgeting and while I have been pretty well behaved a few new things have slipped through the cracks...
♥ Clinique lip balm - I love this product, some lipsticks dry out my lips but this product moisturisers and colours all at the same time, its brilliant.
♥ I couldn't resist this cute jumper from Target, I have stored it away for Autumn.
♥ I think it is crazy that easter eggs are already out but I am happy to see these little guys again. I got addicted to them last year after seeing them on this blog
♥ New books, I can never resist walking out with something when I go into a bookstore.