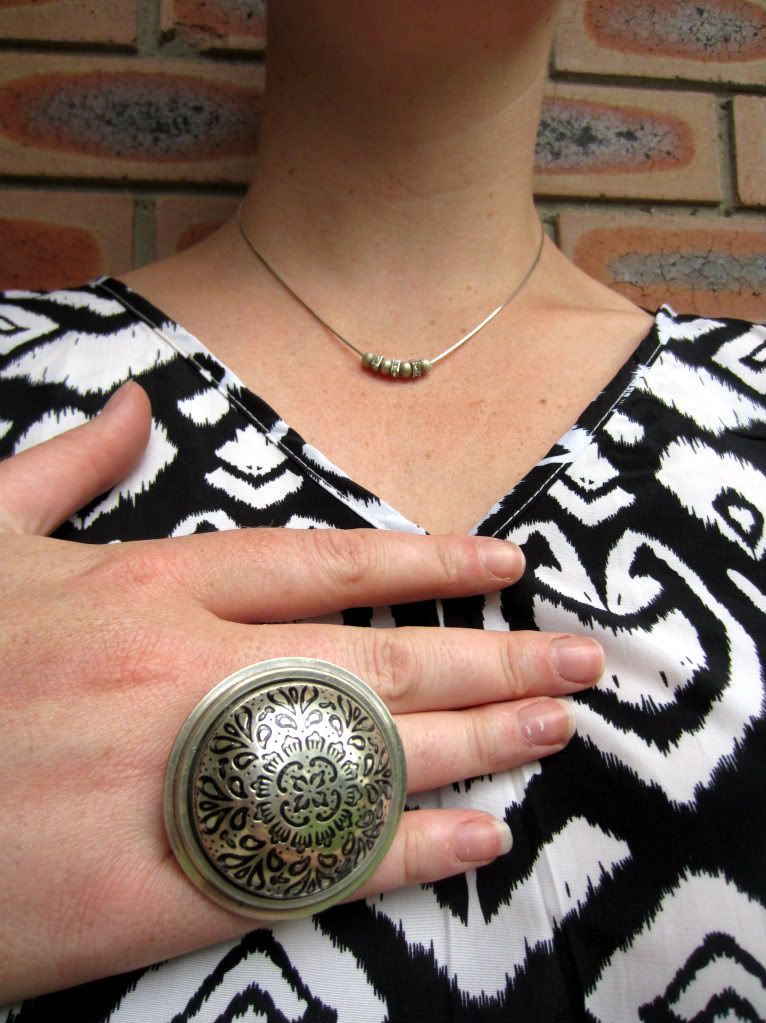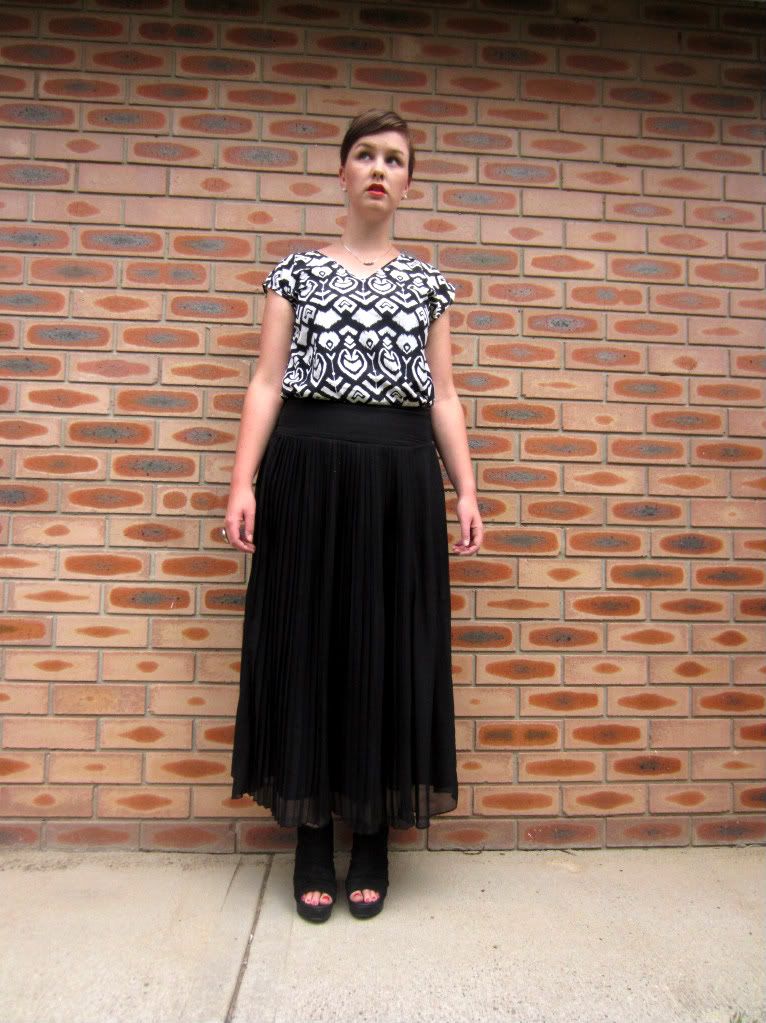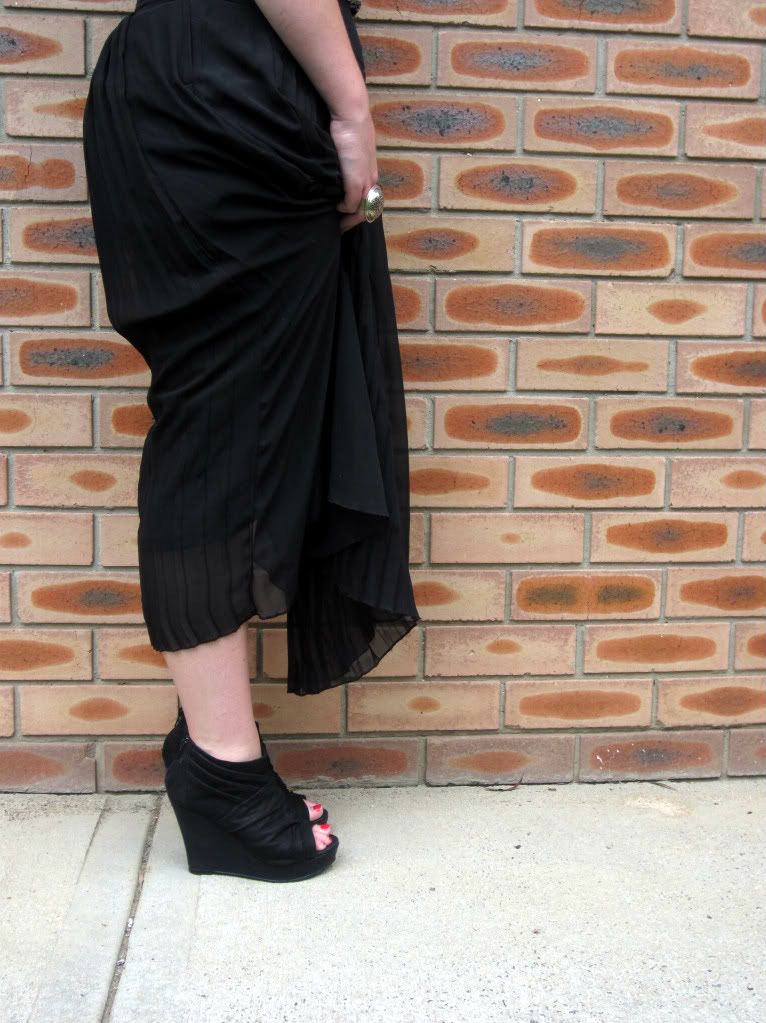 Skirt: target // shoes: joanne mercer // top: i.d.k // ring and necklace: gift // earrings: monet
My holidays have finally come to an end and I head back to work tomorrow. It is probably for the best as a good portion of time has been spent lying around watching Pretty Little Liars and having afternoon naps. I did venture out a little this weekend for a friends hens night and than lunch and a movie today. We saw the new Sherlock Holmes movie which was pretty good, definitely better than the first one.
I bought this top in Melbourne from a boutique called i.d.k on Brunswick Street, it had lots of cute stuff at affordable prices and I am happy to find out that they have a stockist in Canberra.
Well I best be off to bed so I can be bright eyed and bushy tailed in the morning. Hopefully it doesn't get t0 4pm tomorrow and I curl under my desk for an afternoon nap.