I know there are lots of resolution/goal posts out there at the moment but I cannot resist adding my own as well. I love setting goals, even if I don't reach them every time it always motivates me to at least try. So for 2012 I want to...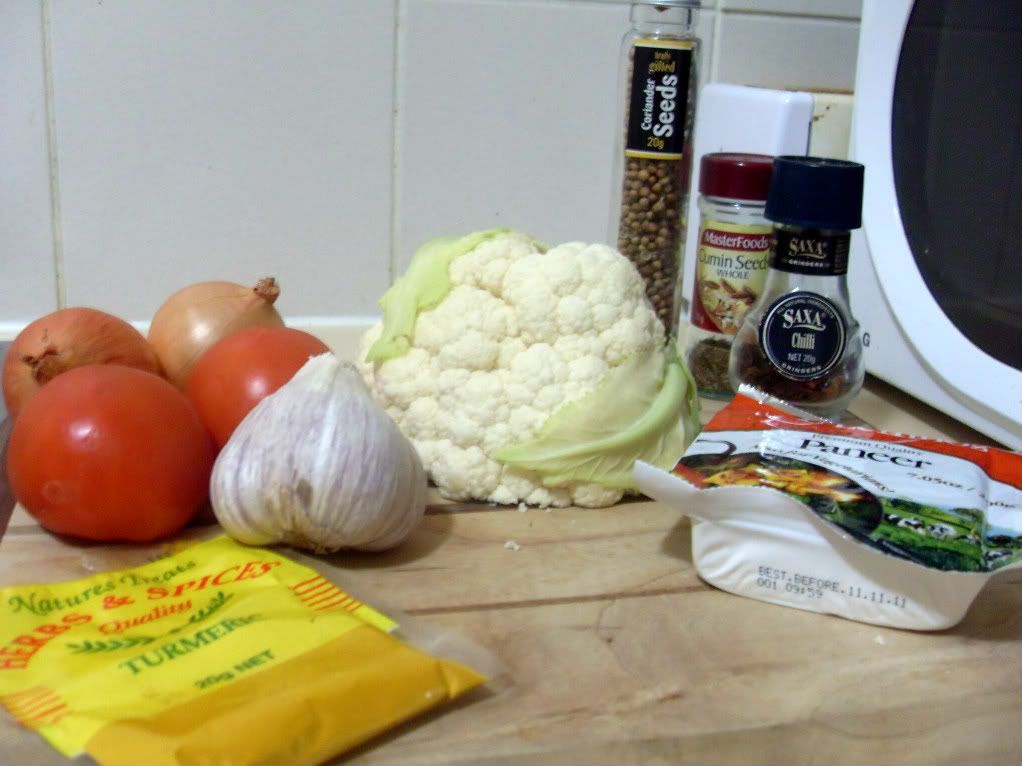 I really love eating good food and I want to be able to make more things myself and get a little more creative. I am aiming to try a new receipe every week and to document my progress on my blog. If you have any recommendations for cooking blogs I would love to hear them.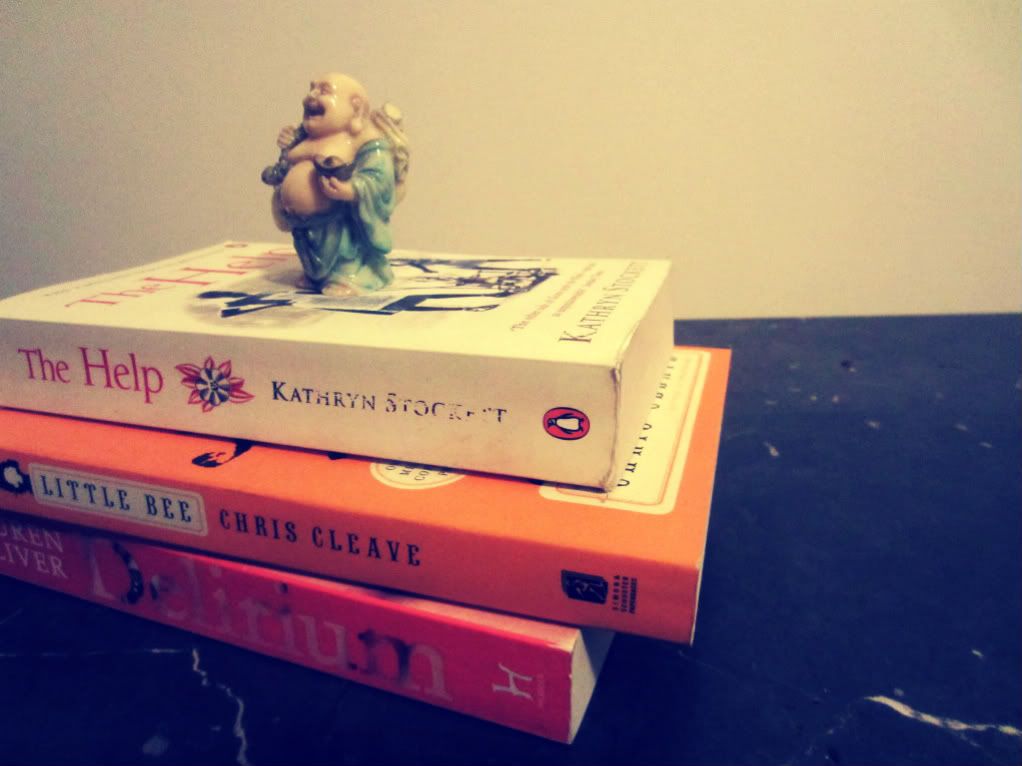 In 2011 I didn't read half as much as what I usually do. I spend about 40 minutes on a bus each day so I really have no excuse. I am aiming to read 26 books this year, which is one a fortnight, completely doable.
I am not going to make goals about losing weight or getting fit, I do it every year. Instead I will commit to exercising regularly and eating as healthy as possible but I have learnt long ago that I can not give up my choccy and wine.
Spend more time with Brendan
Brendan and I have been together for five years in February and I will admit it can be easy to fall into a rut sometimes. We are both busy with work and social
I was pretty reckless with money in 2011 as it was my first year with a regular income after being a poor uni student for five years. This year I want to work on saving some money away and just being more sensible with my money in general.
Sometimes I spend too much time thinking about the future and forget to just live in the moment, enjoy what is actually happening. I want to try and enjoy each day for what it is and put everything into whatever I happen to be doing at a given moment.
Get my tattoo (finally) // learn to sew // redecorate our bedroom // go on a holiday with my sister and her bf // keep our house tidy//
What are your goals/resolutions for 2012?