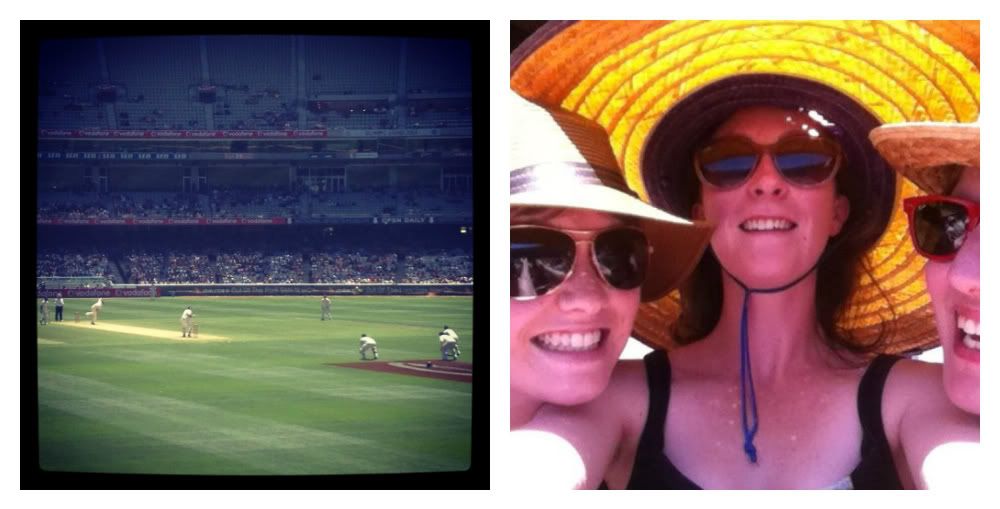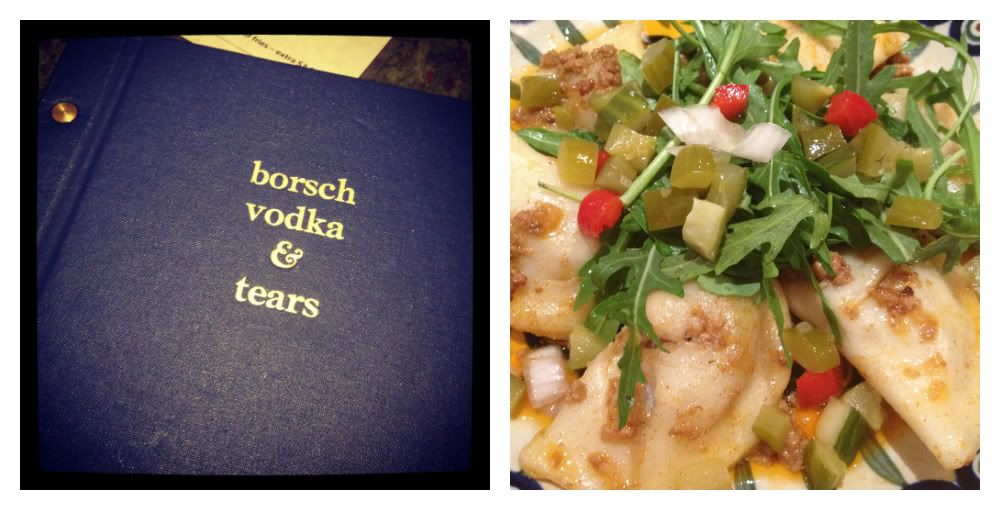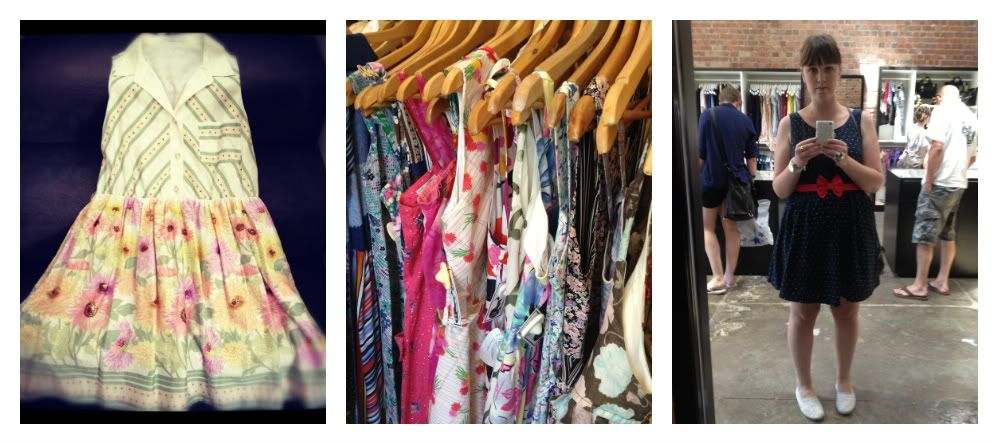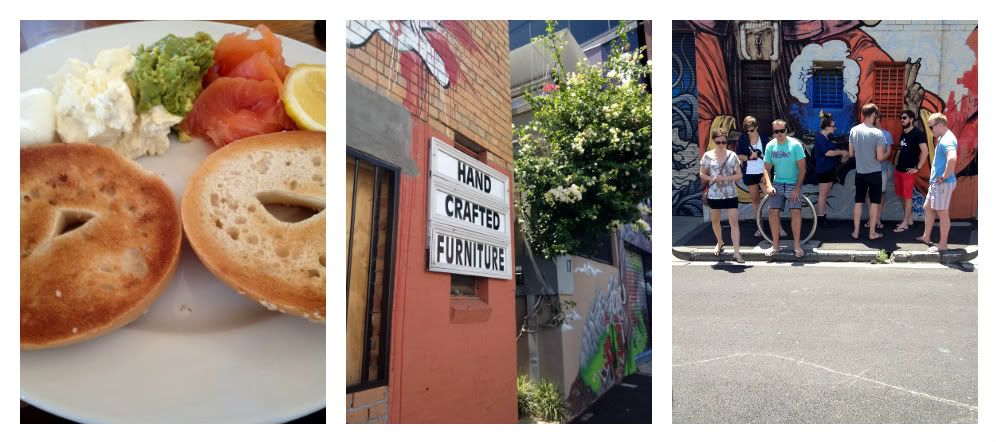 New Years day in the Park ♥ Cricket time ♥Lunch at Borsch, Vodka and Tears ♥ Shopping ♥ Cute Melbourne graffiti ♥ Breakfast at St Ali ♥
I spent the last weekend in Melbourne with Brendan and a group of our closest friends. It was the perfect way to ring in the new year. We went to the cricket to see Australia vs India in the first test match which was fun even though I am not the biggest cricket fan. We ate lots of good food my favourite place was Borsch, Vodka and Tears where I tried perogi which was delicious and had the best cocktail of my life it tasted like puréed apple pie, yum. We also did lots of shopping (of course) we went to Brunswick Street, Chapel Street and did a little shopping in the city.
We had a really fun party for NYE, the theme was iconic you tube videos. The best day however was New Years Day which we spent in the park eating good food, drinking gin and tonic and playing silly games and having water fights. The weather was super hot, 33C, which I love, I was in my element. Finding joy in the simple things is definitely something I want to carry with me into the rest of the year.
How was your New Year? How did you spend it? I hope it was fabulous and 2012 brings you everything you hope for!