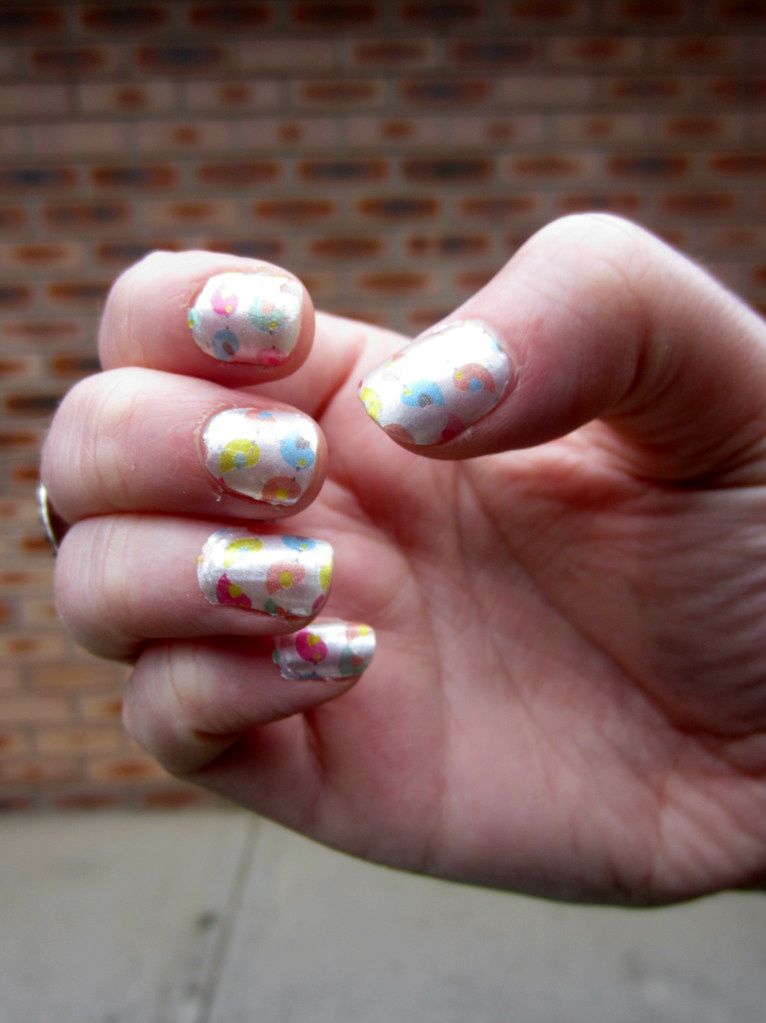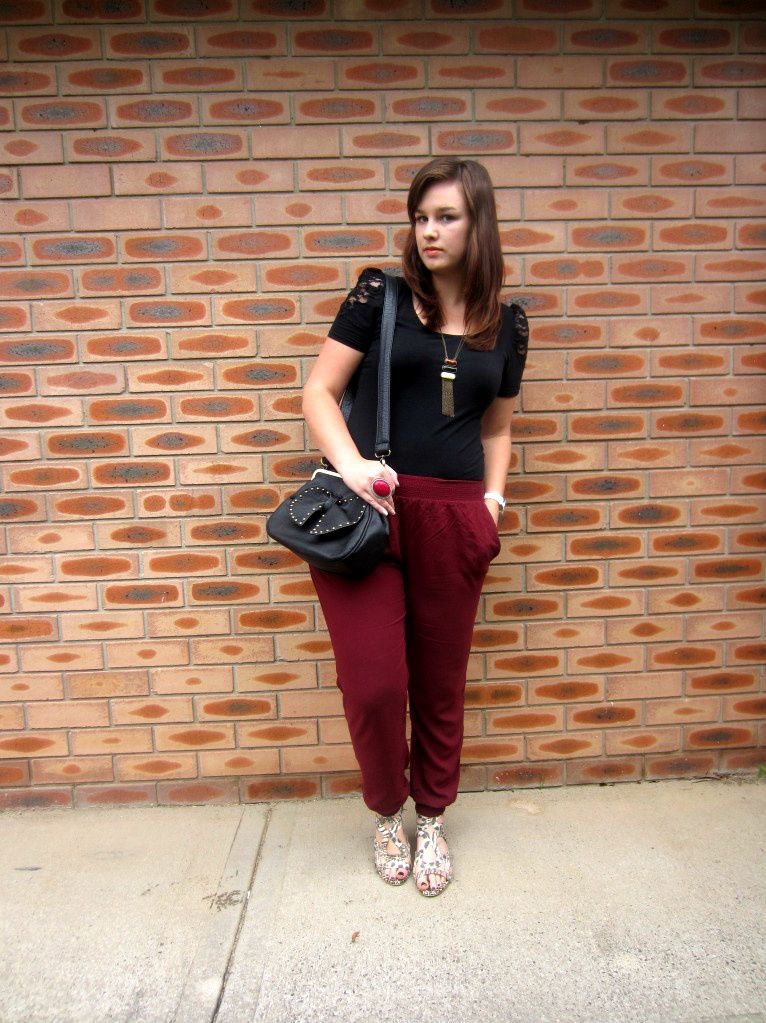 shoes: wittner // pants: bardot // bag: chinatown markets // ring: collette // necklace: diva // top: valleygirl
Outfit photos make me cringe sometimes, like what am I doing in that second photo? Sure I could not post it but these are the best of the bunch and its good to be able to laugh at yourself right?
I love these pants they are so comfortable, I am trying to find them in different colours/patterns. I am even considering some sort of animal print...I know I am out of control!
I am so happy for this four day weekend even though we are so busy catching up with lots of family and friends but it will all be worth it to see everyone. I also plan on eating lots of chocolate, I dont know why but chocolate tastes so good in egg form. Brendan came home with so many easter eggs this afternoon, one of the perks of dating a kindergarten teacher.