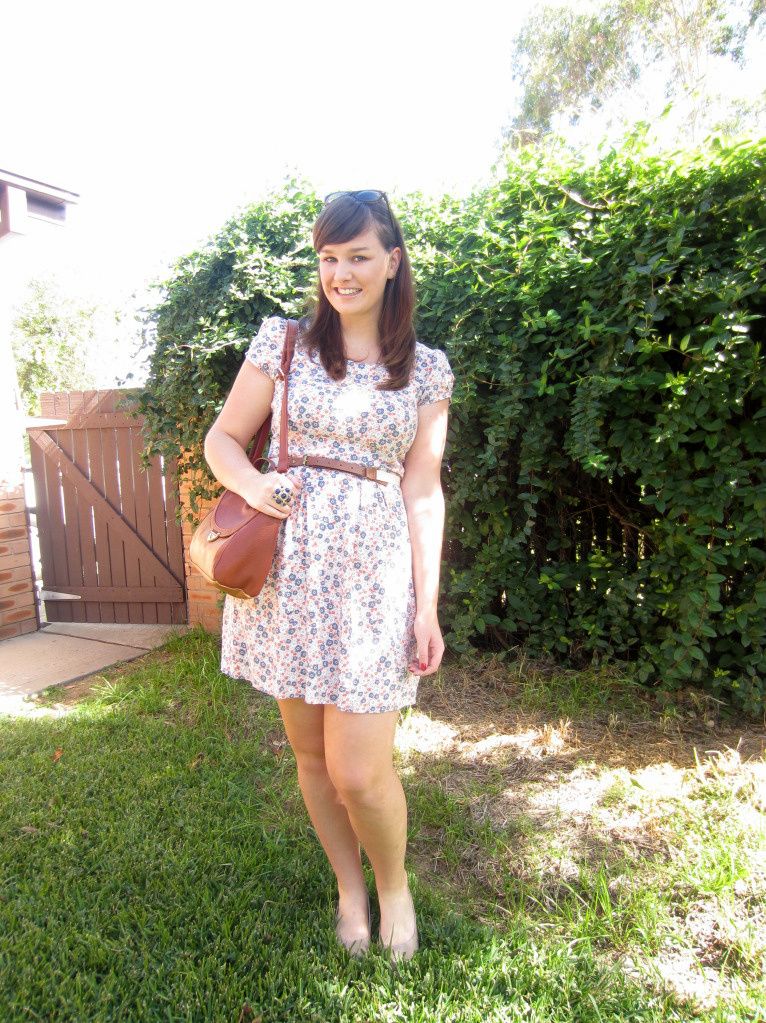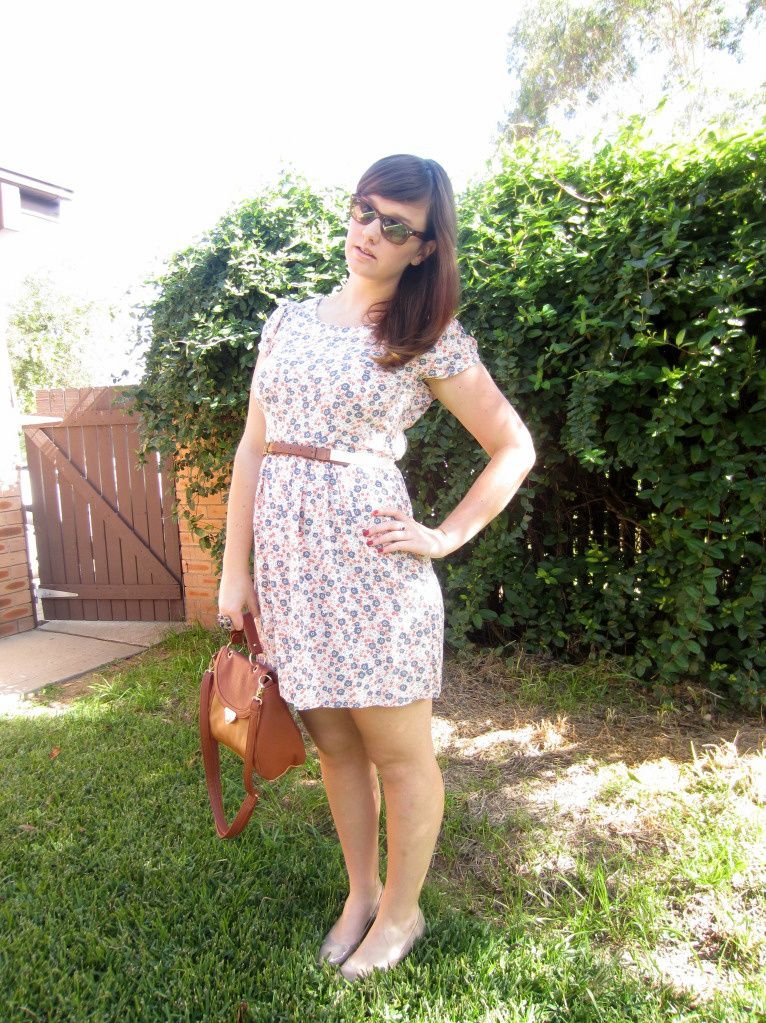 dress: forever 21 // bag: kmart // shoes: barkins // ring: collette // sunglasses: ray ban
This weekend was relaxed, I had zero plans and it was so nice to just see where the day took me. The weather was beautiful, I cant believe I was bare legged. It is probably the suns last puff of energy before the winter sets in.
I went and watched Brendan play rugby on Saturday. I am such a slack girlfriend and don't go often enough (read at all). I do spend most the time worrying he will get spear tackled and his neck broken, I am such a worry wart!
Than Sunday I went out for breakfast with my love and than for a long autumn walk spending more time taking photos of leaves than actually exercising. I also shopped way too much, I have been a little out of control lately and need to go on a shopping ban for a little while.
How did you spend your weekend?