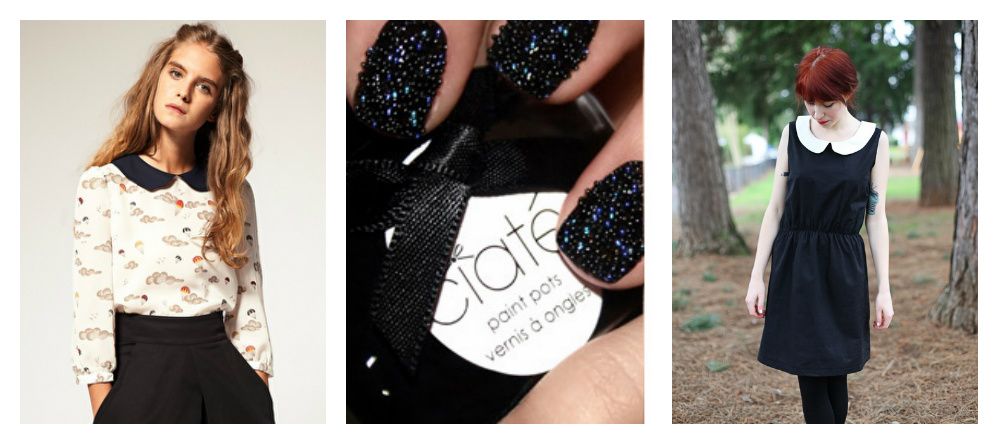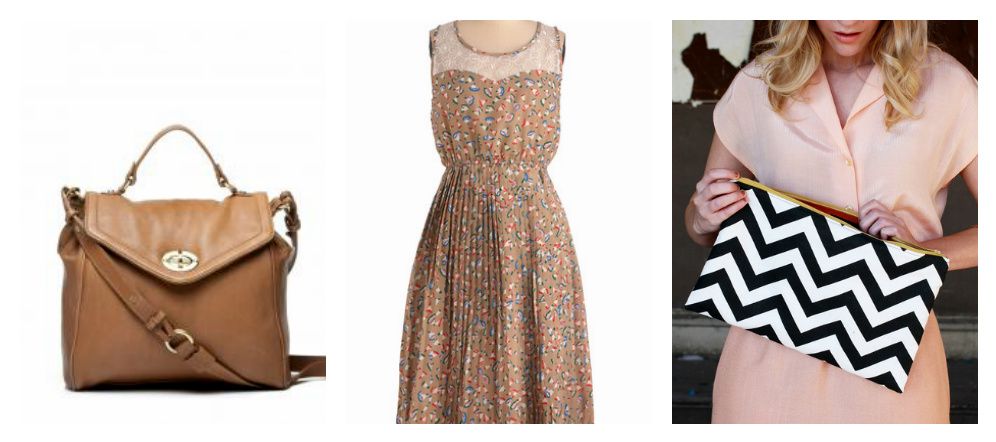 Just a little wishlist that I have put together over the last week. Most highly coveted is the Red Velvet clutch and the Vanilla and lace dress. I have only recently stumbled upon
Abi's
blog and
shop
and I adore her and everything she makes.
I am trying to be more sensible about the things I buy as lately I have been shopping when I am bored which ends in me owning random things and not actually getting things I need. Not a habit I want to get into so I am going to be a little more sensible and maybe make more lists and think things through. Good idea? Yes I think so too.
I saw this ASOS hot air balloon top last night but could not for the life of me find it on the website. I offered my first born child to the person who could find it for me on Twitter. Unfortunately
Rhianne
returned with the news that it was sold out. However it has still made it to the wishlist as I think it is adorable and will continue to stake it out on ebay.
What is on your wishlist at the moment?