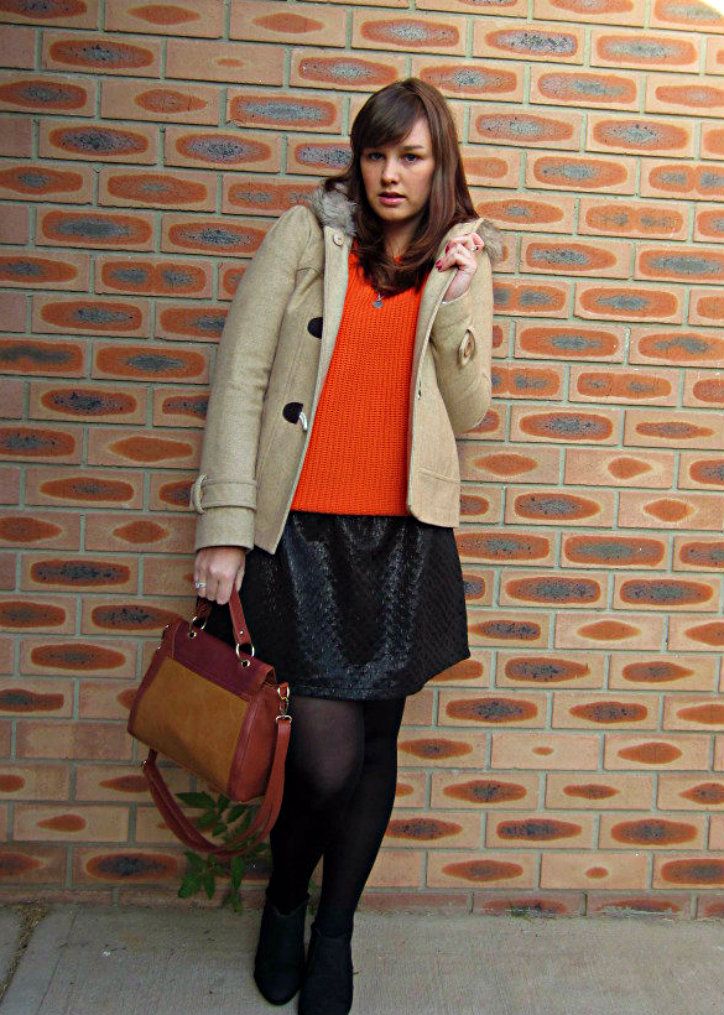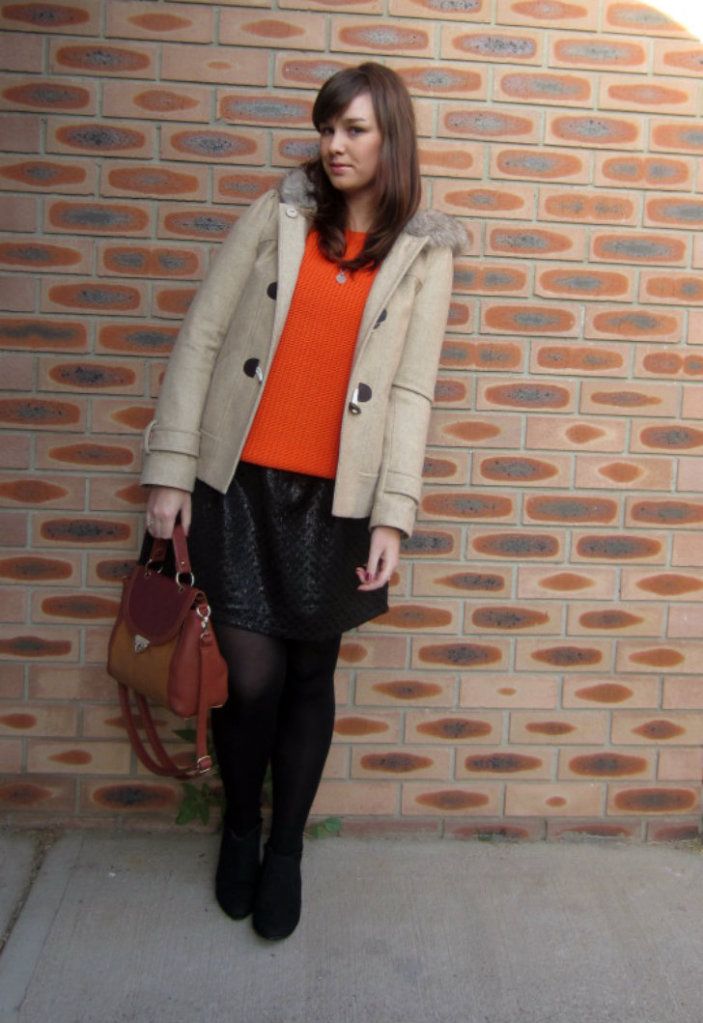 jumper: asos // skirt: dotti // shoes: rubi // necklace: tiffany & co // bag: kmart
It is officially coat weather here now. I am trying to put on a brave face and make the most of the cold weather with lots of tea and yummy soups.
Yesterday I enjoyed a day off work for ANZAC day. I slept in until midday it was soooo nice!! I cannot remember the last time I did that - probably high school. I than went and played two-up which for anyone who doesnt know is pretty much heads or tails but everyone stands around a big betting ring and bets against each other. It is only legal to play in Australia on ANZAC day as it can get a little out of control when people get drunk and have lost lots of money. I heard people betting $500 on heads or tails that is crazy!!
Heading back to work was a bit tough today so decided to keep it nice and comfy with a slouchy jumper which I got on super sale from ASOS. The only thing I wish I had have captured was my bright purple and orange earrings that my sister bought me, so bright and fun! These photos are pretty crappy as I had to crop them which of cause compromises the quality, oh well I like the outfit so am posting them anyway.