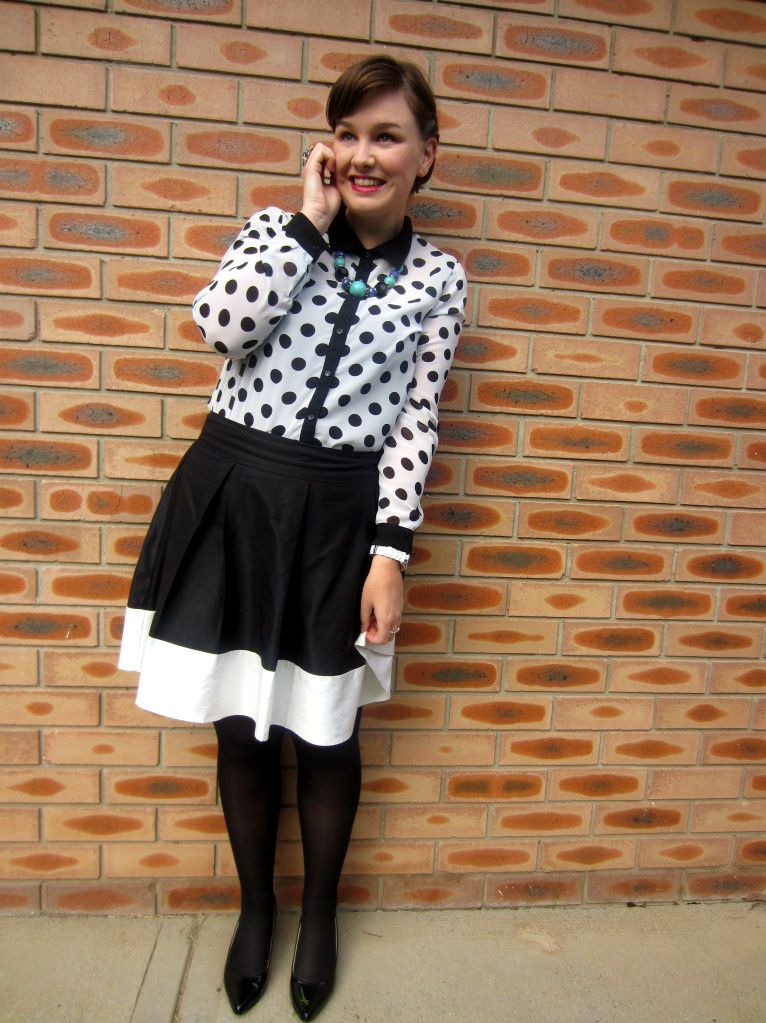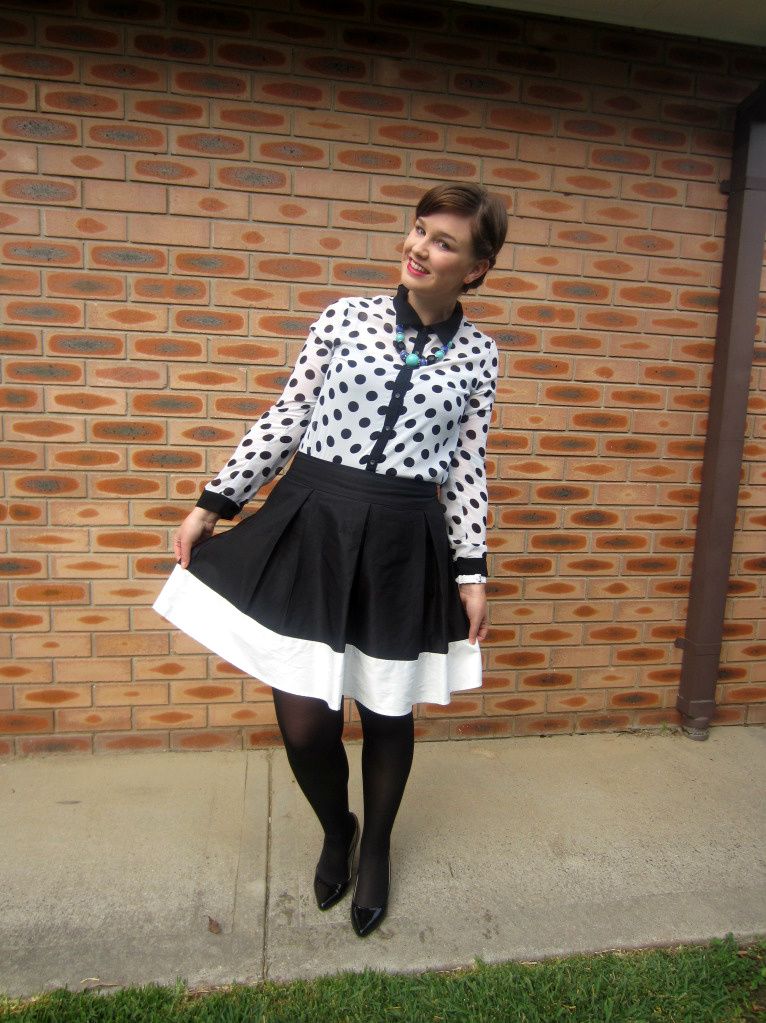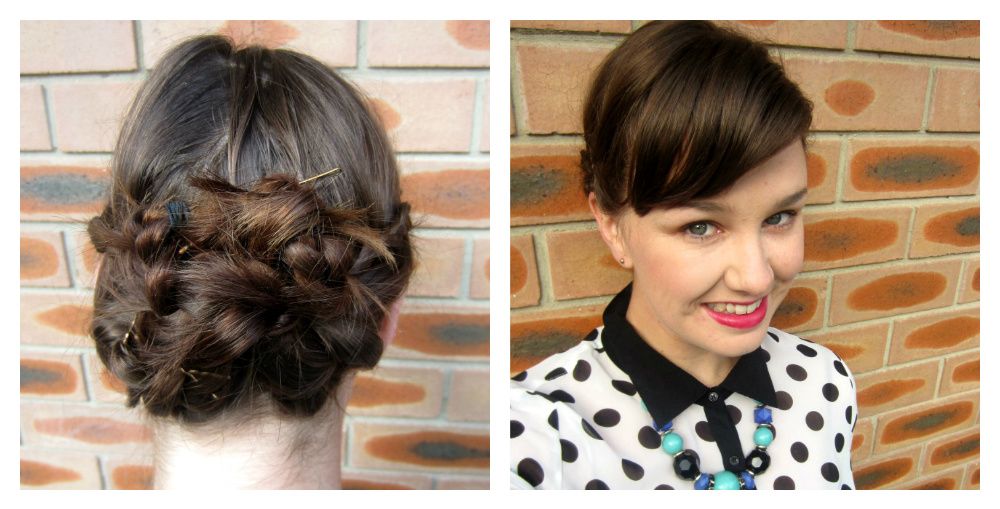 Top: dotti // necklace & ring: collette // skirt: h&m // shoes: barkins
I am currently obsessed with sheer blouses, I have bought three over the last few weeks but this is by far my favourite. I have never noticed before but I seem to have an inclination for black and white tops, I think I need to branch out a little. I wore this outfit to work today so it of course required a top underneath but on the weekends I have been a little risqué haha. I love wearing these tops with a blazer and jeans for a more casual look on the weekend.
Last night I decided it was time to change my wardrobe over from Summer to Winter. The effect of this is a near empty cupboard. I have no idea what I wore last Winter, I have about 3 dresses, 2 pairs of jeans and 4 jumpers that may provide a small amount of warmth. Luckily Autumn has been mild so far so extra layers haven't been needed which leaves some time for shopping to get ready for another Canberra winter. I have to admit I got a little sad putting away all my pretty Summer dresses but it will be a nice surprise to get them out again in 6 months.
The hair style I pictured here is my now go to style I just do two plaits and than bobby pin it into a kind of bun thing. Very easy and disguises dirty hair!