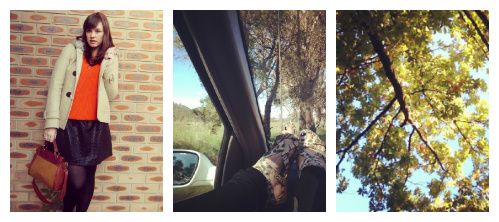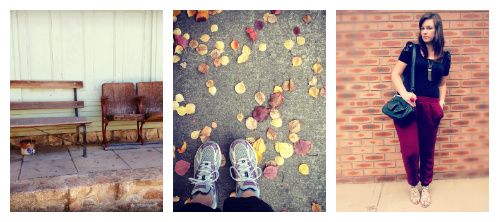 I have always been a summer baby but as I get older I fall a little more in love with Autumn every year. Life slows down a little bit and you can start to enjoy days inside with books or movies in front of the heater without feeling guilty about wasting the summer sun. I thought I would dedicate a little post to the things I love about this Autumn, such as...
Fashion -
the colours, the coats, the layers oh my! Maroon, mustard and forest green are my favourite colours at the moment especially if they come in the form of a big snuggly scarf.
Weather -
the weather tends to be dry with less rain than the previous seasons, I don't like rain unless I get to stay in bed all day. I also like that the sun is shining but there is a crispness to the air.
Soup - I have been having soup every single day! It is so hearty and comforting. I will share some of my favourite recipes soon.
Autumn carnival - I love going to the races and we have been lucky enough to go to two meets this season. Brendan loves it too so I feel like its something we can both do together and have a really good time.
Landscape-
We are so lucky in Canberra to experience a true Autumn, the colours are just amazing at the moment! It took me an extra 20 minutes to walk home the other day as I was stopping to take photos of all the leaves and trees.
What do you love about Autumn?