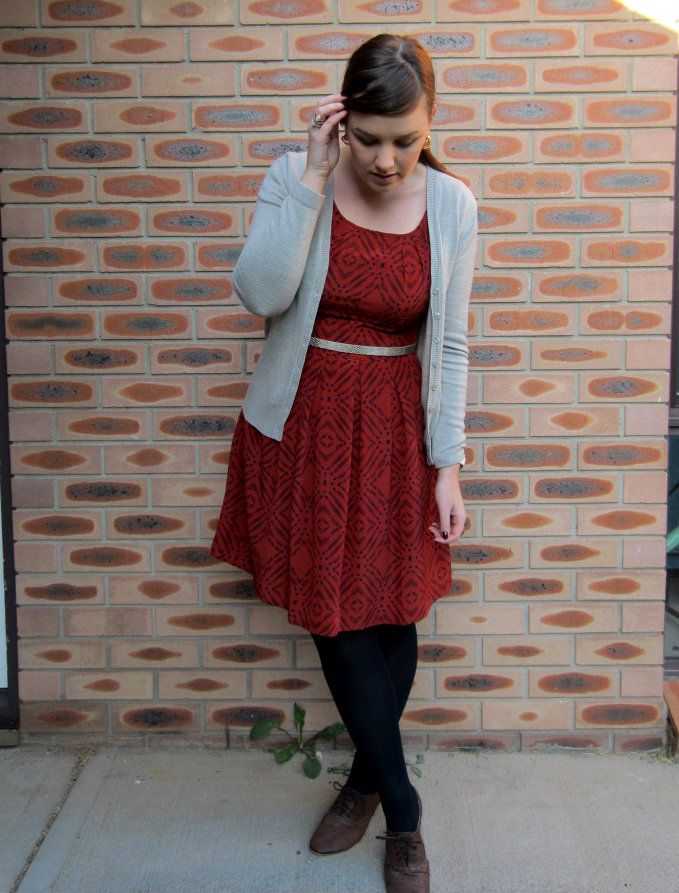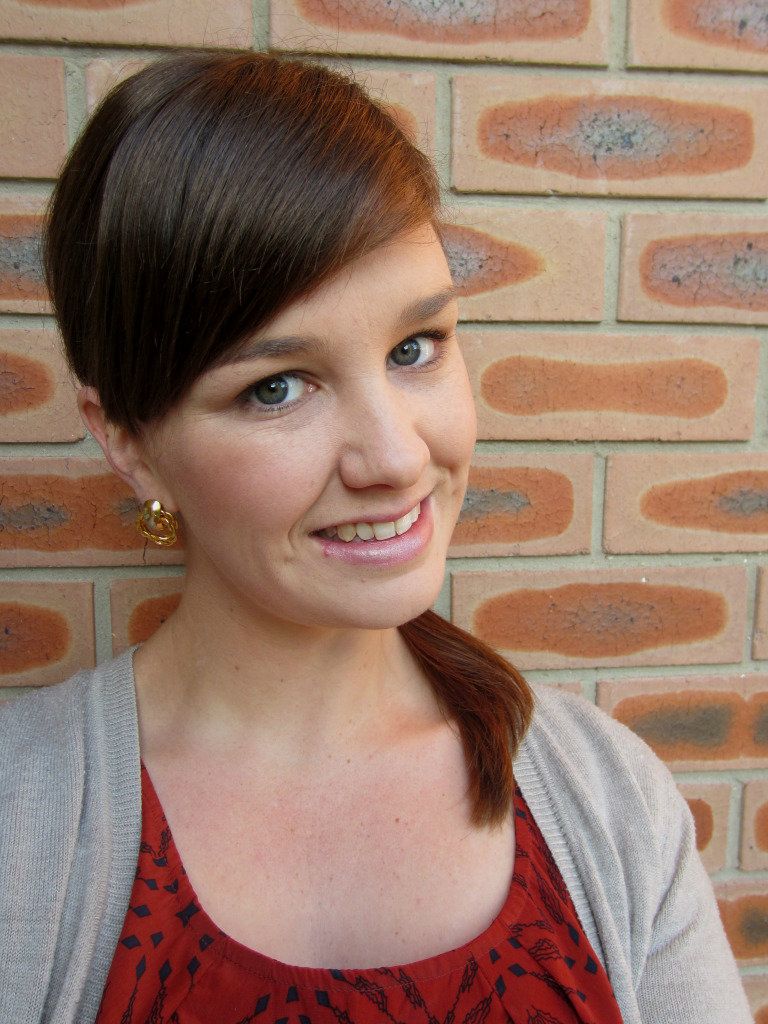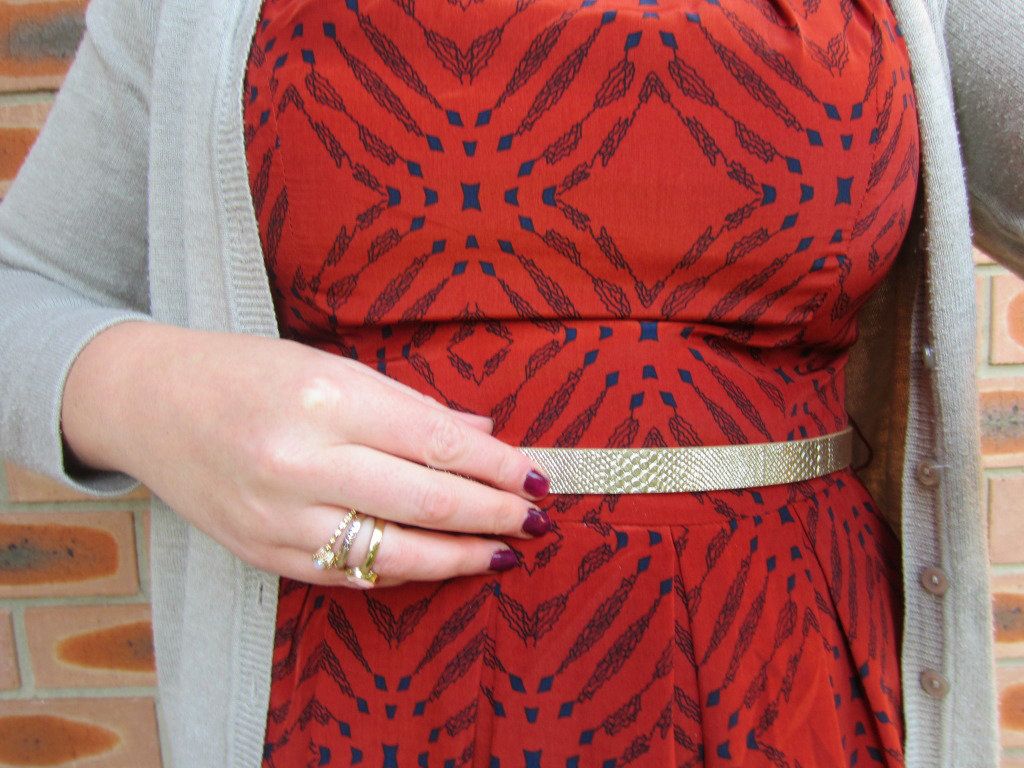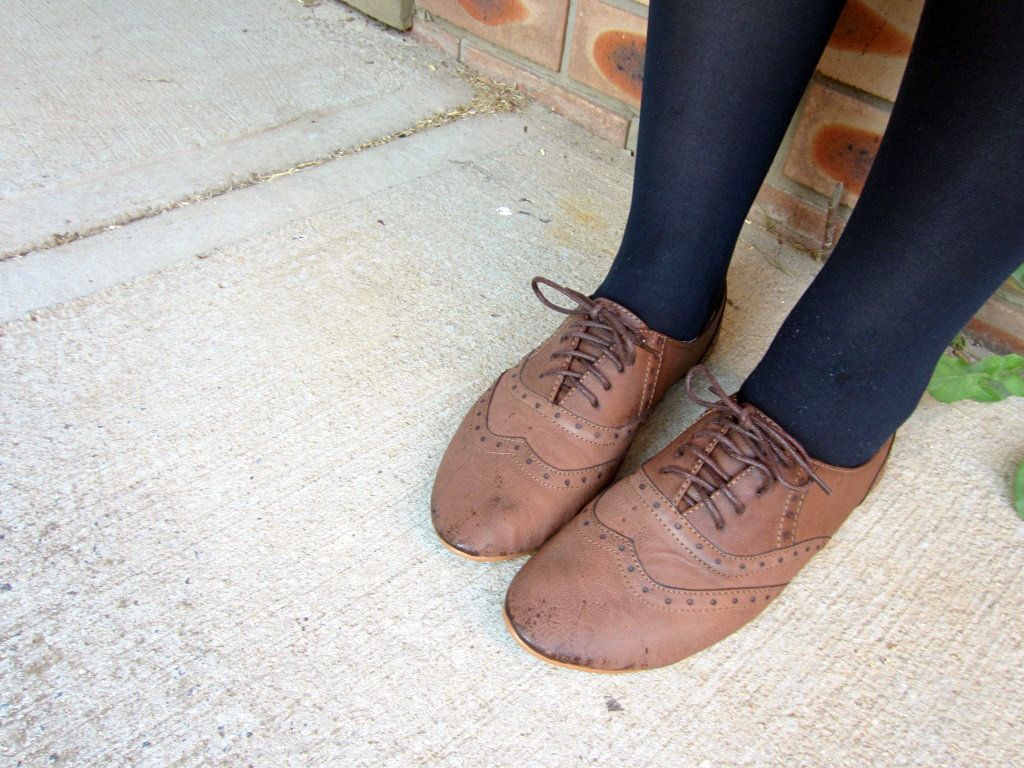 shoes: cotton on // dress: // cardigan: target // belt: forever new // bag: kmart // earrings: vintage // rings: gift
Tonight I have been looking up information on moving to the UK next year. I have to say it is pretty overwhelming reading all about visas and jobs and so on and so forth. I think my biggest fear is not getting a job and having to come back again with my tail between my legs. I guess that is the whole point of an adventure, not knowing what is going to happen. Luckily we still have 7 months to go so don't need to do anything just yet.
This was an outfit I put together for work today. I bought these shoes ages ago but have not worn them. I kind of think they make my feet look really long. That sounds so ridiculous, maybe I am just not use to them yet.
This weekend is crazy for me and I have been battling a cold all week but I am not going to let that stop me from making the most of it. I am going to a baby shower for my new little niece or nephew, attending my first murder mystery party and taking my mum out for breakfast for Mothers day. What are your plans for the weekend? x