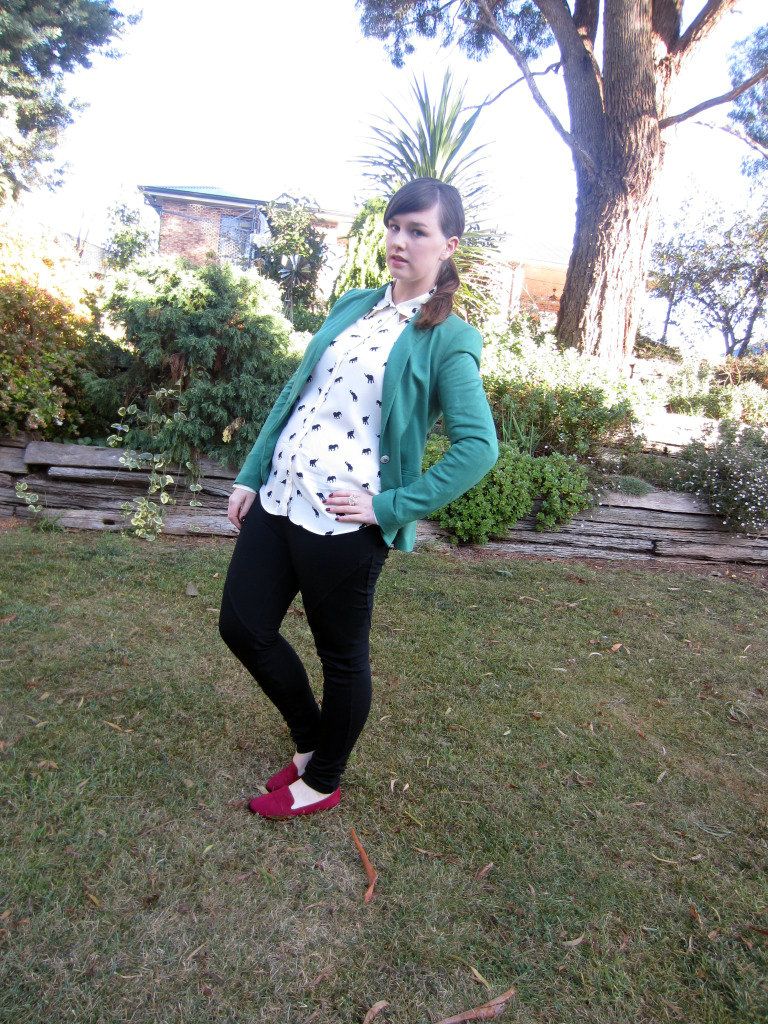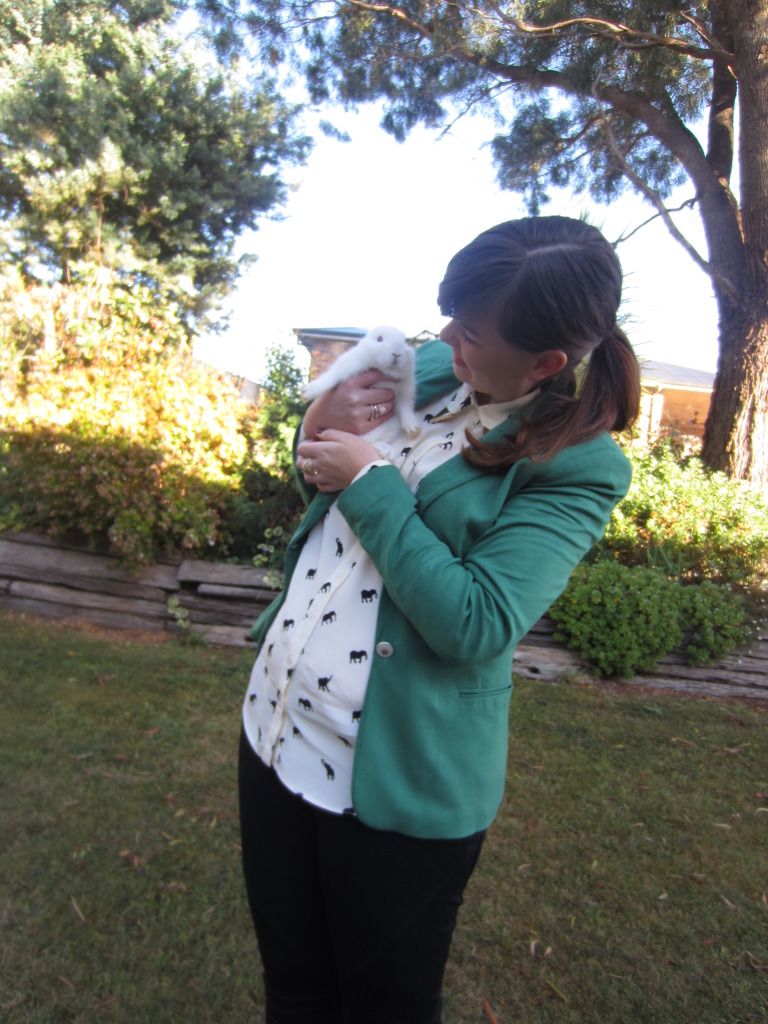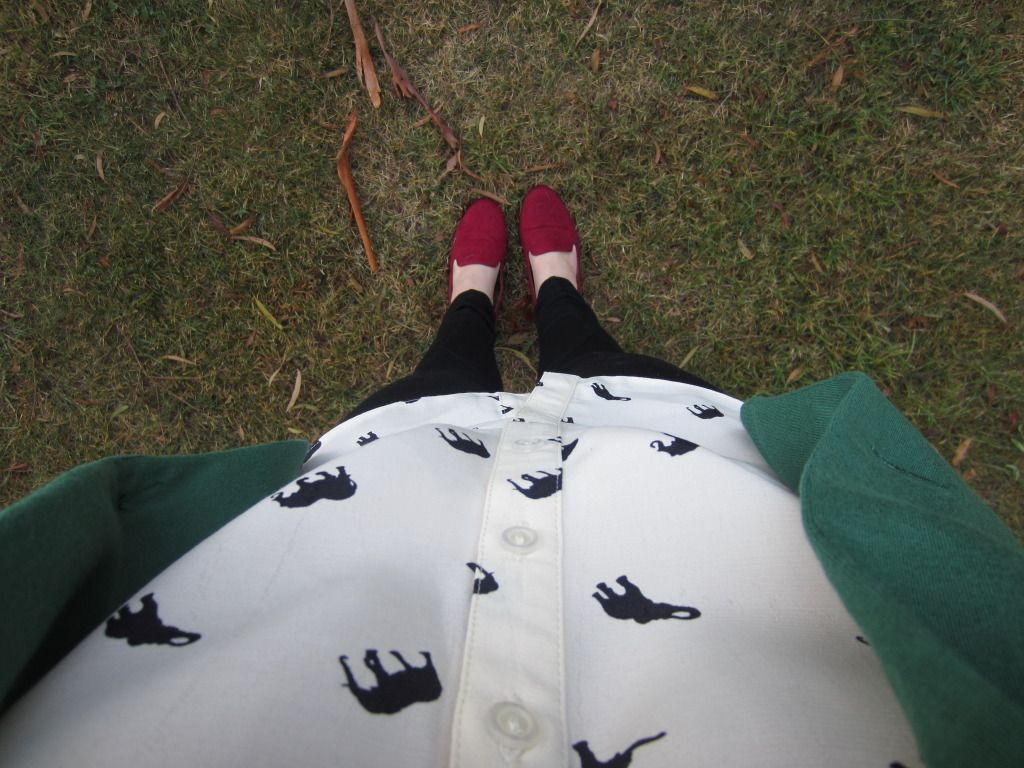 Shirt and collar clips: asos // blazer: zara // shoes: target // pants: dotti
I originally started blogging as a creative outlet, to a point I wanted to create a little escape. Whilst I loved studying law I needed something that was a little less black and white I also wanted to connect with people as a lot of my course was online and could be isolating. I love this little space and I love the people I have met but sometimes I feel a little disengaged with blogging. Do you ever feel like that?
Sometimes I cannot help but compare my blog to others for example my photos aren't as good as others or I don't post consistently enough or my content isn't as engaging as others. I think we can all have moments like this not just about blogging but about life in general. I certainly do not want to stop blogging but I think it is time for a change of pace. I want to go back to basics, post about things I love and post when I feel like it, not pressure myself to put things up and concentrate on connecting with other people and being part of this community.
I think this weekend really reminded me to enjoy the things I love and the people I love and not to worry about little things like how many posts I produce a week.
I wore this outfit to take mum out for breakfast and to the baby shower for Brendan's soon to be little niece or nephew! I than went to a murder mystery party with my friends from high school. It was kind of fun overload and I will now have to go to bed at 9.30pm for the rest of the week to recover, such a nana!
Ps How cute is my mums new bunny?!