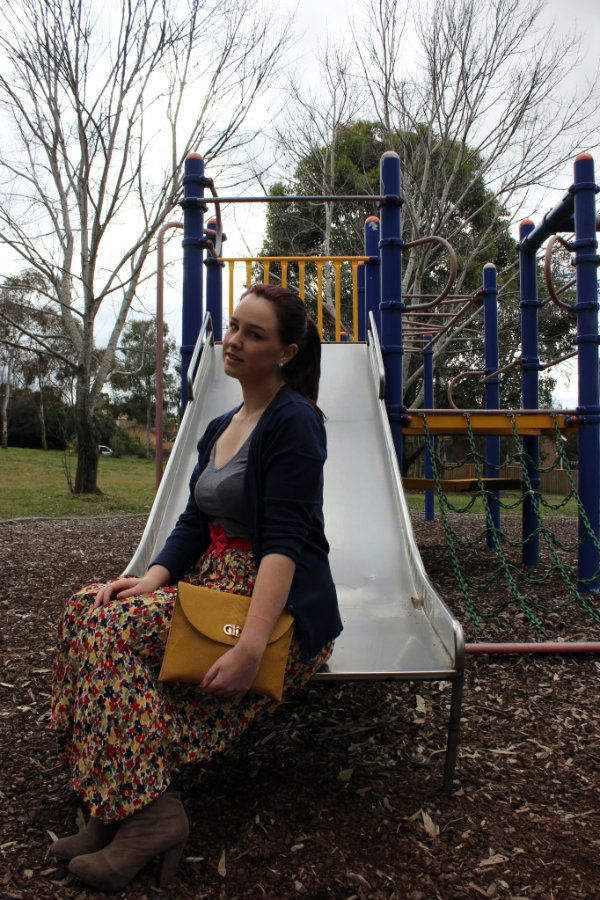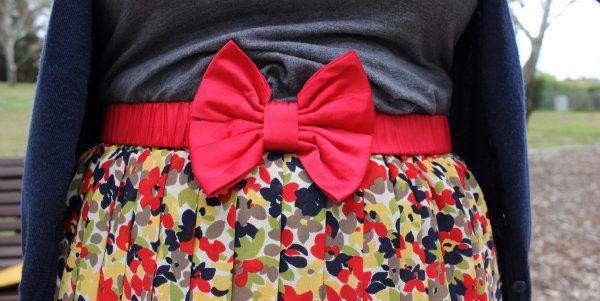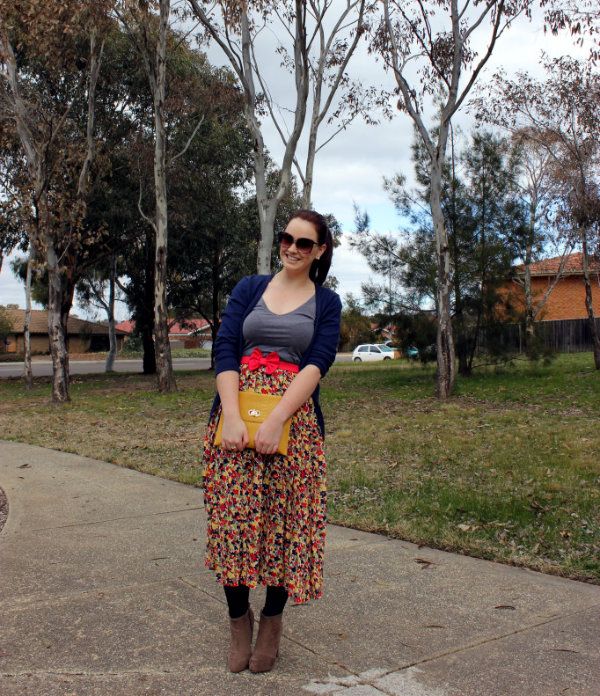 Boots: target // skirt: pumpanickle vintage // cardigan: cocolatte // bag: portmans // belt: alannah hill
Today I braved taking outfit photos for the first time in public. This is just a little park up from my house and no one was there so maybe it was a good place to start my foray into the big wide world. It is a little bit embarrassing walking around with a tripod taking photos of yourself but than I am more than happy to put them all over the internet, it doesn't really make sense.
I wore this outfit on Friday night and didn't realise how low cut this top was till I looked at these photos, whoops! The skirt is vintage and from the lovely store Pumpanickle Vintage which I got the pleasure of visiting in person while we were down the Coast.
Back to work tomorrow, I hope you have had a lovely weekend!