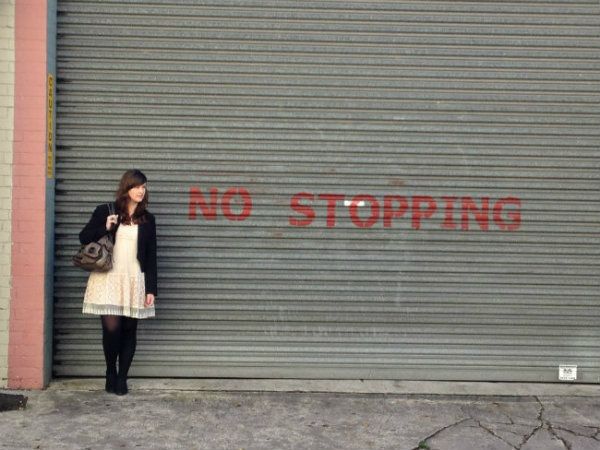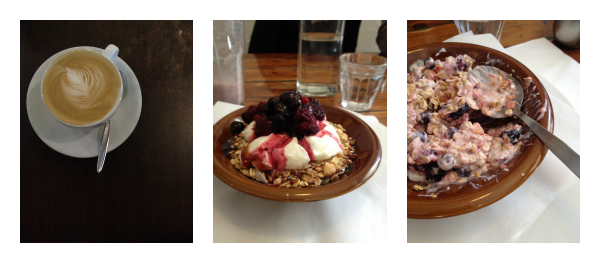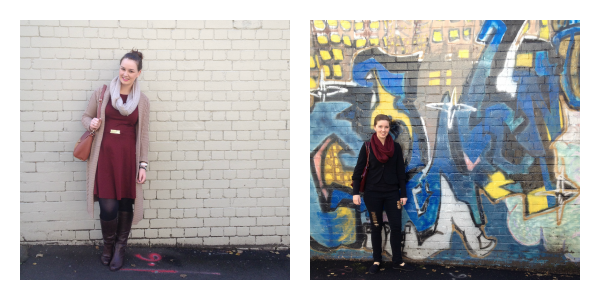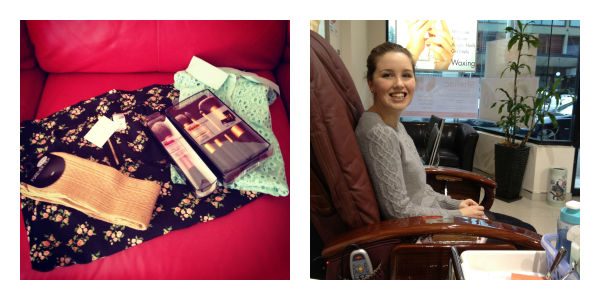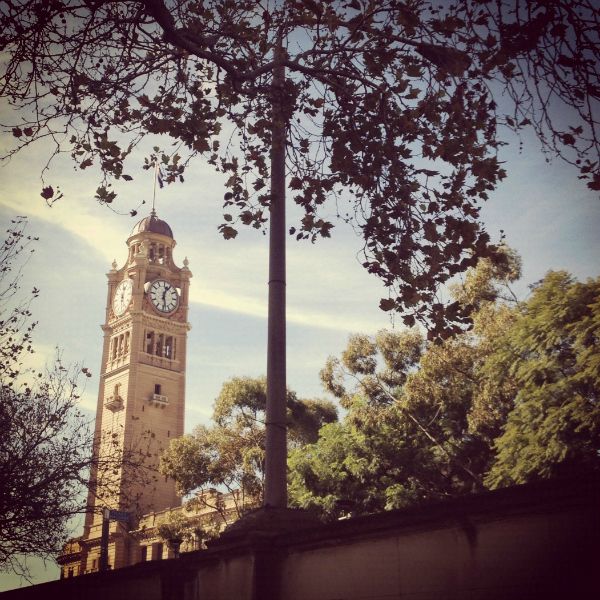 This weekend I headed to Sydney to celebrate my mums birthday. We had such a good time we got massages and had our nails done and went shopping, the perfect girls weekend and the best way I can think of to start my two weeks holiday.
We of course ate lots of yummy food, when we all get together the thing we do best is eat. We visited a delicious French patisserie and also went out for Spanish tapas and Leah was chosen to dance with the flamenco dancers in front of half the restaurant. I have to say I was pretty impressed with her moves and courage, there is no way you could have got me up there.
The weather was also beautiful all weekend! I was even walking around without a jacket this afternoon. Which didn't really work well when today's challenge prompt was layers, oh well I am definitely not complaining about the sunny warm weather.
I think my mum had a nice time and it was so nice to get to spend time with three of my favourite ladies. Now I am looking forward to our road trip in August! How was your weekend?