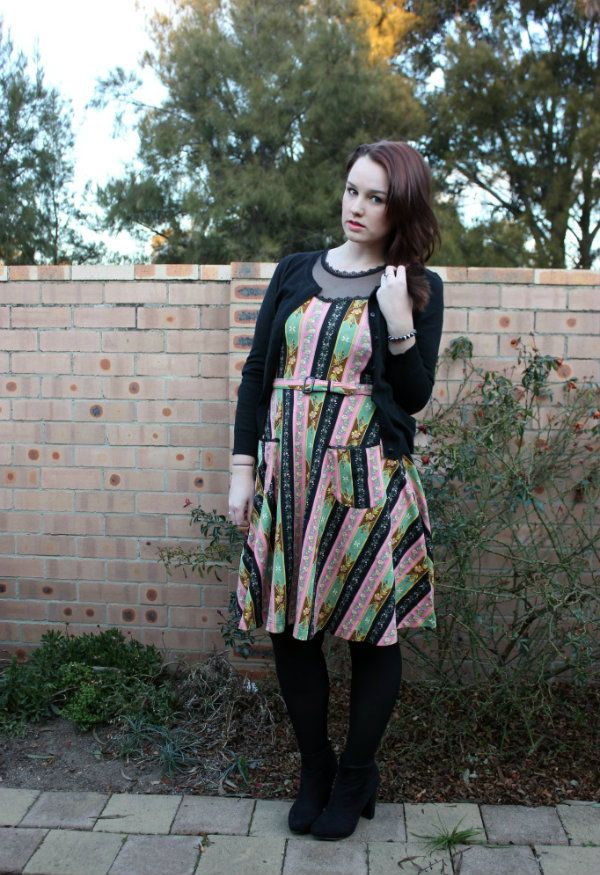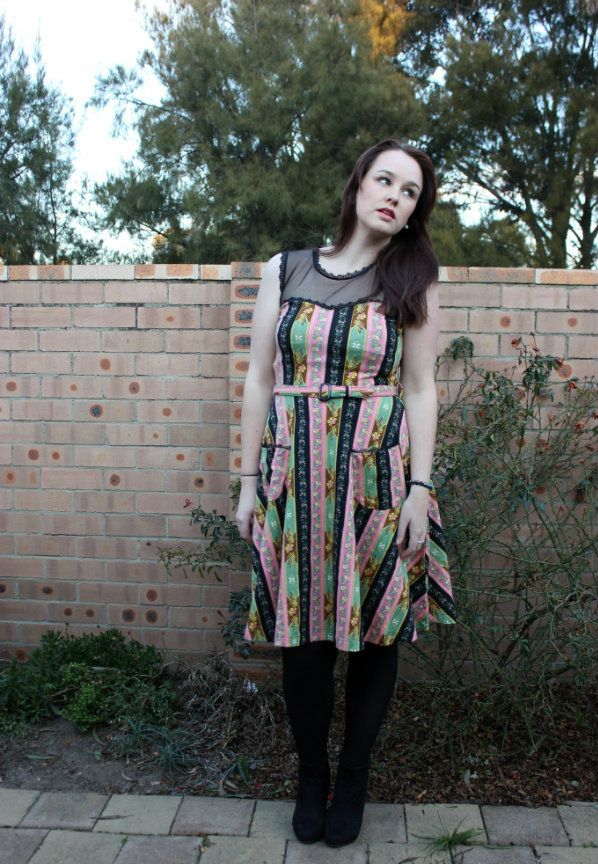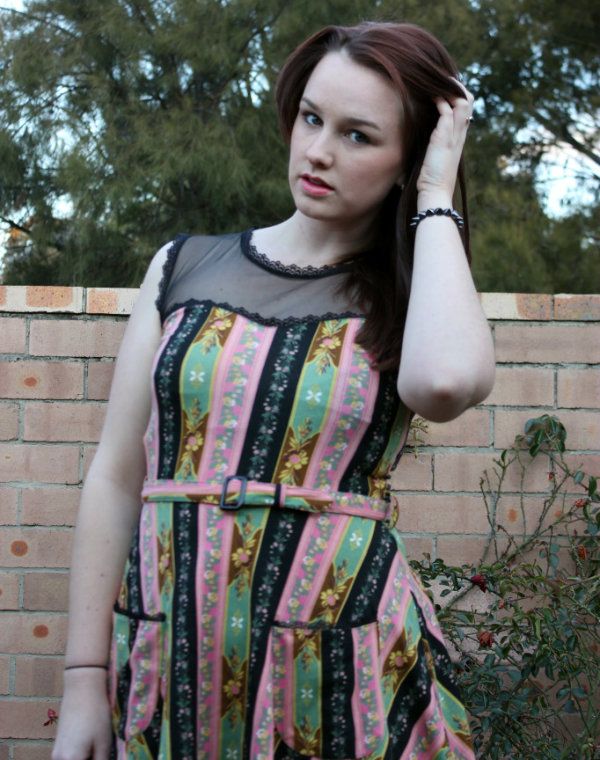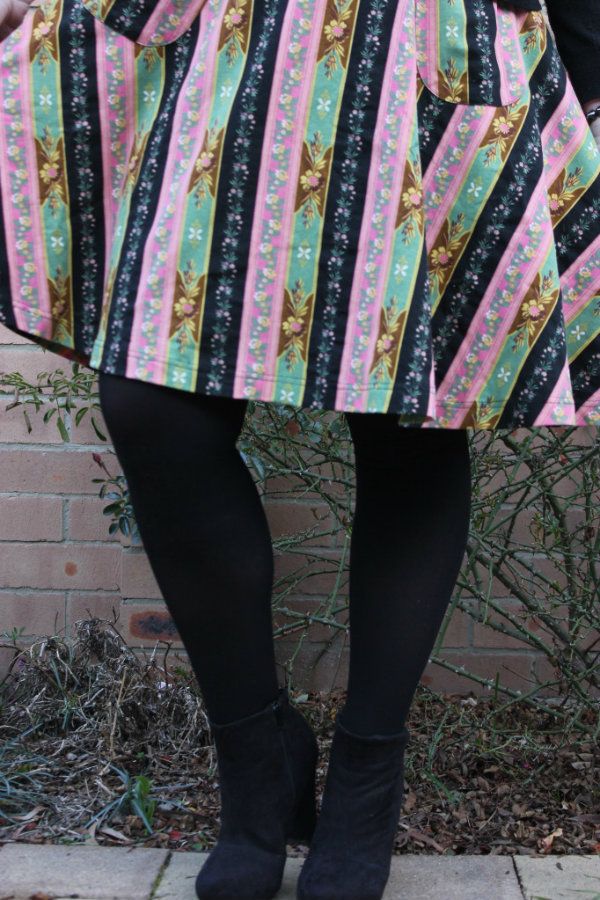 dress: modcloth // boots: target // cardigan: cocolatte // bracelet: diva
I spotted this dress on Modcloth ages ago and instantly loved it – the vintage/ feminine design was right up my alley. However I decided not to purchase it and it remained tucked away in my wishlist. That was until I got that fabulous email saying that it was 40% off! I snapped it up straight away knowing that it was going to be perfect for Spring. Of course I couldn't wait that long to wear it so paired it with black for a dinner party on Saturday night. Whilst this dress is sold out they have the same cut in different colours if you happen to like it.
I also went and saw The Campaign on the weekend which I was convinced I wouldn't like but it is actually hilarious! I recommend seeing it if you want a movie you can kind of just tune out to and have a giggle.
How was your weekend?