In celebration of the Olympics and the fact that Sundays are perfect for sitting down with a cup of tea and reading blogs I thought I would share some of my favourite bloggers who come from the UK. All these ladies blogs constantly inspire me and I am sure that you will love them all too.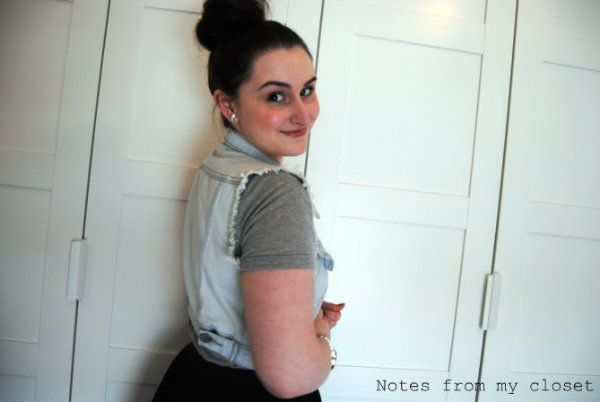 Rachel blogs at 'Notes from my closet' and is such a lovely lady. All her outfits are perfectly curated and her make up always looks gorgeous. Rachel is really consistent in her blogging and you know that you can expect quality posts something I really admire as I struggle to keep to a blogging schedule.
I recently came across Helen's blog 'Scattered Sequins' and it was love at first sight. I absolutely love Helen's style and am looking forward to having spare time to read back through her archives.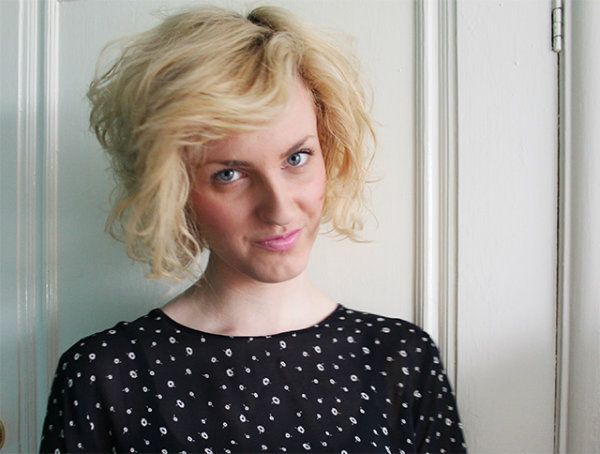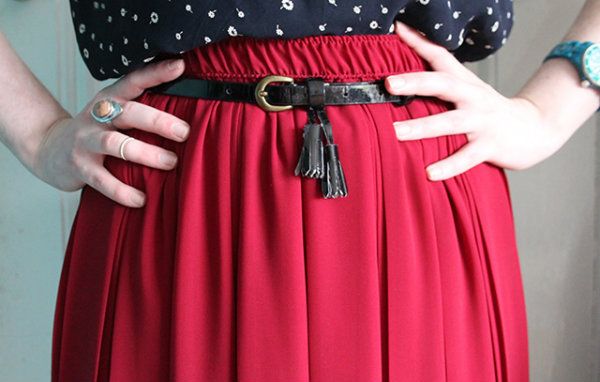 I remember coming across Claire's blog 'Sitting pretty at my desk' and feeling really inspired from her posts and than forgetting to save her blog url and than trailing the internet to find it again. It was definitely worth the effort! I love Claire's outfit posts and find her wishlists very dangerous as I always spot something I like.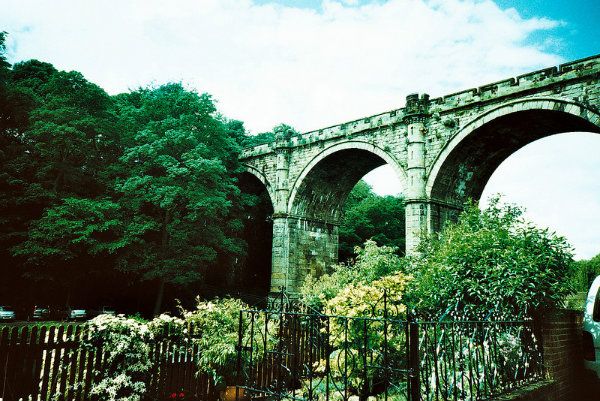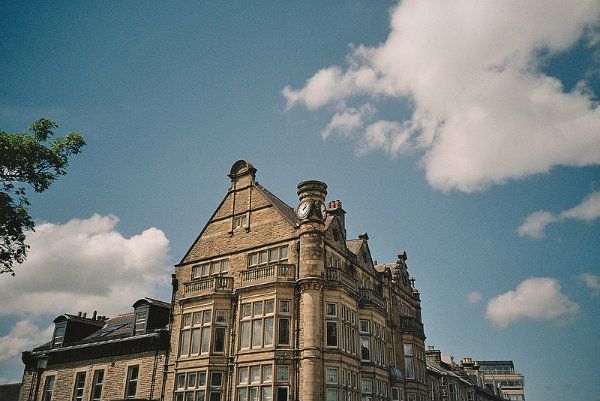 Rhianne has been one of my blog friends since nearly the beginning of this blog and I have been following 'For the easily distracted' since I first started reading blogs. Rhianne is an absolute sweetheart and a very talented photographer. Her very popular camera swap has just opened up for 2012. Her new blog design is also very impressive.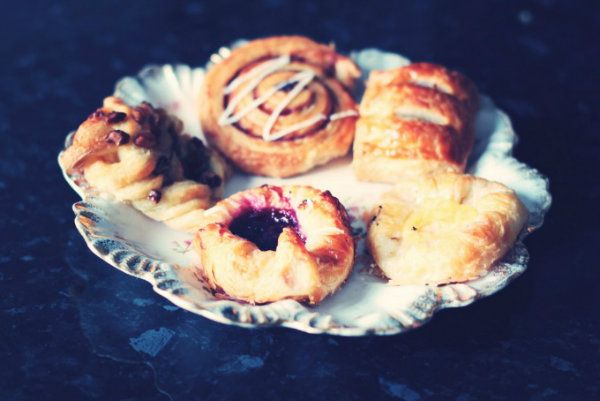 Pinkbow is another blog that I follow for the gorgeous photography. I think Paula has the ability to make everything look beautiful and I especially love her food photos everything looks so put together without even trying.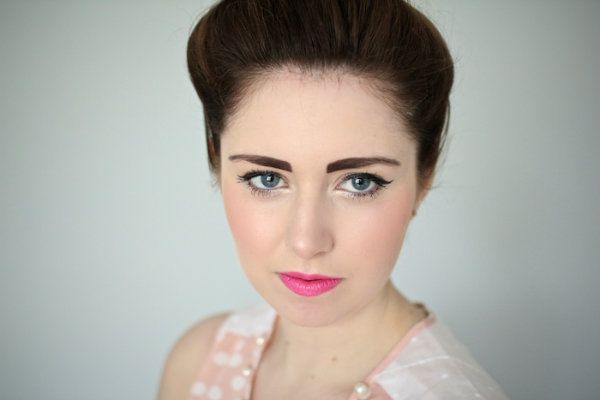 Finally another blog that I have only recently started reading is 'Lily Bee'. Lily's outfits are always lovely and her makeup perfect, one of those blogs that makes you excited when there is a new post!
It is exciting to think that next year I might get to be a 'UK blogger' for a year or am I just considered an Australian blogger living in the UK? Hmmm.
Disclaimer: Photos in this post are not mine and belong to the blogger whose blog I have featured below the image. Please follow the links to these lovely ladies blogs to see even more of their wonderful photography, style and other posts.