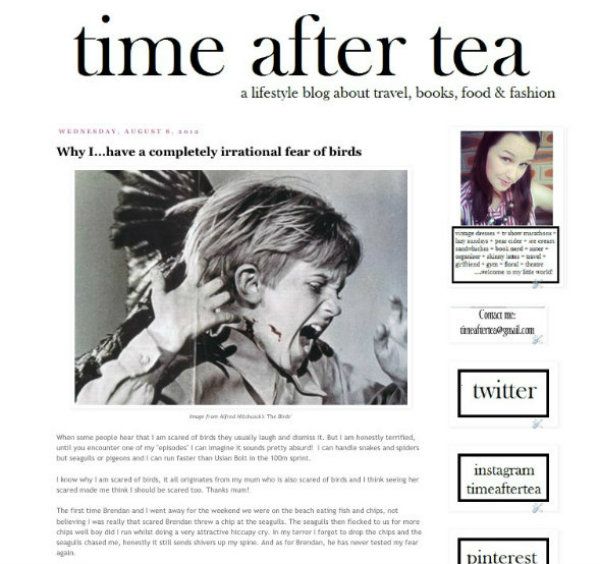 My extremely limited html skills has meant that in the past I haven't been able to have the design for this blog that I really wanted. I decided a few weeks ago to take the plunge and invest in getting a professional to design something for me that could more accurately reflect my blog and my personality.
I am so happy and excited about this new blog design. I hired the lovely Kaelah from Little Chief Honeybee to do the design and she was an absolute pleasure to work with. I felt like she was more than happy to make silly little changes that I wanted and was always very professional. I would definitely recommend her if you are considering a redesign yourself.
I would also like to thank my friends Jasmine and Gracie and my sister who helped me with important decisions like colour theme and profile photos. Haha it sounds like I am accepting an academy award, but I am grateful as I am hopeless with all things design related.
Some pages are still under construction but hopefully I will have it all organised by next week.
I hope you enjoy this new space!