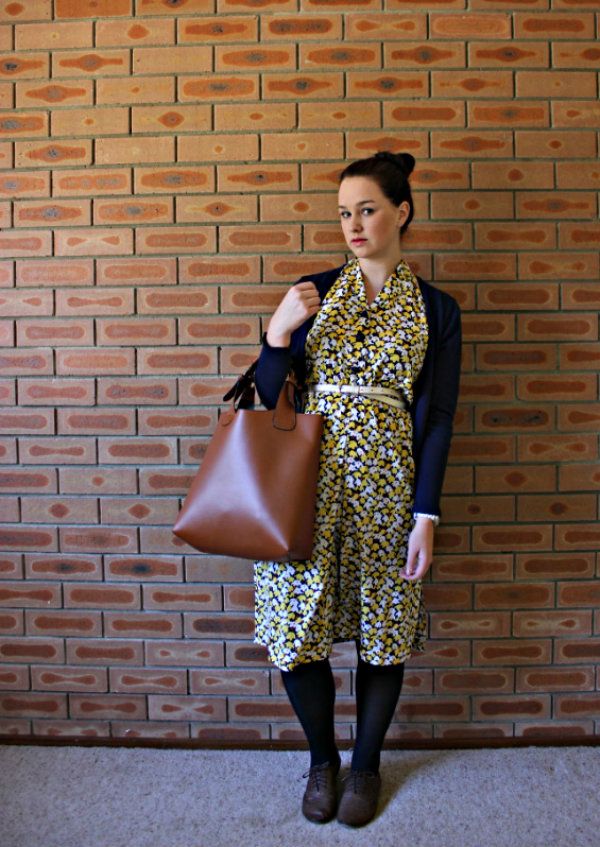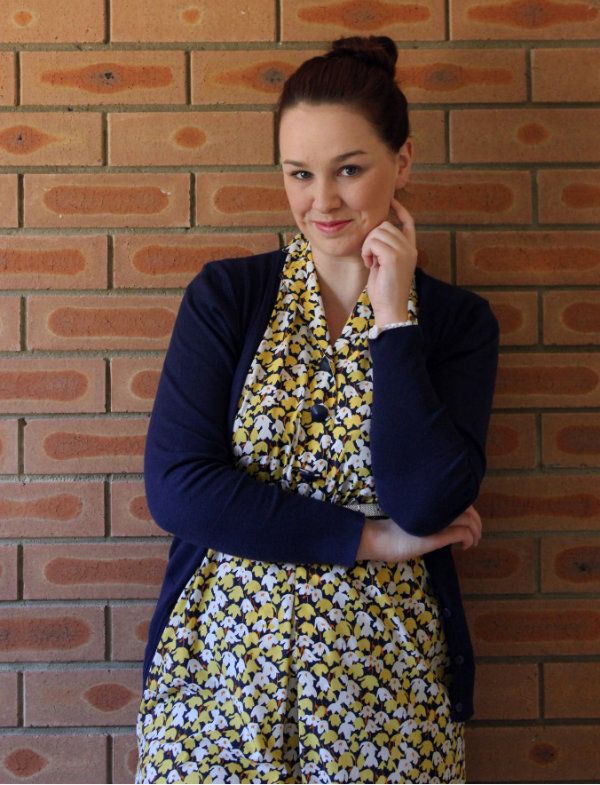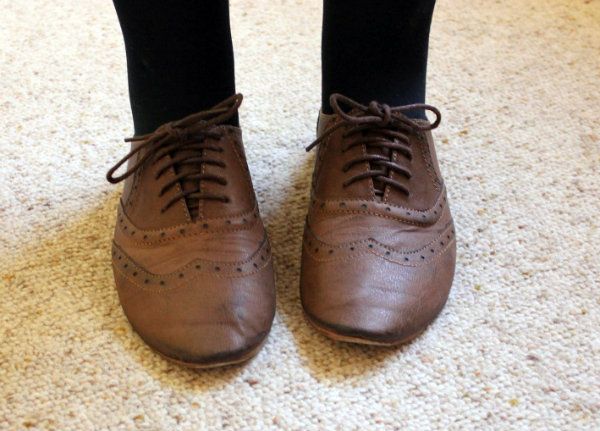 cardigan: cocolatte // dress: vintage // shoes: rubi // bag:tressle
Hello, I am currently in
Broken Hill
which is pretty much the 'Australian Outback'. My sister is doing a rural pharmacy prac for seven weeks so my mum, aunty and I thought it was a good oppurtunity to see this part of the country.
It was over 1000km drive to get here, 12 hours in the car I would happily take back. I have to say I have enjoyed watching lots of episodes of Breaking Bad. I also have lots of fun photos to share when I return!
I stockpiled some outfit photos to use while I am away as well as some other posts so hopefully I can still post regularly. This is one of my favourite outfits I live the yellow pop of colour and that the length is suitable for work. I usually pool it out when the winter days are getting tedious and I am longing for sunshine.