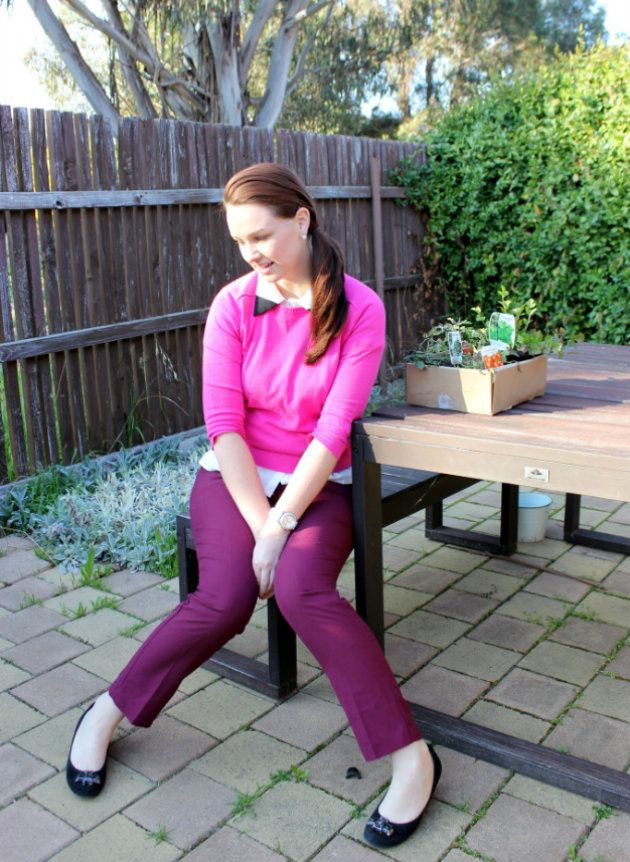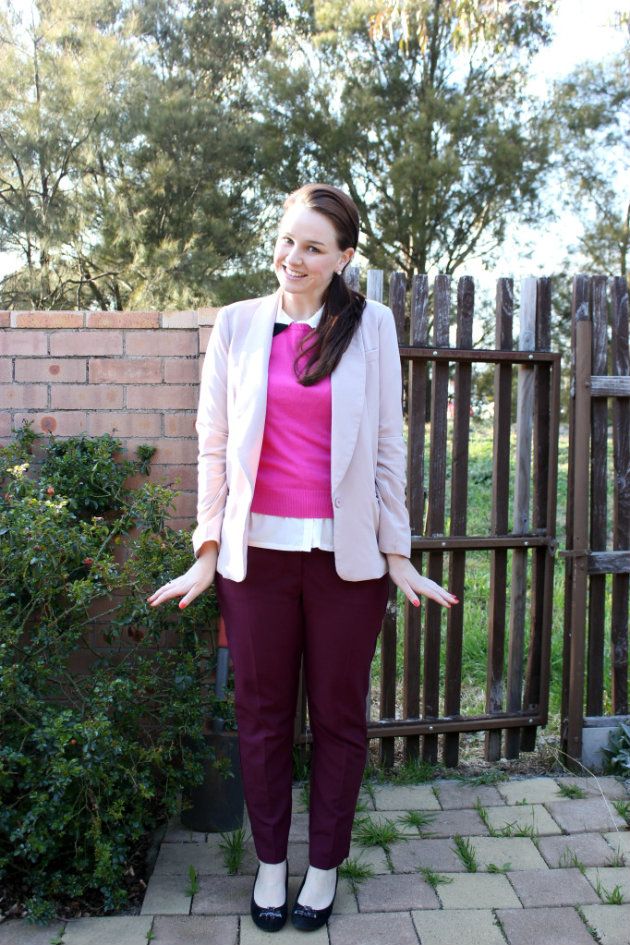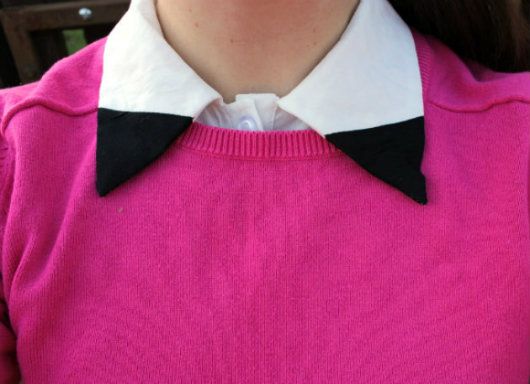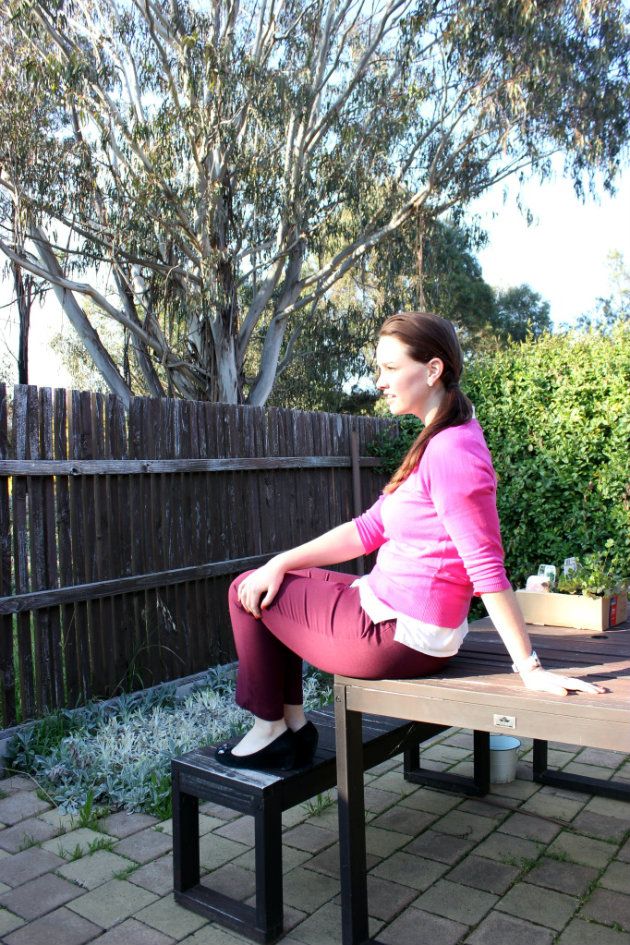 shoes: maceys // pants: target // shirt: loveclothing // jumper: zara // blazer: dotti
I love wearing bright colours, for some reason it makes me feel like I am setting the right tone for the rest of the day. I cannot exactly say that I tone things down in Winter but the early morning sunshine and the warmer days are definitely making me want to run around town in bright florals and pops of bright colour more than ever. I haven't even had to wear a coat the last two days - I don't want to jinx it but maybe I can pack them away for good.
Tonight B and I went on a date to a kitsh little cafe on the other side of town. B was happy to find out it was pizza night and I was just happy to chat about summer plans. This time every year I realise how much the weather affect's my mood and how much more motivated and inspired I feel at this time of year. Maybe that's why I feel so restless? When do you feel most motivated?