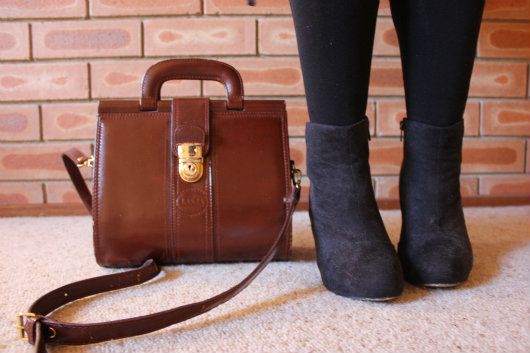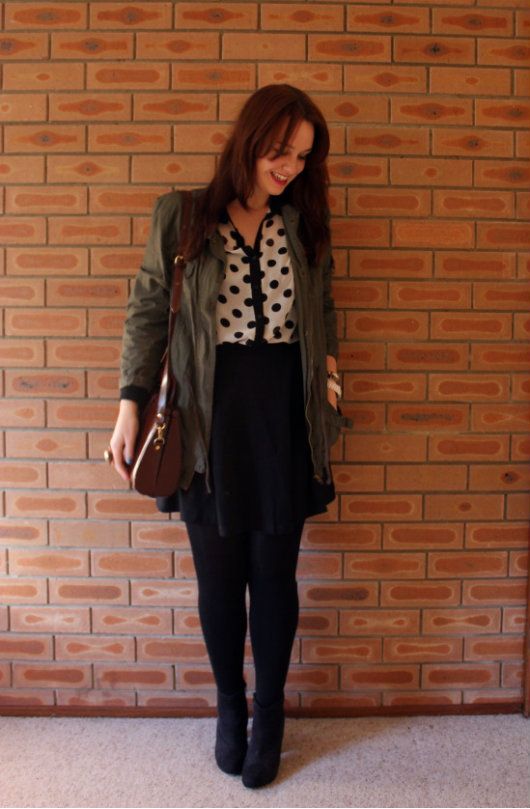 skirt: topshop // bag: thrifted // shoes: target // ring: pandora // shirt: dotti // jacket // kmart
Sometimes you have days where nothing is meant to go write, this happened to me on Tuesday. I woke up feeling frazzled, I nearly missed the bus and the feeling of not quite being all together stayed with me throughout the day.
When I left work I was ready to go home and crash on the couch. In a complete daze I walked to the bus interchange and jumped on a bus. I was playing with my phone and looked up and realised that we had sailed straight past my bus stop and were heading the exact opposite direction to my house, realising that I had got on the wrong bus I pressed the button gathered my stuff and jumped off the bus.
I than went to get my phone out of my pocket to ring Brendan to com
e and pick me up and realised that I had left my phone on the seat of the bus in my haste to get off. This meant i had to walk home for 2kms in high heels, than when I got home I got straight in my car and went back to the bus stop in the hope that the bus would come past again with my phone on it. And guess what? It did! I have to say that it renewed my faith in humanity a little and reminded me that what goes around comes around.