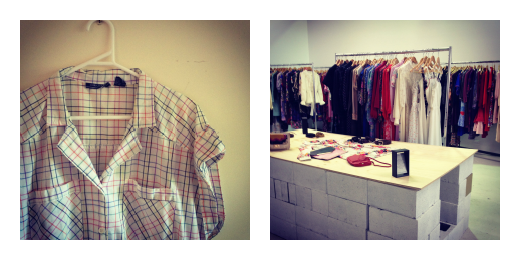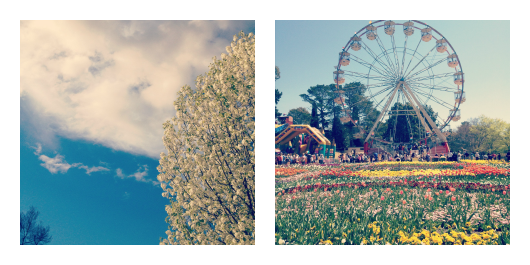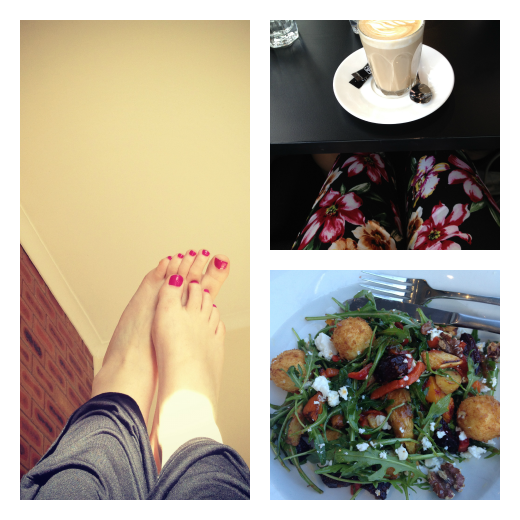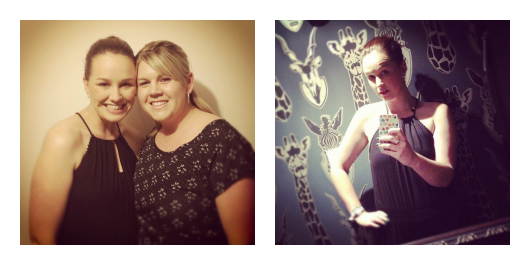 ♥

vintage playsuit// new Canberra vintage store 'Hipsley Lane' // spring days// Floriade // pedicures// coffee and floral pants // veggie salad// my bestie & I // selfie

♥
My addiction to instagram knows no boundaries, I swear one day I will probably post a photo of myself brushing my teeth or cutting my toe nails - I just really like sharing little life moments through this medium. I think if I could only keep one social media app it would be instagram.
Anyway enough rambling, these photos are from the weekend, my best friend came to visit and we had so much fun shopping, eating and enjoying the Spring sunshine - I don't want to go to work tomorrow!
Other little notes...
Shantaram by Gregory David Roberts, absolutely loving it and realising that I need to make more time for reading.
Watching...
'Call the Midwife' on ABC iView, such a good show - I highly recommend you check it out.
to our friends about what we should do for New Years, only three months to go.
Thinking...
that it has nearly been a year since I visited the States and how I wish I was going back soon.
Buying...
a vintage playsuit, it is so fun and I may wear nothing else all summer long and the Cupcakes and Cashmere book.
a new venture, which will be possibly a huge flop but I am going to go for it anyway!
a black jumpsuit that I bought off ASOS, I feel like I should be in the seventies.
a holiday, even though it has only been a month since I last went away!
Loving...
that it is well and truelly Spring, I cannot wait for longer days, swimming on weekends and gin and tonics in the sun.
If you would like to follow me on instagram my username is timeaftertea